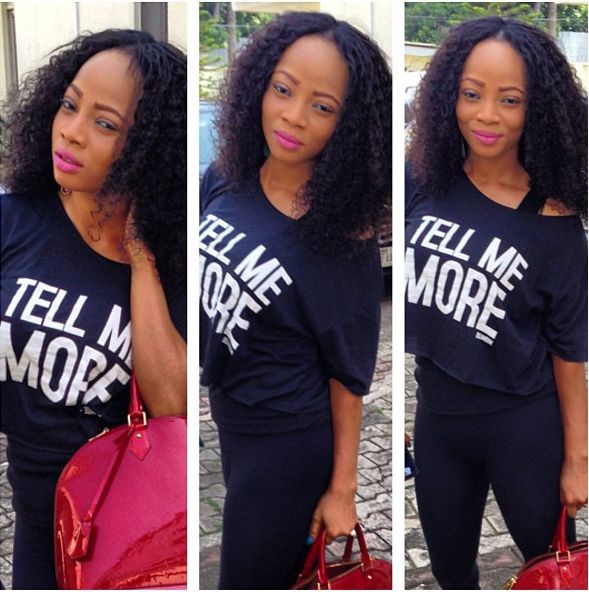 Oh My, you've just got to love Toke.
I had my eyebrows raised when I first saw the title, but after I finished watching video, I couldn't stop laughing (and I agree with some points)
The Nigerian media personality speaks on guys who date women just for their money or their family's.
Check out How to spot a Male Digger!