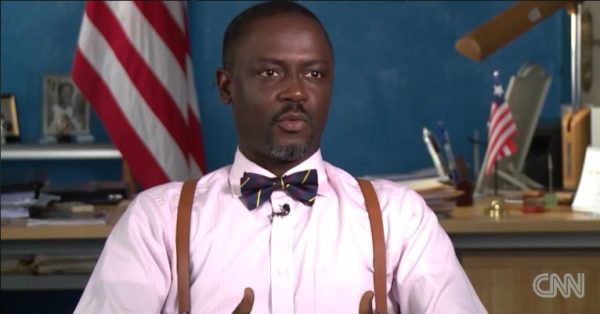 Africa is a continent so rich in culture that the opportunities for commercialization of tourism are boundless. The hospitality industry is a key sector of tourism and as such it plays a major financial role.
Liberia is one African country that has pulled its way out of the dredges of wartime horrors and is slowly making an impact. CNN's Marketplace Africa explores the hospitality industry in Liberia especially and the effects the civil war had on the industry.
Hotel operators state that the risk in the hospitality sector is far more than other industries especially as Liberia is a country with epileptic power supply. Entrepreneurs in the hospitality industry struggle with the steep operating costs.
Watch the really enlightening feature:
Part I
Part II