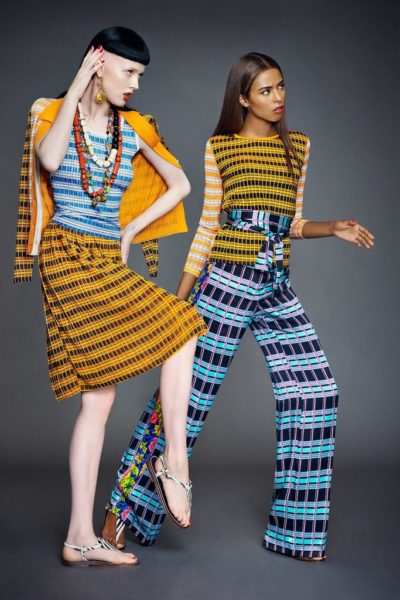 Duro has done it again! Giving us a sneak peek at all the fashion goodness to expect in the Summer of 2014, Nigerian-born, UK-raised fashion designer Duro Olowu presents his 2014 Ready To Wear Spring/Summer Collection.
The collection goes crazy with colourful prints in eye popping colours and light & delicate silhouettes that would make the 2014 Summer fashion a breeze. Showcasing his signature patchworks, the pieces from the collection range from dramatic capes to beautiful floral print dresses. According to the designer he wanted to create pieces that were "not too bare, or too short, or too long, that could be worn layered or on its own, and that had a bias-cut fit that just brushed the body".
For some reason I think Eku Edewor would rock the 5th piece perfectly, what do you think?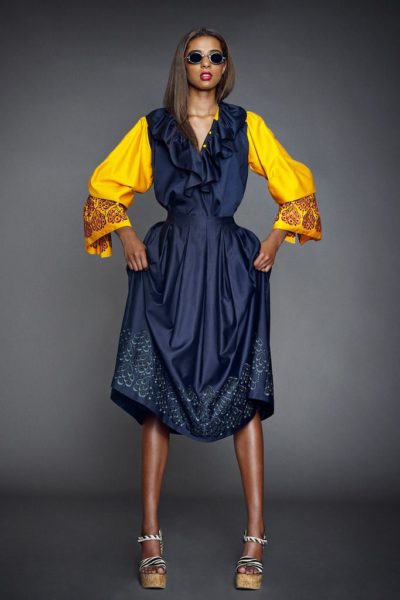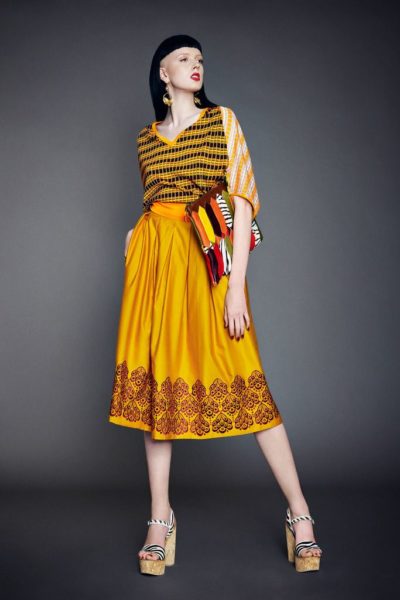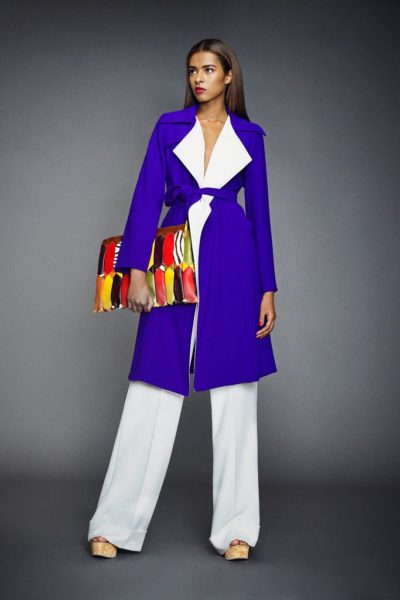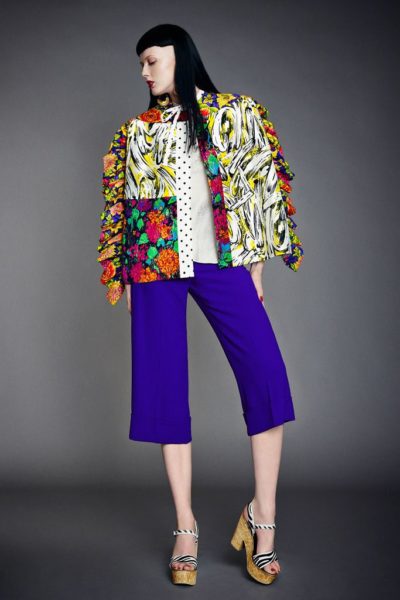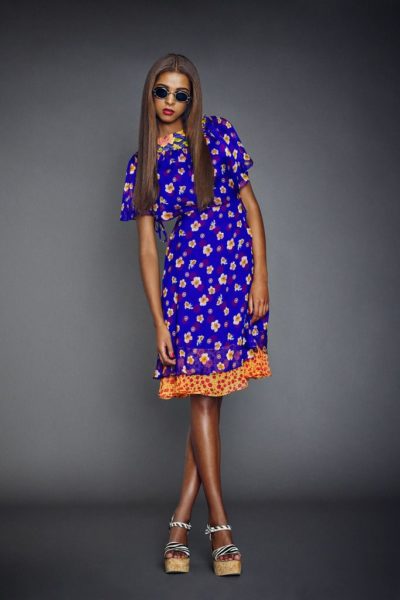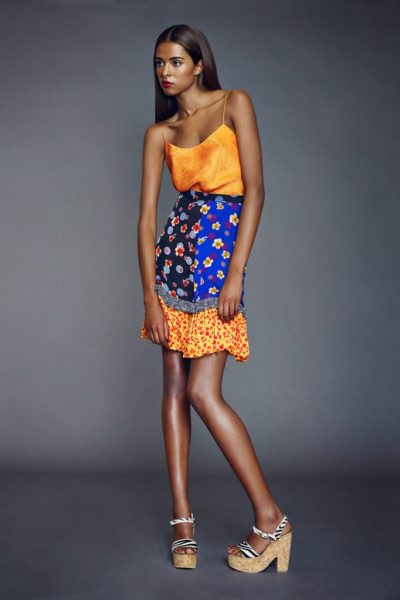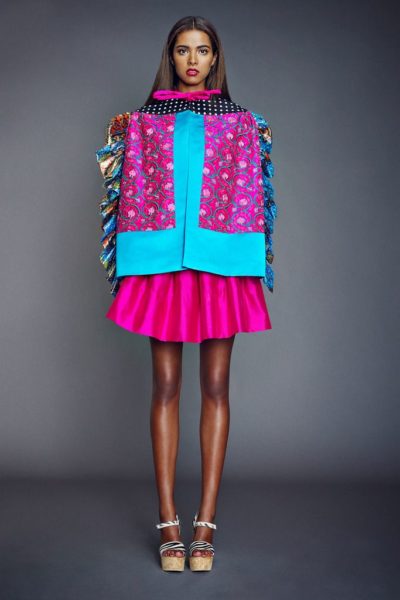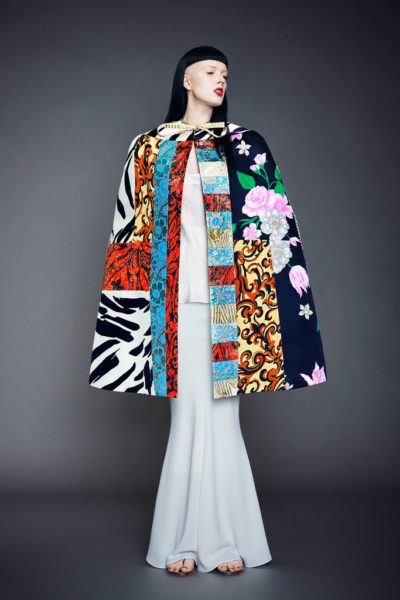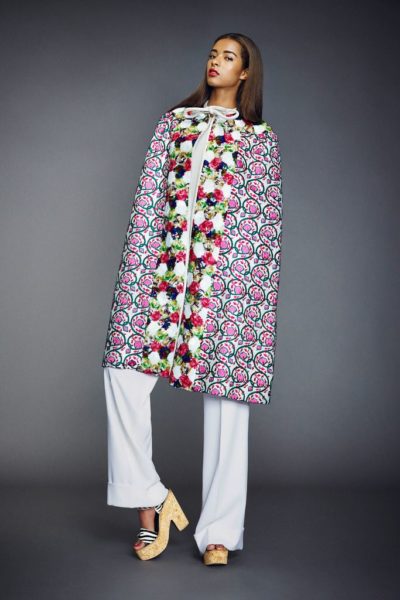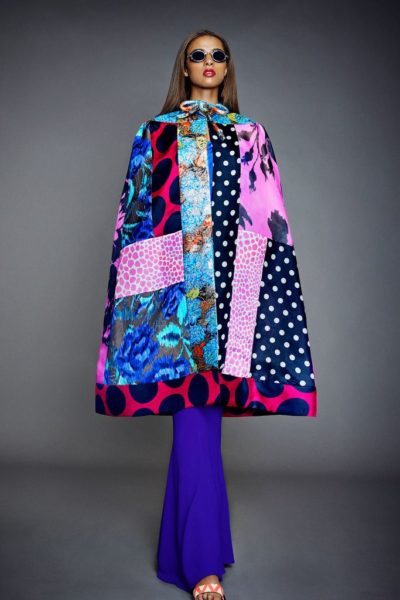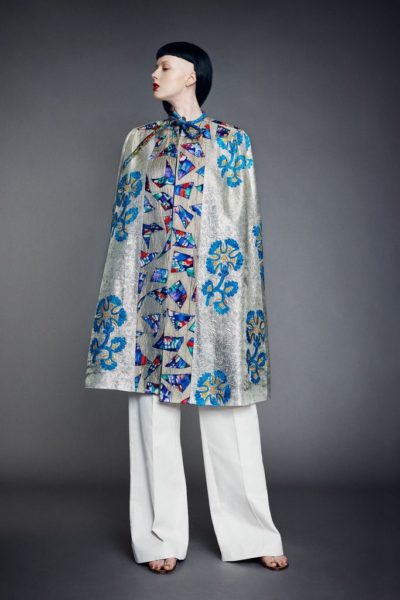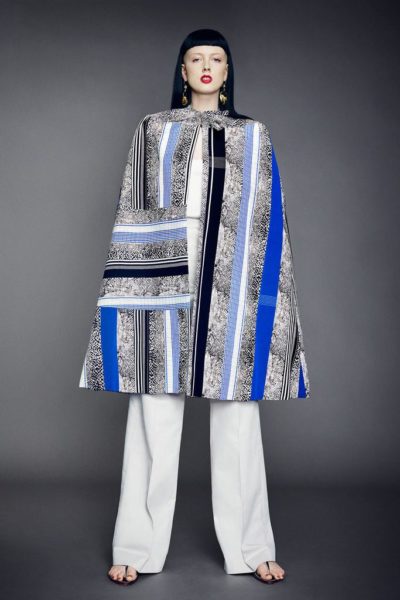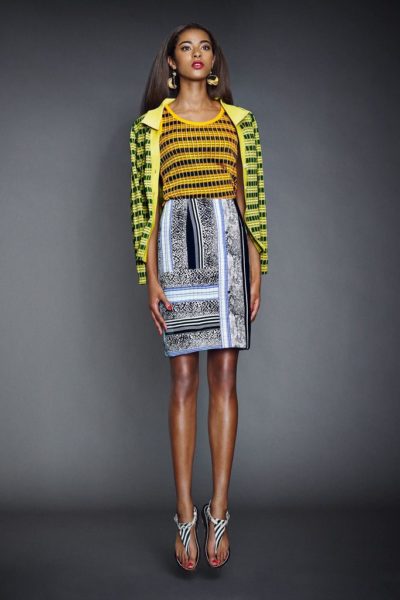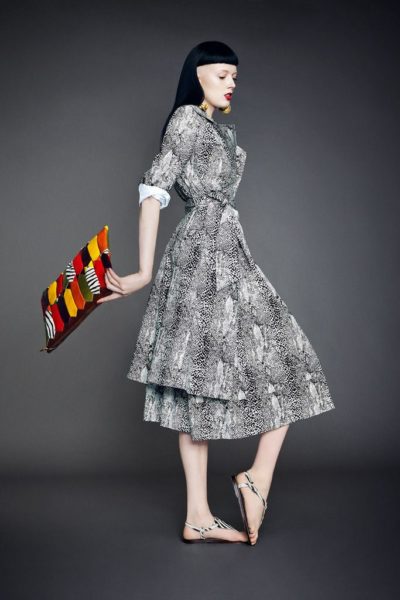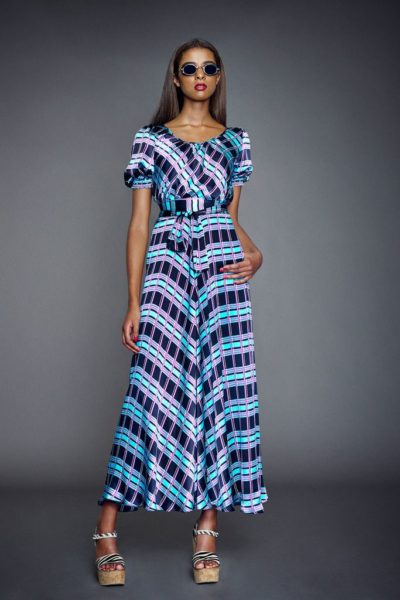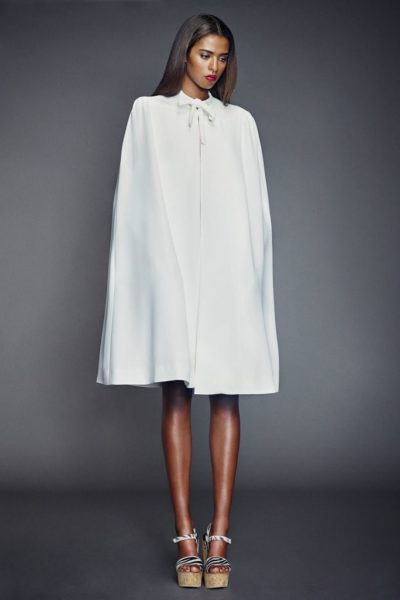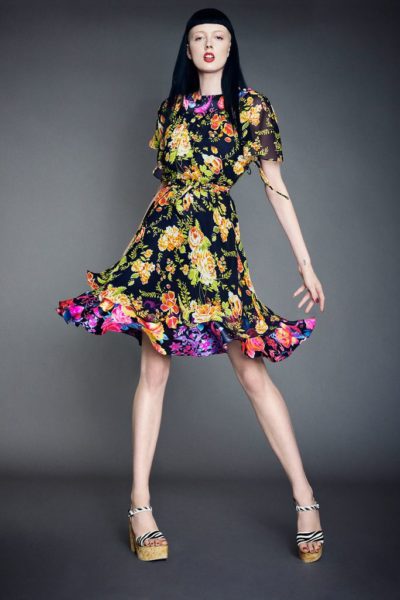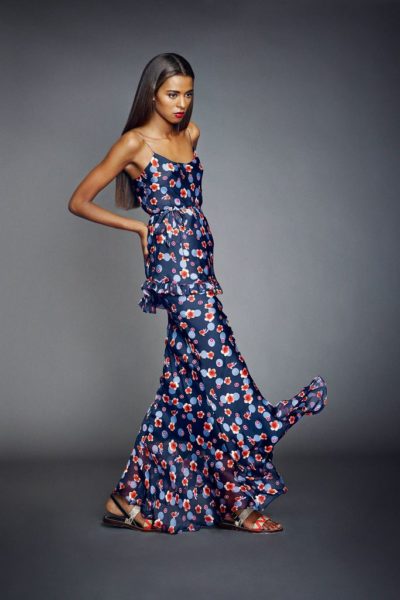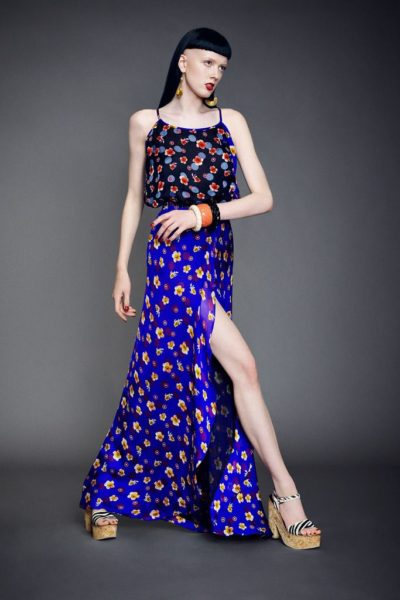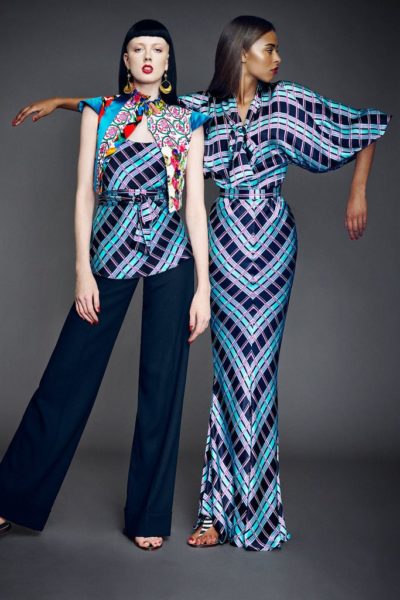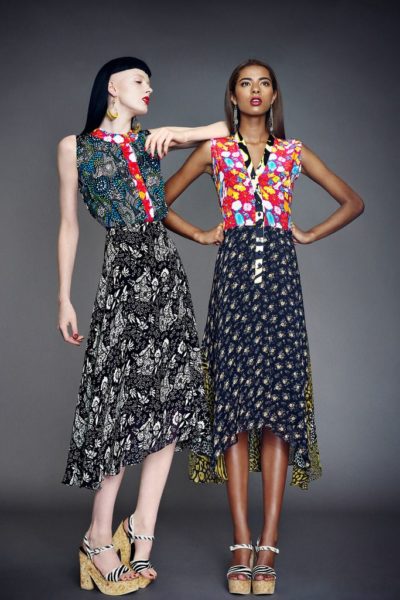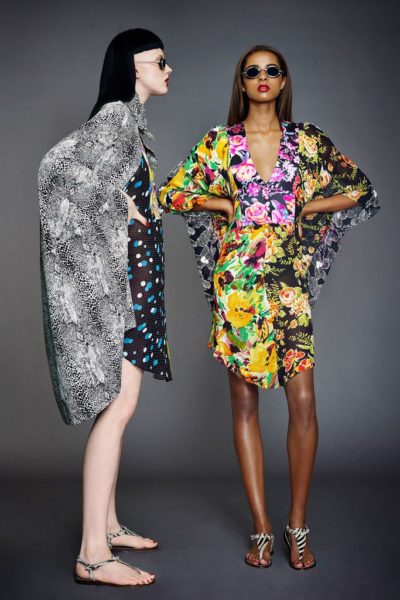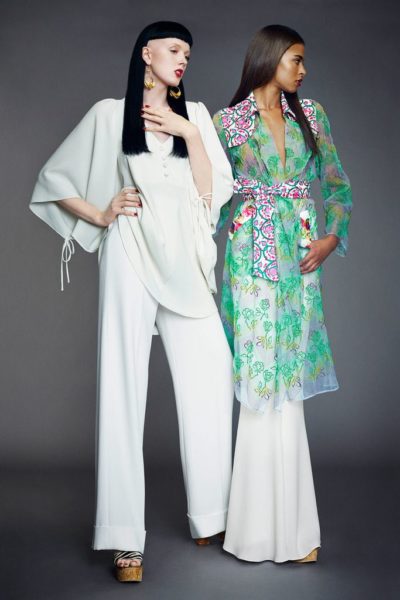 Photo Credit
Designer: Duro Olowu