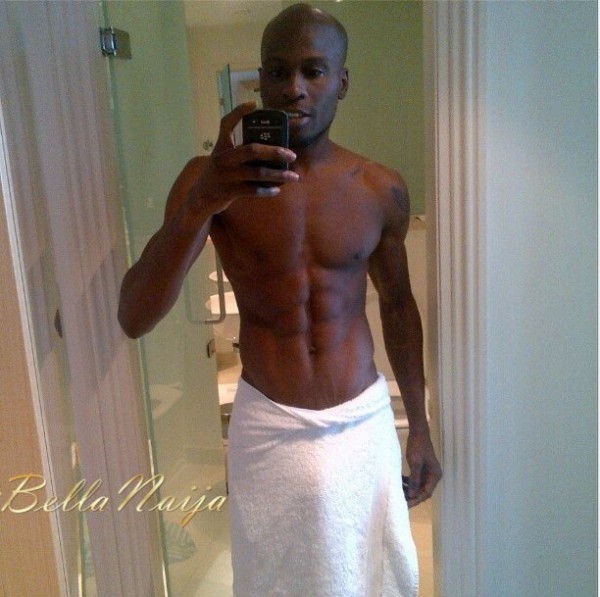 Thanks to the millions of Selfies posted on social media on a daily basis, it is now the word of the year.
Selfie – "a photograph that one has taken of oneself, typically one taken with a smartphone or webcam and uploaded to a social media website", has been announced as the word of the year by Oxford Dictionaries editors.
They state this is because the frequency of its usage increased by 17,000% over the past 1 year.
According to Judy Pearsall, Editorial Director, "Using the Oxford Dictionaries language research programme, which collects around 150 million words of current English in use each month, we can see a phenomenal upward trend in the use of selfie in 2013, and this helped to cement its selection."
The word has produced an array of spinoffs, including helfie (hairstyle self), belfie (bum selfie), welfie (workout selfie), drelfie (drunken selfie), and bookshelfie – a snap taken for the purposes of literary self-promotion.
Words also making this year's shortlist are;
bedroom tax
binge-watch (is the practice of watching television for longer time spans than usual, usually of a single television show) bitcoin (a digital currency in which transactions can be performed without the need for a central bank)
twerk (dance to popular music in a sexually provocative manner involving thrusting hip movements and a low, squatting stance)
So keep taking a selfie.