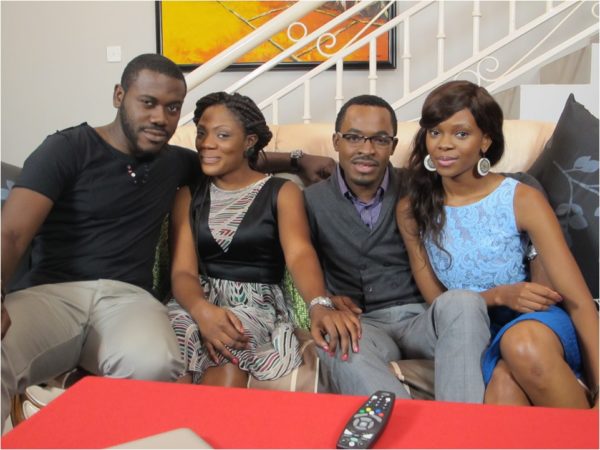 If you've ever been stuck in traffic on a typical rainy day in Lagos, you'd probably relate to this episode of 'Knock Knock'.
Hauwa and Yinka return from pitching to Hauwa's client to find Badebo in their apartment watching football. Badebo is surprised to see that Yinka is no longer in work clothes. With Hauwa's help, Yinka tells the story of her day from hell.
Watch the episode here. If you've ever been in Yinka's situation, please share some of your stories with us.