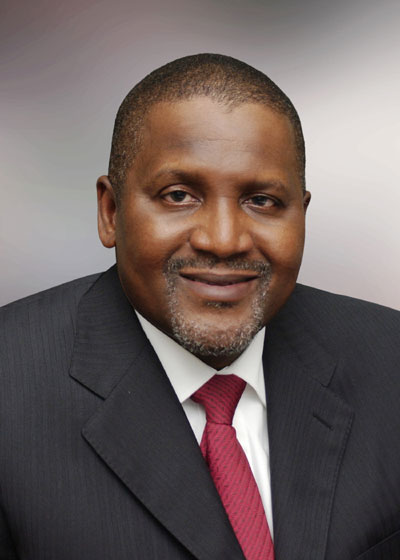 2013 was the year of the billionaires.
Bloomberg Billionaires Index was released a few hours ago; and Bill Gates who was ranked No 2 by Forbes in March 2013, has risen to the top. He made $ 78.5 billion.
Africa's richest man Aliko Dangote keeps smiling to the bank. The founder of Dangote Group added $9.2 billion to his ever growing wealth. He is now the 30-the richest person in the world.
All together, the aggregate net worth of all the billionaires is $3.7 Trillion.
To read the full report, click here