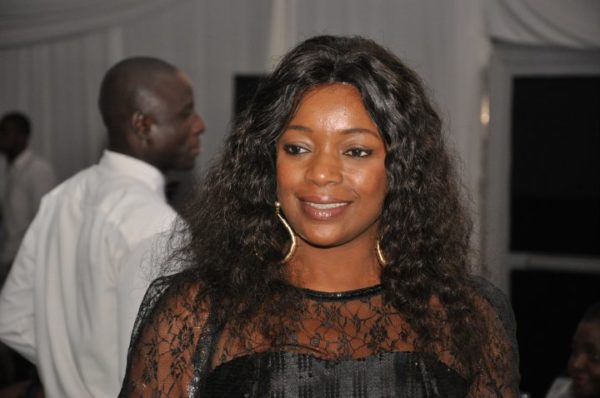 Bimbo Akintola is living life on her own terms.
The Nollywood star recently had a chat with a Vanguard reporter; she spoke on starting out as an actress, her regrets, and crazy rumours.
The reporter asked the single actress what is the worst rumour she has heard about herself. And it comes to the fact that people think she is desperate need of a husband.
"Oh, that I'm looking for a husband, that I'm desperate for a husband. That's the worst I've heard and that's the latest one. I'm not looking for a husband and I don't need one." she says.
Read Excerpts from the interview
On not needing a husband: "I don't need anything. I'm a complete person. I only do things that make me happy, because I believe and I understand the reality that this is just one life and you should live it to the maximum, happiness and peace should be the key. I'm not searching for a husband, because the rumour that I'm searching for a husband has given me wahala,- all kinds of people from left, right and centre, looking for me saying they want to marry me. Please, I'm using this opportunity to tell everybody, I am not looking for a husband!"
On regrets: "No regrets whatsoever. I'm doing what I want to do. I'm excited."
On her relaionship status: "Yes, I am. But I don't talk about my relationships."
You go girl, live life the way you want…and could all the brothers asking her hand in marriage give her a break.