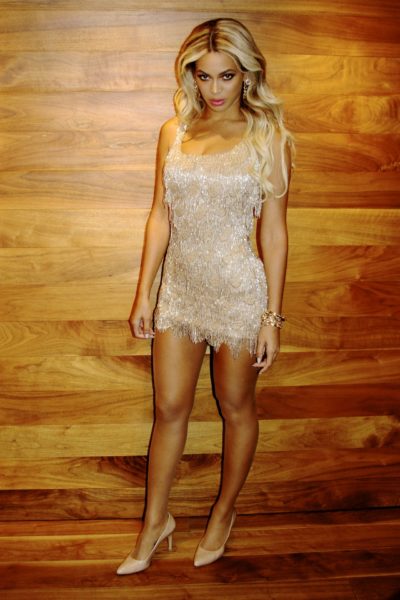 The Obamas know how to draw a STAR studded crowd.
On Friday 17th January 2014, the First Lady of the United States of America Michelle Obama turned the big 50. And as expected, it was a delight.
Michelle dazzled in a red jumpsuit, as she danced all night long in front of 500 guests at the White House's East Room. There were performances by Beyoncé and Paul McCartney.
Stars at the event include Jay-Z, Stevie Wonder, Gladys Knight, Janelle Monae, Mary J. Blige, Angela Bassett, Courtney Vance, Herbie Hancock, Samuel L. Jackson, Grant Hill, Alonzo Mourning, Ledisi, Emmett Smith, Star Jones, Al Roker, Steve Harvey, Magic Johnson, Billie Jean King and Michael Jordan.
We also hear President Barack Obama boogied down; shocking everyone with his moves.
Photos are yet to be made available and guests have been sworn to secrecy not to reveal details from the event. A few stars shared photos just before the ceremony.
Credit: Beyonce | Getty Images