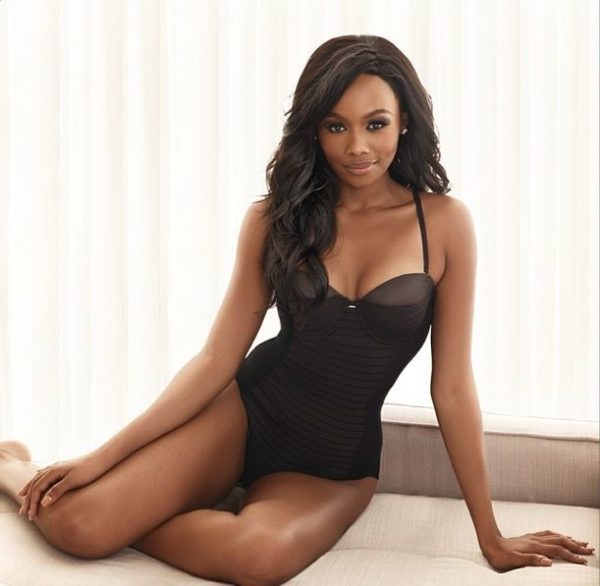 Is 2014 the year of celebrities venturing into new businesses? It sure looks like it.
Self-proclaimed "South Africa's favourite TV presenter", Bonang Matheba took to Instagram earlier today to announce the launch of her lingerie line, "Bonang for Distraction".
The line is a collaboration between Woolworths and Bonang, and will be available in Woolworth stores from Monday 20th January 2014. The line features body suits, brassieres, full slips and more and will be featured in the February 2014 issue of Elle and True Love magazine. It was featured in today's The Times SA newspaper.
Check out your sneak peek at the new line.
Photo Credit: @bonang_m (Instagram.com)