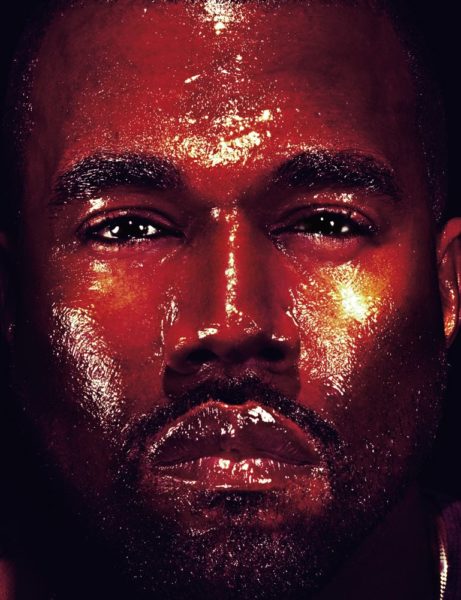 Kanye West is one who always dares to be different; be it his music, his fashion including those leather skirts, or his headlining interviews which he calls the "truth".
The American rapper is currently the centre of media buzz for his editorial spread for Interview Magazine which many have called "Bizarre".
The Hip Hop mogul and his reality TV star fiancée Kim Kardashian are currently looking for a dream location for their wedding.
For the mag, Kanye speaks to 12 Years a Slave director Steve McQueen on family, music and more.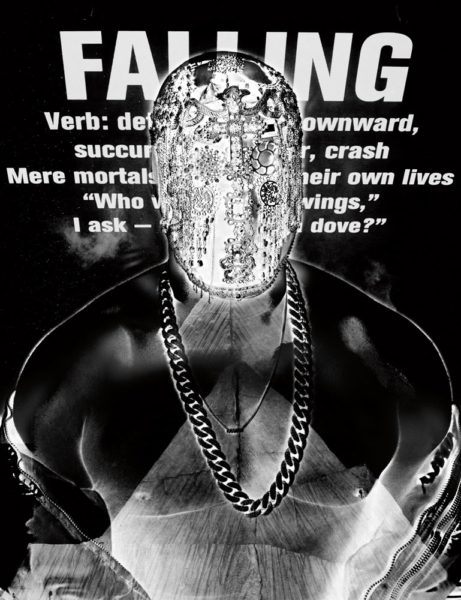 On referring to Kim Kardashian and North West as his Astronaut Family: "You know, becoming famous is like being catapulted into space—sometimes without a space suit. We've seen so many people combust, suffocate, get lost in all these different things.
But to have an anchor of other astronauts and to make a little space family … I mean, it's not like I'm the guy in The Hunger Games [2012] begging for people to like me. I'm almost the guy with the least amount of "likes." I wanted a family. So God gives you opportunities, and you make sacrifices for something that's greater."
On fatherhood: "I think I have to experience it for another few years to be able to give you an opinion. It's all brand new, how it feels to be a father.
There are some things that I understand, certain things that I don't understand, certain things that I like to get off my chest in interviews, certain things that I want to talk about," he went on. "But when we talk about love, I don't have an answer. All I can say is that I'm happy I have it."
On his Grammy snub: "I've been nominated for Best Album maybe three times. I made Dark Fantasy and Watch the Throne less than a year apart and neither of them got nominated. "Ni**as in Paris" [off Watch the Throne] wasn't nominated for Best Song either. But let's go into the fact that I have the most Grammys of any 36-year-old or 40-year-old or whatever, and I've never won a Grammy outside of the Rap or R&B categories. "Jesus Walks" lost Best Song to some other song; "Ni**as in Paris" wasn't nominated in that category. But those are the labels that people want to put on you."
What do you think of the shoot?
Photography: Steven Klein
Stylist: Karl Templer