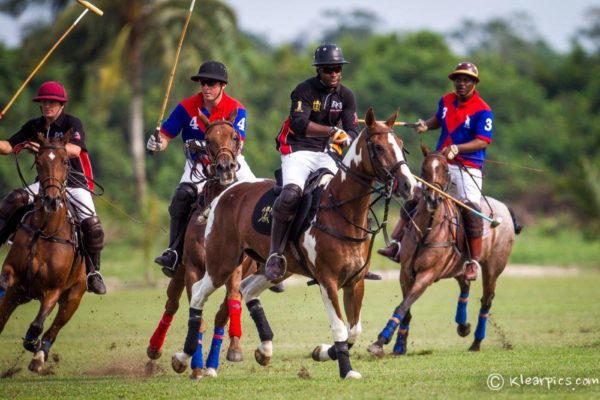 The 2014 Lagos Polo Tournament is ongoing and BellaNaija will be bringing you exclusive pictures and reports from the tournament which is now in its second week.
Check out photos from the tournament and read the match report for Day 1 of the second week below.
***
Here is the report for Week 2 – Day 1 of the tournament
****
Lagos sides, Petrosmith and HST were among the list of teams that recorded wins in their opening group matches in the Low Cup yesterday as matches in the final week of the 2014 Lagos Polo International Tournament continues.
Petrosmith won Ibadan Eleyele 7-4½, while HST also proved superior to Ibadan Oluyole with a 7-1 win. The results extend the Ibadan teams' win-less run having lost all four group matches in the first week where they featured in the Dansa Cup.
Kano Susplan edged city rivals Titan/Aitek 6-5½ to brighten their qualification chance in stream 2 which also has HST and Oluyole. Lagos Goodfellows joined the list of winners in the Low Cup as they defeated Raven Rojo 12-4½.
South African four-goaler, Lance Watson was the match winner for Petrosmith as he scored four of his team's goals in a match where immigration officer Edozie Onwuli puts up a courageous performance.
The double-phased 10-day tournament is sponsored by MTN and GTB  while Veuve Clicquot, Union Bank, Chapel Hill & Denham, UBS, Unity Bank, Caverton Group, Dansa Foods Ltd/Dangote, Southern Sun Hotel, Smooth FM, Beat FM, Delaney, Total, Polo Limited, Sony and Avion Continental Group are co-sponsors.
Photo Credit: KlearPics.com