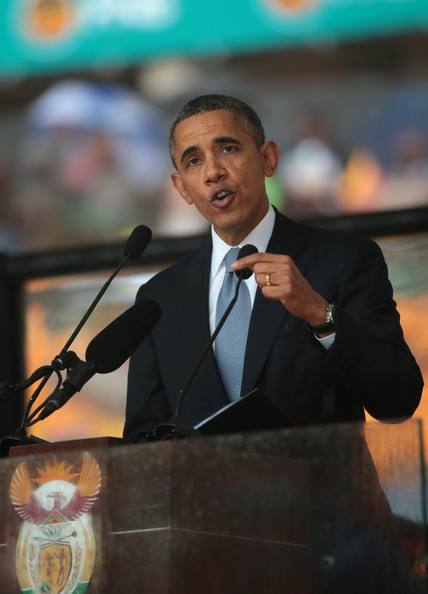 Ugandan President Yoweri Museveni on Valentine's Day – Friday 14th February 2014 revealed to members of his party that he would sign a bill imposing harsh sentences for homosexual acts, which may include life sentences.
The bill will aid in criminalizing homosexual relations. After the first conviction, offenders face a 14-year jail term, whereby more convictions may lead to life penalty in prison.
A 2009 version of the bill was withdrawn after public outcry of the death penalty.
Today Sunday 16th February 2014, President Barack Obama condemned the law.
"As we have conveyed to President Museveni, enacting this legislation will complicate our valued relationship with Uganda. The bill will be more than an affront and a danger to the gay community in Uganda.
It will be a step backward for all Ugandans and reflect poorly on Uganda's commitment to protecting the human rights of its people." he said in a statement.
Obama also spoke on countries where the bill has been legalized. "Tragically, we are seeing an increase in reports of violence and harassment targeting members of the LGBT community from Russia to Nigeria."