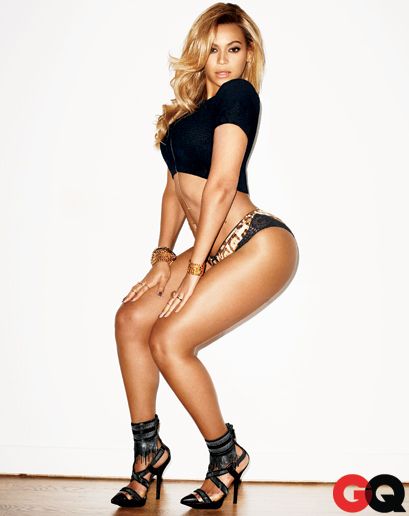 Music Artist, Performer, Mother, Wife, and now Beyoncé has added owning an underwear line to her long list of credentials.
The superstar is set to release a special set of underwear for Valentine's Day branded with the words "mine" and "yours". Also included in the exclusive collection are sweatshirts with the "Surfboard", "No Angel" and "Flawless" all referencing to the popular tracks on her self titled album, "Beyoncé".
The items go for $40.oo.
This just after a US University, Rutgers, offered announced that they would be offering a course on the singer title "Politicizing Beyoncé" which will explore the American race, gender and sexual politics through out the pop stars music career.The course topics will include discussions on whether Beyoncé has control over her own aesthetic, whether her body is empowered or stereotypical, and her alter ego, 'Sasha Fierce'.
Photo Credit: Entertainment.ie | To get yours visit www.us.shop.beyonce.com