"They say you sweet like Shuga, oh-ay, I hear you taste like honey – Baby don't leave me hanging!"
We started off the week right with our 1st BN #MCM, now it's time for the 1st BN #WCW!
In case you missed it, we're trying out this new feature where we post our crush – a man for Monday and Woman for Wednesday.
Our Woman Crush Wednesday this week is – *drumroll*  – "Sophie"! 
Real Name: Dorcas Shola Fapson


What's She Up To?: The 23 year old actress – her birthday was a month ago on January 4 – took our screens by storm at the end of 2013 with her role as everyone's favourite 'runs girl' in the MTV Base series Shuga Naija.

She acted in stage plays when she schooled in England – she has a BA Hons in Criminology. Now she's done with school, she's ready to take the acting world by storm!
We love #DSF!
xoxo
BN Team
***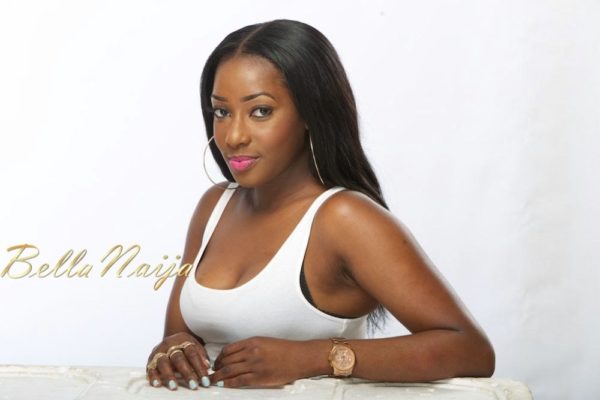 Liked this feature? Interested in being our #MCM or #WCW? Let us know in the comments!
DISCLAIMER: BellaNaija.com is not responsible for your personal or business dealings with the individuals listed in our Man Crush Monday or Woman Crush Wednesday articles.
Thank you!