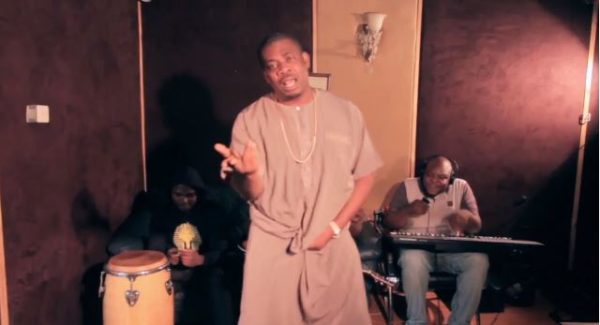 Following the release of Dr Sid's sophomore album,the 'love doctor' is here to give his fans an opportunity to be a part of the distinctive music video for "Princess Kate", a song off his recently released album "Siduction". The video promises to be a spectacular one.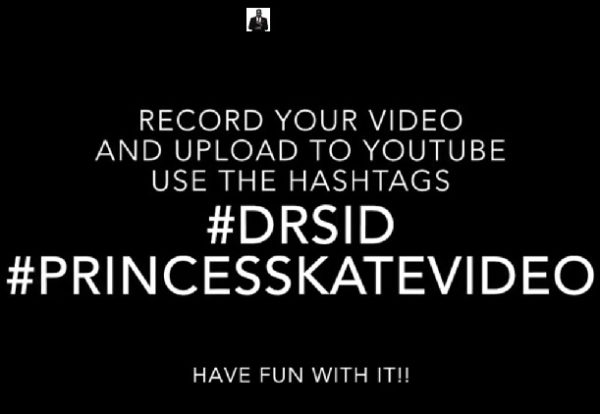 All you have to do is record your video and upload to your youtube channel. You can dance, sing along, play, act a fool or even jonze. You can record this alone or with a group of friends. Dont forget to add the hashtags #DRSID and #PrincessKateVideo
For inspirations on what you can do to be a part of the music video, watch the funny clips below!