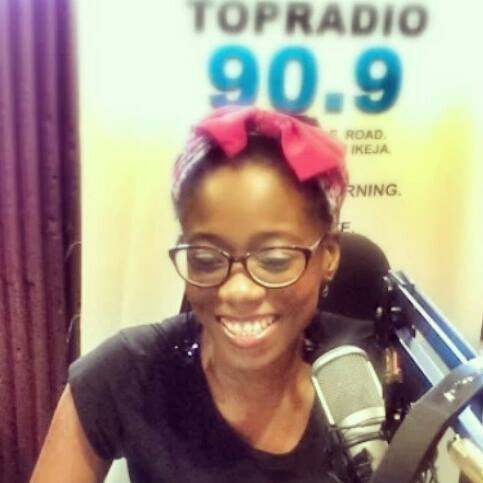 Who knew Yoruba could sound so sweet when Kelly Rowland says it?
Nigerian on air personality Tosyn Bucknor taught the former Destiny's Child band mate how to say "I am happy" in Yoruba on Top Radio 90.9's "Top Of The Morning With Tosyn Bucknor"
Kelly dished on her  must ­have fashion accessory, her biggest fear, and advice for girls who may want to know if the partner they are currently with is 'the one'.
Check on it!