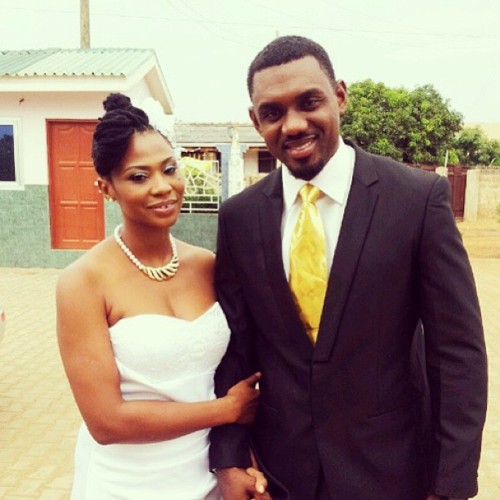 Nse Ikpe-Etim is the new Ghanaian sweetheart.
After starring in Shirley Frimpong-Manso's Devil in the Detail, she scored herself another lead role alongside Eddie Watson.
Purple Rose, a Pascal Amanfo directed film, is centered on a journalist who is on a mission to find answers about West Africa. She comes across three things – a seer, true love and a purple rose.
The movie also features brilliant performances by Kay Elliot, Roselyn Ngissah and Salma Mumin.
Watch the trailer