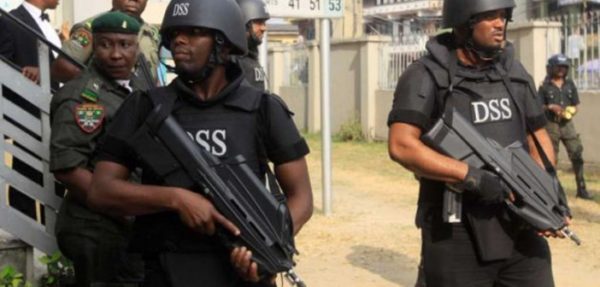 The Department of State Security Service (DSS) foiled a jailbreak attempt by Boko Haram detainees yesterday morning in Abuja on its premises. No fewer than 21 of the detainees were shot dead in a shoot-out that occurred between both parties.
The attempted jail break happened around 6am, during the customary handing over and taking over of duties by DSS detainees' handlers, Vanguard reports. Some of the Boko Haram suspects reportedly overpowered one of the handlers, shot him, and then attempted to break out of the detention facility, which is located by the precincts of the Presidential Villa. The shoot-out ensued between the detainees and DSS officials, resulting in the Boko Haram casualties and the injury of many DSS personnel.
Confirming the incident, Marylyn Ogar, Spokeswoman for the DSS, said, "It was an attempted jailbreak but it has been brought under control."
The DSS  is the primary domestic intelligence agency of Nigeria. It is primarily responsible for intelligence gathering within the country and for the protection of senior government officials, particularly the President and state governors.
Photo Credit: www.sunnewsonline.com