To assist banks meet the yearnings of their consumers, ChamsAccess Limited, a subsidiary of Chams Plc, held a financial instant issuance seminar for e-payment executives of banks in Lagos at the Radisson Blu Hotel.
The seminar was supported by DataCard Group.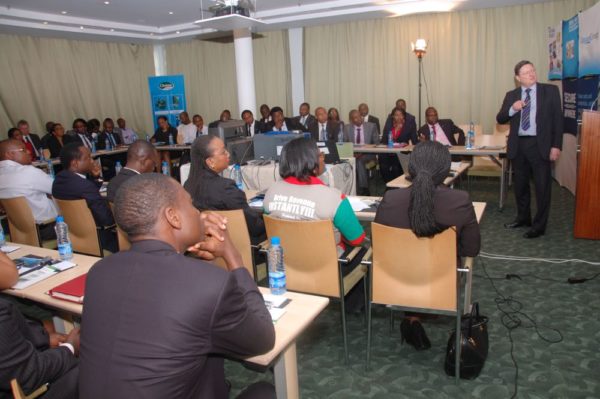 At the seminar, the Datacard® CardWizard® the "instant issuance solution for payment cards" was introduced to participating executives from the banks. Ready-to-use cards were issued on the spot to highlight the benefits of a game changing solution that can make payment cards acquisition a hassle free experience for bank customers.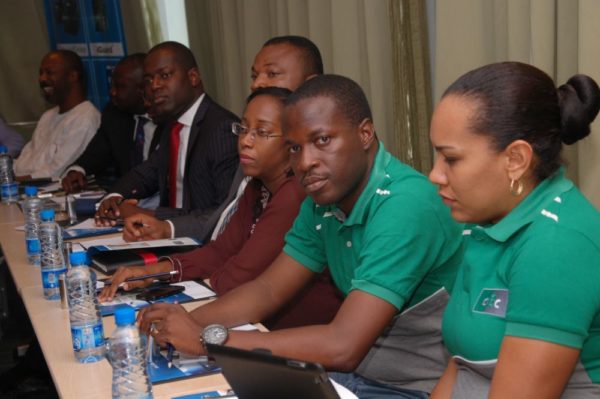 The solution makes it possible for new and existing customers of banks to walk into their branch to process new, replace lost or stolen debit/credit cards with exceptional security features in a few minutes which they believe will indeed delight the contemporary consumer.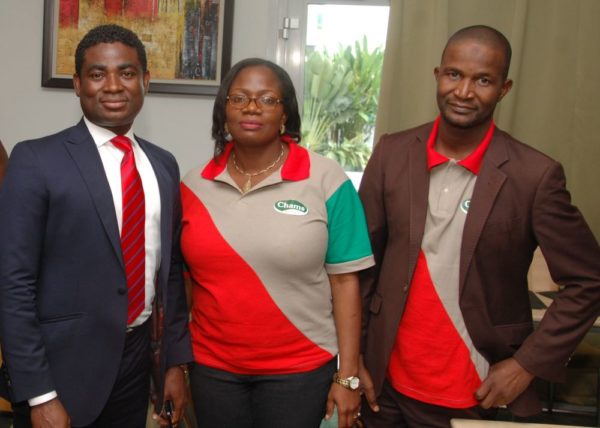 _________________________________________________________________________________________
Sponsored Content