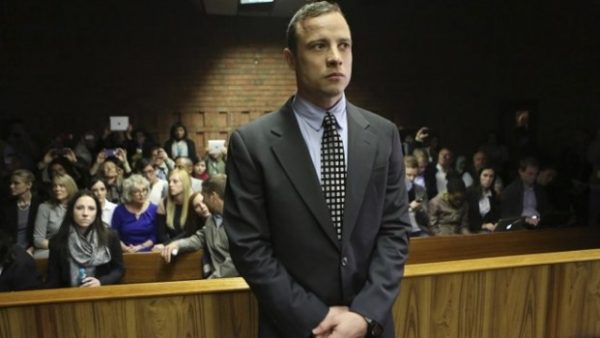 The murder trial of Oscar Pistorious continues to get more controversial as each day goes by.
The latest controversy surrounding the trial, is the recently revealed WhatsApp messages, in which Reeva Steenkamp told Oscar Pistorious that she was scared of him.
Three weeks before her death, Steenkamp told Pistorius that she was afraid of him and his temper. Below are some excerpts of the messages she sent him:
"I'm scared of you sometimes, of how you snap at me"
"You have picked on me incessantly," she wrote, calling Pistorius "nasty" after he apparently accused her of flirting with someone at a party.
"I was not flirting with anyone today and I feel sick that you suggested that.
"You do everything to throw tantrums," she said, concluding the message: "I'm certainly very unhappy and sad."
Reports also state that less than a week before he killed her, she had also sent him messages, complaining about the aggressive manner in which he lost his temper at a public event.
 "I didn't think you would criticize me for doing that, especially so loudly that others could hear…. I regard myself as a lady and I didn't feel like one after we left," she said.
Pistorious killed Steenkamp on February 14, 2013 because he allegedly thought she was an intruder, and shot her in self-defense. He has pleaded not guilty to the murder.
CNN.COM reported this story first.
Photo Credit: afkinsider.com