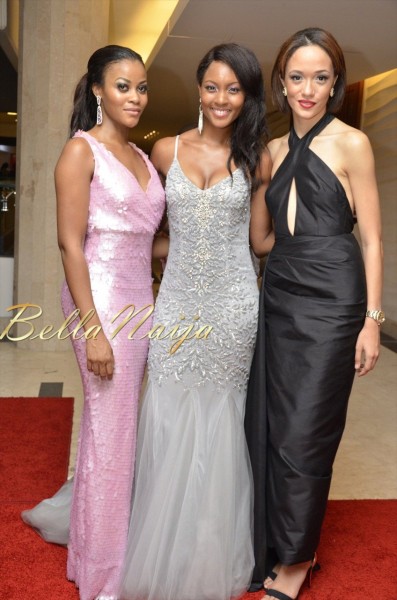 We all love fashion and with the 2014 Africa Magic Viewers Choice Awards (AMVCA) coming up in 2 days, everyone's excited and can't wait to see 'who-rocked-what'!
So, with that in mind, celebrity stylist Adaeze Chioma Obiozor of Je'nnique Consulting has come up with a few tips and insights on the trade of how to bring the 'Glam' to the red carpet. With a clientele of celebrities, socialites and media brands such as Monalisa Chinda, Osas Ighodaro, Sophie Aiida, Leslie Okoye and over 5 years in the fashion industry, Adaeze is dipping into her wealth of experience to shine some light on how to incorporate the season's hottest colour trends into your red carpet look.
Check it out.
***
Pastels: (candy/ice-cream colours): This season's satin gave pastels a fresh feel and the amazing thing about the pastel trend is that you can pick your most flattering colour and wear it with whatever silhouette that suits you.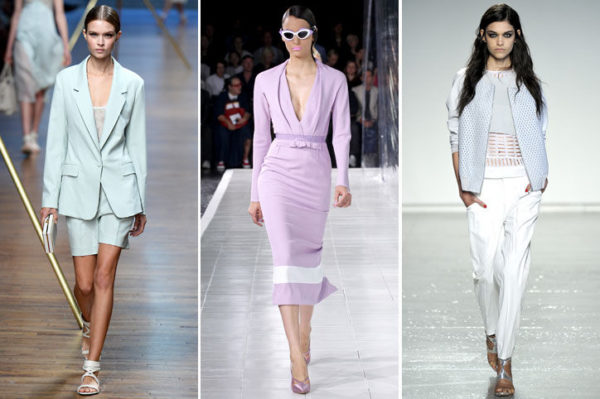 Metallics: Glamorous gold and soft tones of silver add a touch of luxe to an outfit. The key to wearing metallic is to keep the accessories and hair simple and let the dress speak volumes.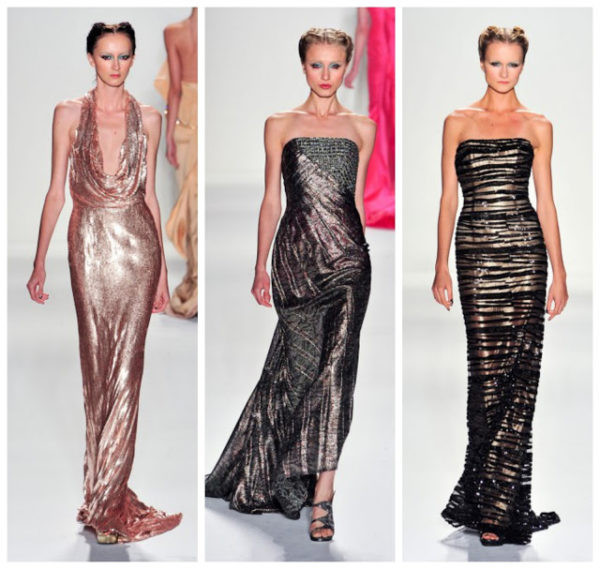 Vibrant Jewel Tones: Canary yellow, Emerald green, Ruby red, Sapphire blue; these striking colours ooze sophistication. Wear one colour from head-to-toe for that extra 'wow' factor.
White: White continues to be versatile, chic and classic. Designers, Bridget Awosika, Re Bahia , Derek Lam, Jason Wu, infused this hue into their collection this season.
Monochrome: When it comes to cutting edge trends this season, monochrome is proving its staying power and you can never go wrong with it.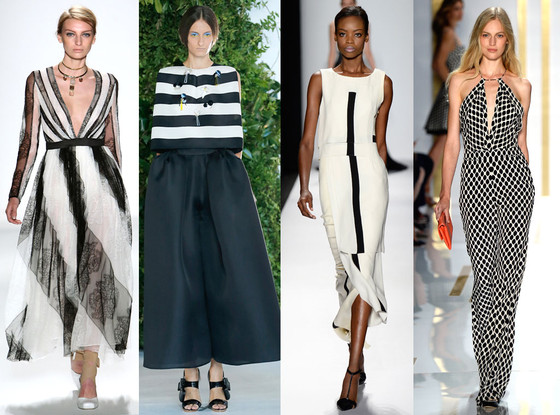 On the AMVCA red carpet I would also love to see defined waistlines, cut-outs, full skirts, form-fitting pieces, and halter, of-the-shoulder & deep V necklines.
However you choose to incorporate these trends into your red carpets looks for the AMVCA's, be sure to pick what flatters your body type, skin tone and most importantly, what you are comfortable in.
As the saying goes…"when in doubt, wear BLACK" because it never goes out of style. And don't forget that scoring points on the red carpet = Hiring a 'GLAM SQUAD' (Stylist, Hair & Make-up professional).
Photo Credit: www.fr.eonline.com | BellaNaija.com | Style.com
__________________________________________________________________________________________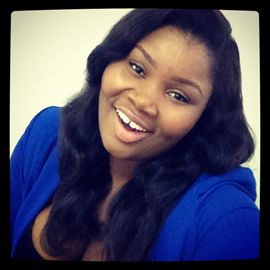 Principal stylist at Je'nnique Consulting, Adaeze Chioma Obiozor is a stylist, wardrobe consultant, style contributor, and professional shopper renowned for her take on glamour and personal image. Having been in the business of fashion for a little over 5years, Adaeze has carved a niche for herself and is gradually being recognized as one of the young entrepreneurs working in fashion today.
Style questions? Email: [email protected] | Follow her on Instagram: @jenniqueconsulting or Twitter: @daezae