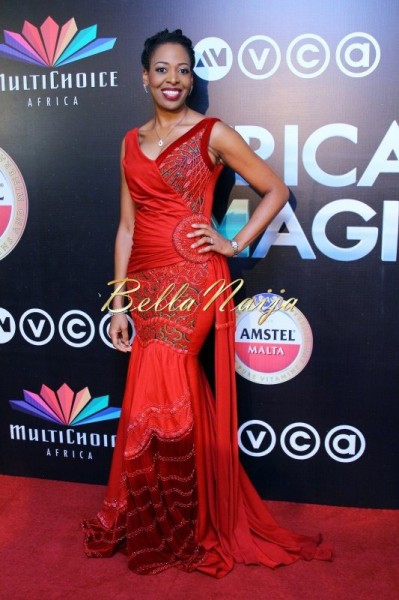 Biola Alabi has been selected to join the 2014 Yale World Fellow program. The former Managing Director of M-Net Africa will participate in the program alongside 15 other trailblazers from all over the world.
The Yale Daily News reports that "The Fellows, who hail from all around the world, are professionals who were selected from a pool of nearly 4000 applicants for the opportunity to come to Yale for one semester. During their time on campus, the Fellows will participate in leadership and media training, while engaging with various members of the University community, from undergraduates to graduate students to faculty."
Biola who is also a 2012 World Economic Forum Young Global Leader says "Spending five years at the forefront of the flourishing African film and television industry with a business as dynamic and visionary as M-Net has been an incredible experience. Now, as I look forward to immersing myself in the Yale World Fellows programme, I must express my sincere appreciation to M-Net for the opportunities I have had to learn and to lead."
Biola is currently the Director for Special Projects at M-Net, however, after her Yale fellowship will pursue new career opportunities.