Following the star studded premiere of the film adaptation of Chimamanda Adichie's novel Half of a Yellow Sun, Telecom Partner of film – Etisalat Nigeria held an exclusive screening of the film on Tuesday 15th April 2014 at Silverbird Cinemas, Lagos for its high value customers.
The event was branded to the latter of course and had signature personalities and officials of the brand; Chairman, Etisalat Nigeria, Hakeem Bello-Osagie, Nollywood screen diva and Etisalat Easyflex Ambassador, Genevieve Nnaji, and OC Ukeje who also starred in the movie.
According to acting Chief Executive Officer of Etisalat Nigeria, Matthew Willsher "Etisalat is pleased to be identified with this unique work of art that places Nigeria proudly on the world map and promotes the country's movie industry. At Etisalat, we believe in pushing boundaries and expanding the frontiers in our product and service delivery to our customers. This movie with its stellar cast, all round quality in production and poignant story shares this same attribute".
The movie is a definite must-see. Have you seen it? But before you answer that, see photos from the private screening below.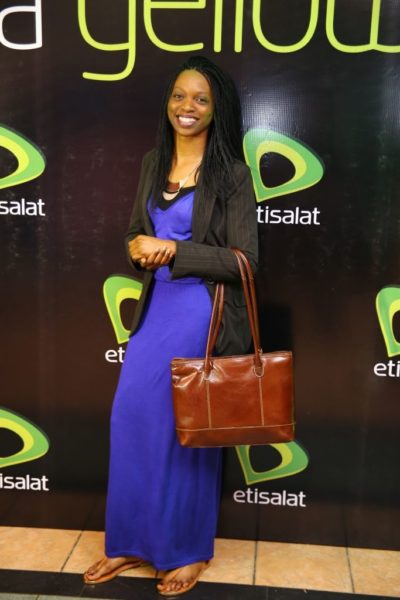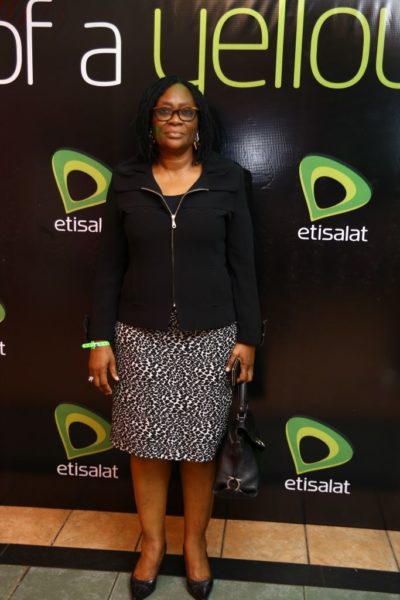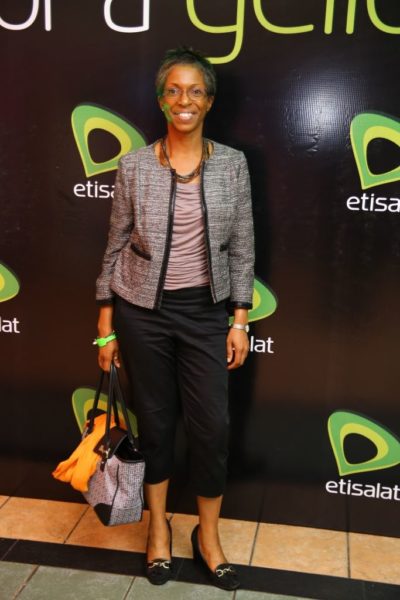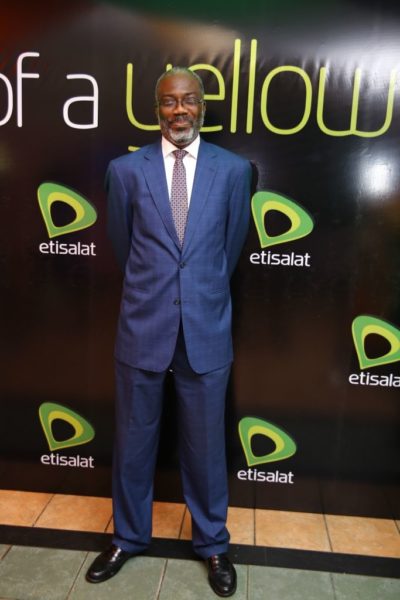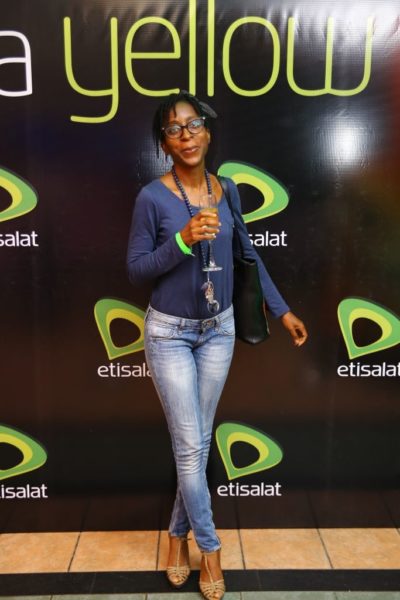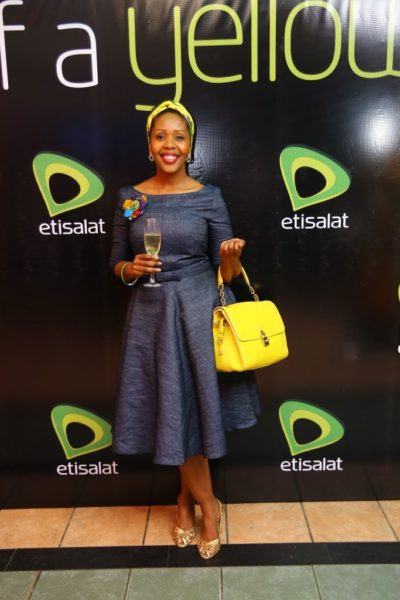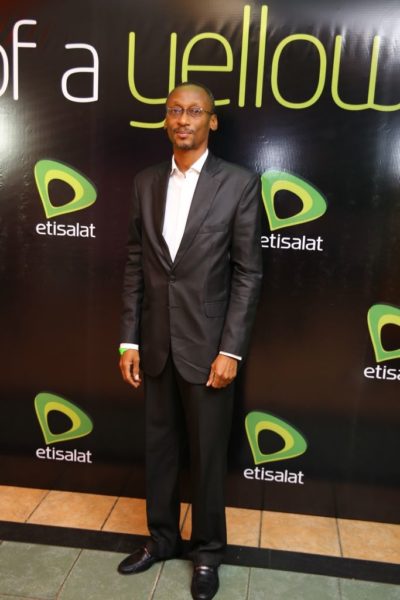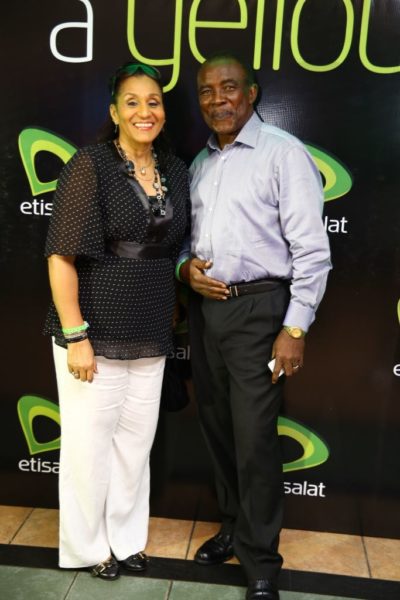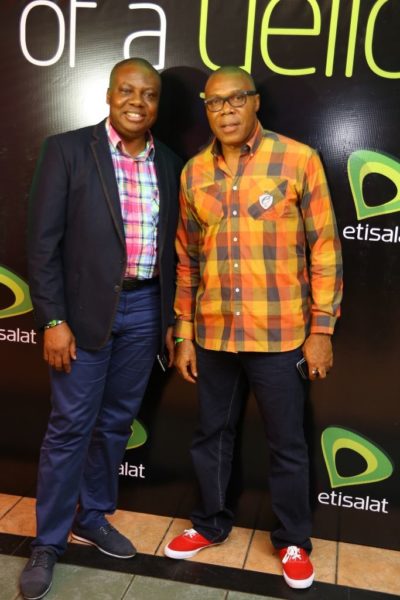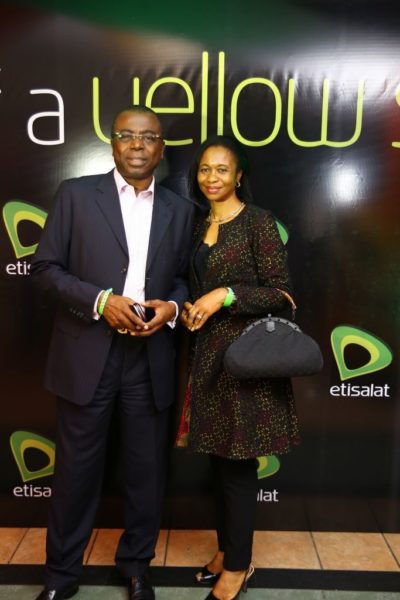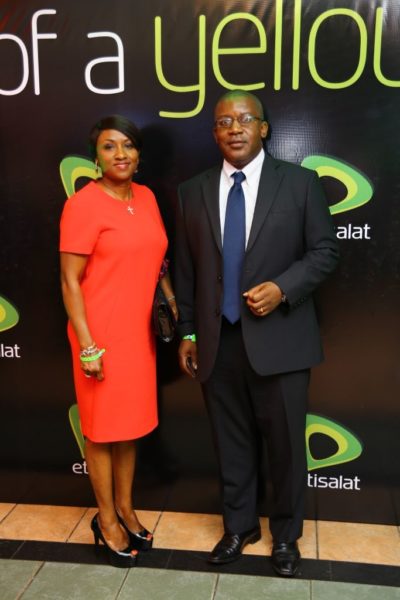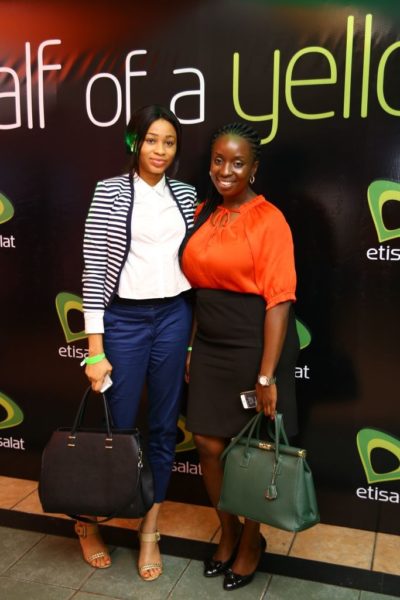 Popcorn and Action!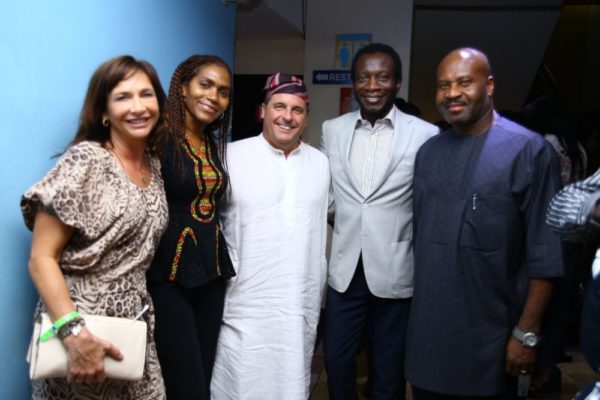 __________________________________________________________________________
Sponsored Content