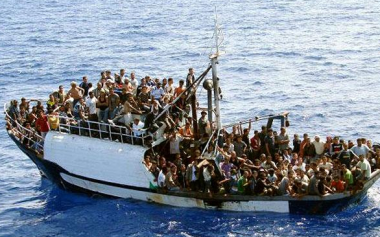 There seems to be an upsurge in sea-related accidents lately. First it was the South Korean ferry tragedy that claimed about 260 lives. Then it was the cargo ship accident that just occurred recently in Hong Kong.
And now, 22 people have drowned and 7 are missing after two boats containing migrants capsized in the Aegean Sea, BBC reports.
So far, 36 survivors have been rescued, and the search continues for the 7 who are missing.
Greece is a popular entry point for refugees and migrates trying to get to the European Union.
Photo Credit: cdn.mamamia.com.au