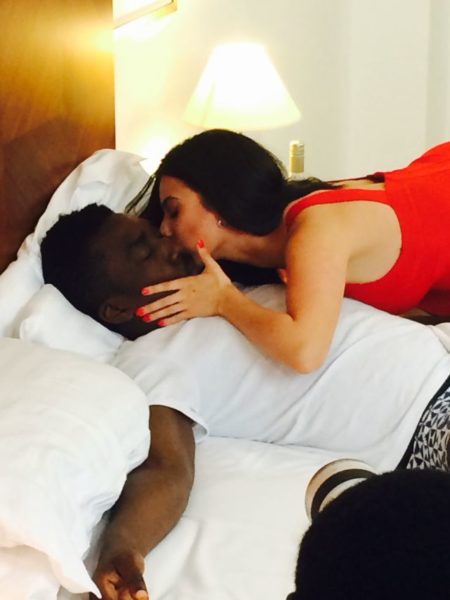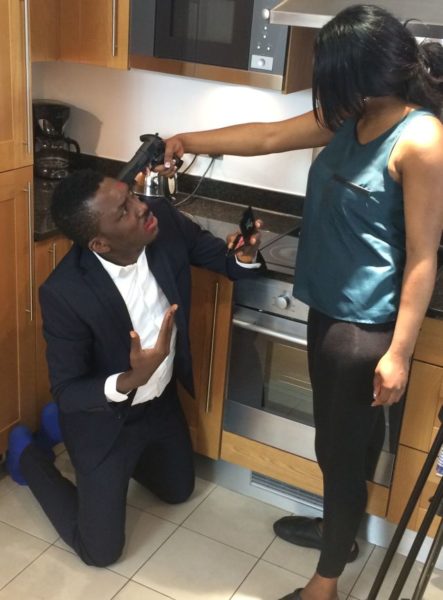 We just can't handle how funny Bovi's skits are.
To promote his first one man show  – Bovi Man on Fire in the UK to be held at the London indigO2 on Bank Holiday Monday 26th May 2014, Bovi presents "Confession"! Watch.
The event brought to you by Cokobar, will feature musical performances by Limpopo master Kcee, General, Honey B, YFS, Moelogo, DJ Bayo and lots more.
Ticket prices are £25. Get it here – https://www.cokobar.com/eventdetail.aspx?eventid=177 | call +447930193803 | +44208 953 1219