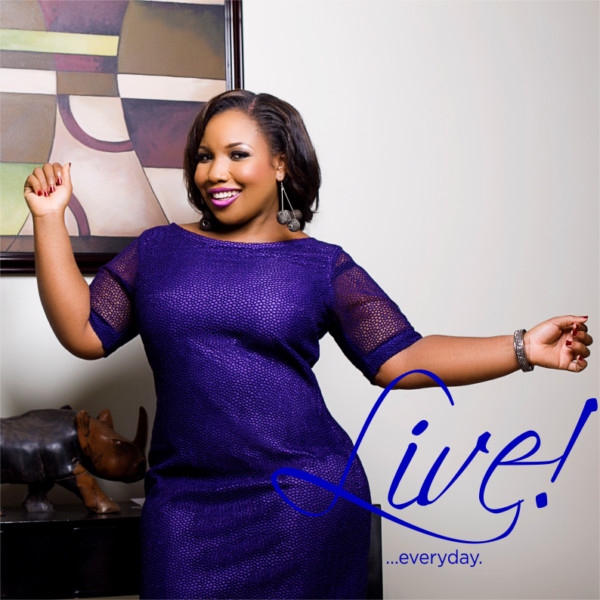 BellaNaija is pleased to present the latest edition of The Inspire Series with Glory Edozien.
This episode is the first of the Women Talk segment on the series. Women Talk consists of a panel where spirited and engaging conversations on issues which affect women take place
Here's what Glory has to say:
"We love to watch them. We copy their makeup, style and even dance moves. Women in the entertainment industry have become staple role models for millions of women around the world. But what does it take to be a female entertainer? What gender specific challenges and barriers do they overcome to be in the coveted spotlight? To get a glimpse into the lives of our female stars, I enlisted the help of female entertainers who are both in front and behind the scene. My sister friend, Wana Wana of Inspiration FM, producer and director, Kemi Adetiba and singer, Seyi Shay."
I personally learnt a lot from these ladies. First off, although men are paid more than the women in most sectors, women mustn't be discouraged. We must come to the plate ready to give it all, regardless. We must stick together respect each other's craft, promote and support ourselves. That's the only way we can create real value and meaning for our services.
Many thanks to my guests Wana, Kemi, and Seyi and you too for watching. Remain inspired.
Women in the Entertainment Industry – Part I

Women in the Entertainment Industry – Part II