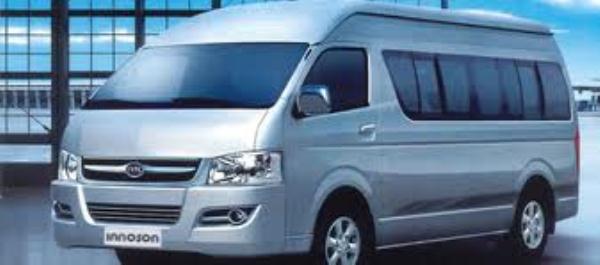 Attention Nigerians, here is some great news. Soon, you will be able to cruise around town in your very own made-in-Nigeria cars!
The Nigerian government has announced plans for the massive roll out of made-in-Nigeria vehicles from next month, PUNCH reports.
Samuel Ortom, the Minister of State for Industry, Trade and Investment, made this announcement in Abuja yesterday.
***
So Bella Naijarians, would you buy a made-in-Nigeria car?