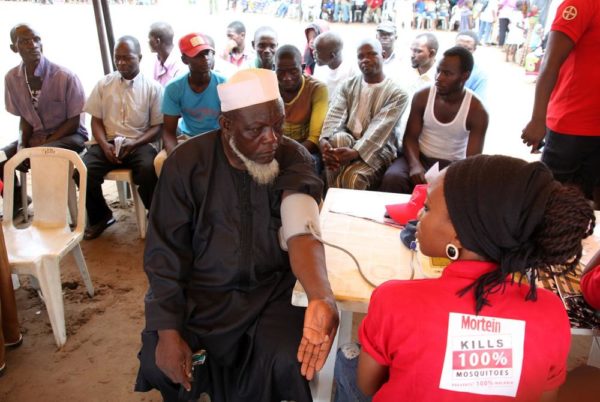 Mortein is definitely trying to defeat malaria.
In contribution to stop the spread of malaria in Nigeria, insecticide brand, Mortein, has unfolded plans to reach no fewer than 500,000 new mothers with series of awareness and education programmes that could help them to be free from the disease this year.
Speaking at the commemoration of the World Malaria Day, the marketing director, West Africa, Reckitt Benckiser, Oguzhan Silivrili, said the intervention became necessary due to the alarming death rate among children under the age of five and pregnant women as a result of malaria. ''As I speak to you, millions of people are suffering from malaria all over the world and 3,000 kids in Africa reportedly die daily from malaria'', he said.
He added that, "we will have to educate people how to prevent malaria instead of curbing it. In order to be able to do that we go to mums and we educate them. We go to kids, we educate them, that is the mission we have."
As part of the activities to mark the day, Mortein also presented certificates and gifts to babies that were born on the World Malaria Day at some public hospitals in Lagos.
Check out photos from the event below.
Malaria treatments were provided to members of the public.
Certificates and gift items were also shared.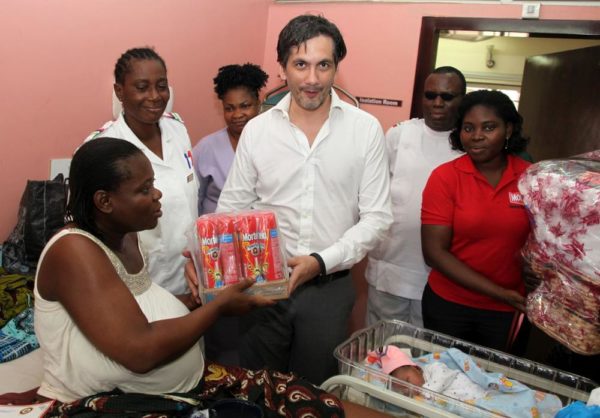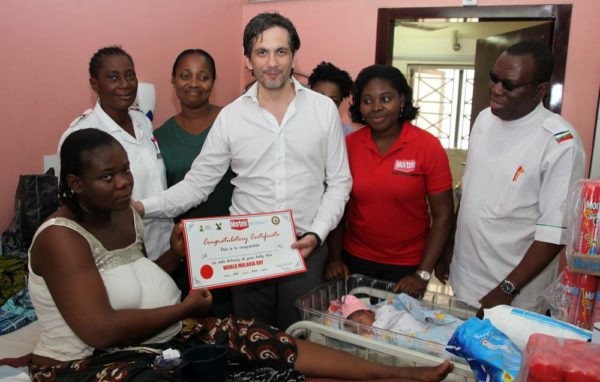 ______________________________________________________________________________
Sponsored Content