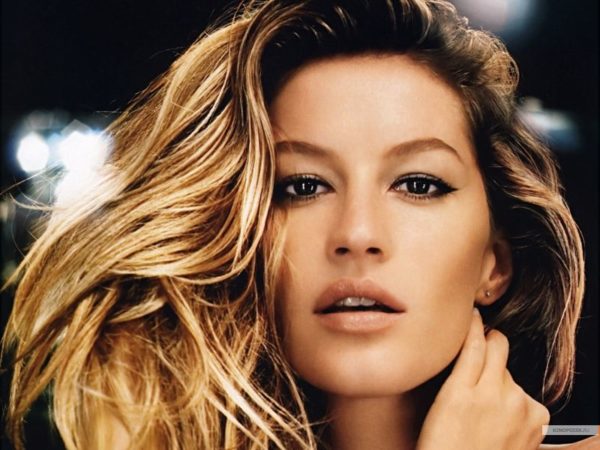 Yup, take a long look at that face. Because now with every Marie Claire, In Style, Elle and Harpers Bazaar issue, Gisele Bundchen will be representing Chanel No. 5 as its new face.
The fragrance, after making Marylin Monroe the face of Chanel No. 5 last year, has chosen the Brazilian bombshell to fill the role. According to Chanel, the Gisele was picked based on her "natural beauty and modern femininity".
The Chanel No.5 campaign featuring its new face is set to be released this Fall 2014, and will be directed by Baz Luhrmann.
We are definitely Gisele fans and can't wait to see what sexiness she will be bringing to the brand.
Photo Credit: Urbansplatter.com