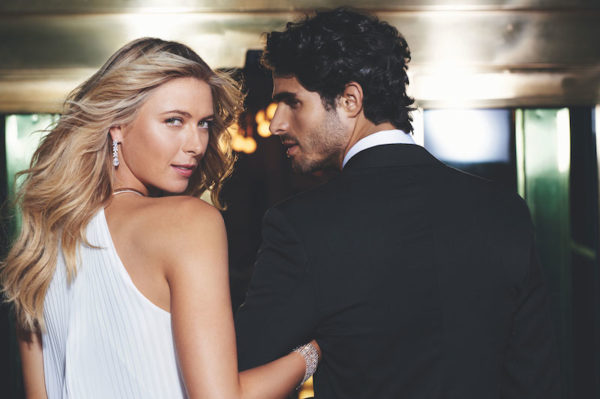 Just a few days after winning the prestigious French Open Women's title, international tennis sensation Maria Sharapova will join the Avon fragrance family as the face of Avon Luck, two new sparklingly luxurious fragrances for men and women.
The Avon Luck scents celebrate life's good fortunes, amazing events and infinite possibilities. As a renowned athlete, businesswoman and humanitarian, Sharapova perfectly embodies the spirit of having luck on your side, captured by these two new scents.
"I am excited to represent Avon Luck, a fragrance that reminds us to savor and truly enjoy our triumphs," says Sharapova. "I always say the harder you work, the luckier you are because you strive for bigger goals. I love being able to partner with a company like Avon that empowers women around the world to accomplish their dreams."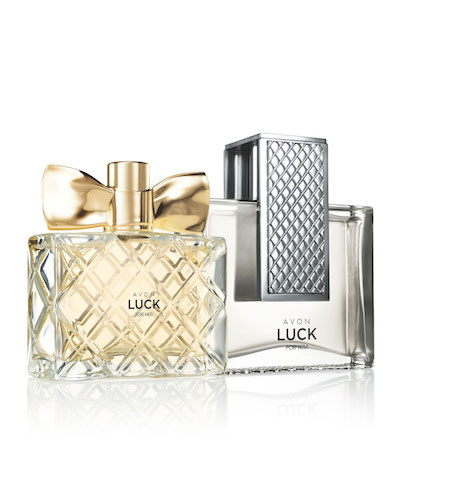 You can join our exclusive waitlist at http://www.avon.com/luck to be the first to purchase Avon Luck for Her and Him.
Here is your First Look at the Exclusive Ad Campaign Images and Behind-the-Scenes Video.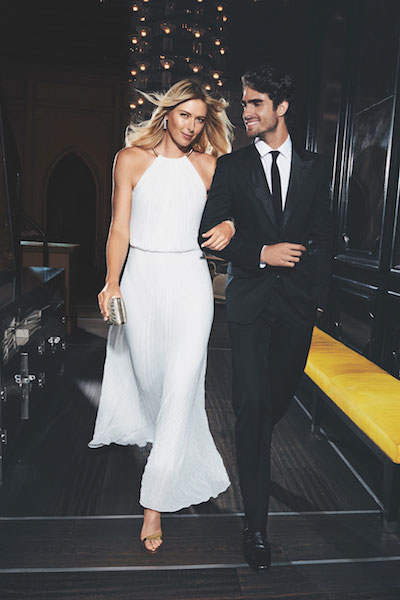 Photo Credit: Avon