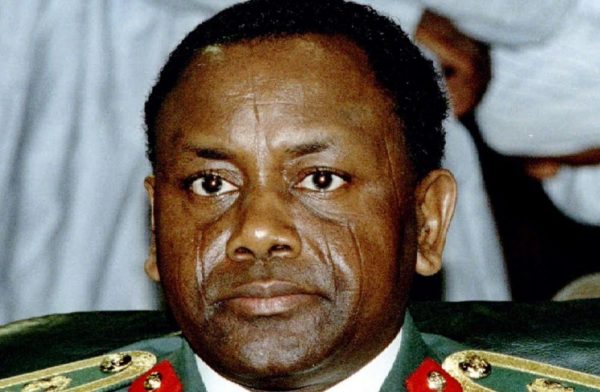 Minister of Finance Ngozi Okonjo-Iweala in a statement by her special adviser Paul Nwabuikwu confirmed today Thursday 19th June 2014 that the Federal Government would receive the sum of $227 million or €167 million from the Government of the Principality of Liechtenstein as part of the looted funds recovered from the family of the late Head of States, Gen. Sanni Abacha.
The amount which is N35.2 billion is to be recieved by the Federal Government on June 25th.
The statement reads that President Jonathan would set up an inter-ministerial committee to ensure the proper utilisation of the funds.
The committee would be given the responsibility of choosing the favourable projects and programmes to invest the fund.
Jonathan has also directed that part of the funds be saved in the Future Generations Funds to help secure the economic future of both Nigerian youths and unborn Nigerians
The World Bank will also help in monitoring the utilisation of the funds in specific projects.
Yesterday, the Federal Government announced that it has dropped the N44.6.3 billion charge against his son Mohammed Abacha – read it here.