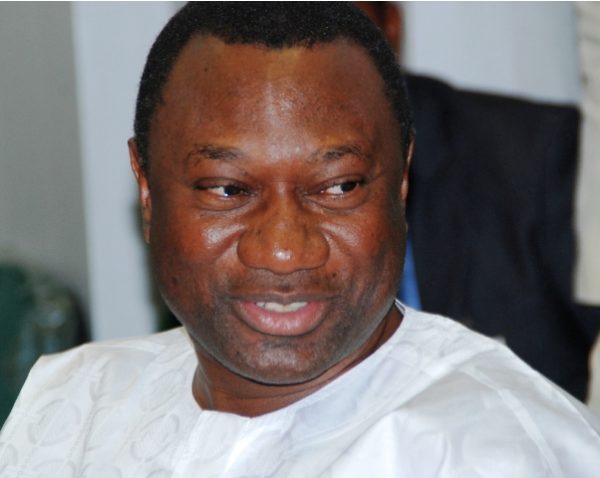 When rapper Drake said, "I like when money makes a difference but don't make you different," he must have been talking about billionaire businessman, Femi Otedola.
He was spotted holding some inexpensive mobile phones while attending the funeral of his late father, Sir Michael Otedola, Encomium reports. 
The phones were a Nokia 6230 which is reportedly about N5,000 and the other, a Nokia E50, which is said to be around N7,000.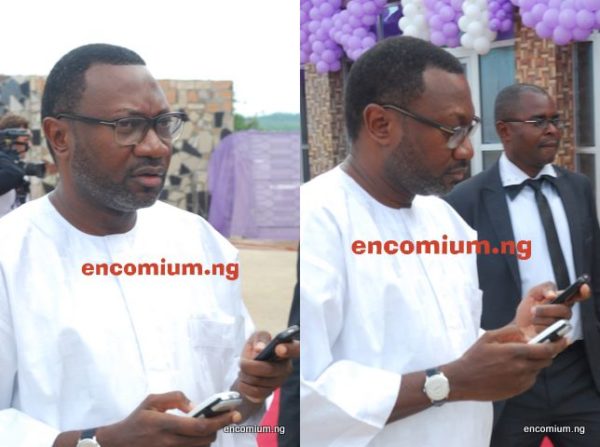 Photo Credit: Encomium/www.bootic.com