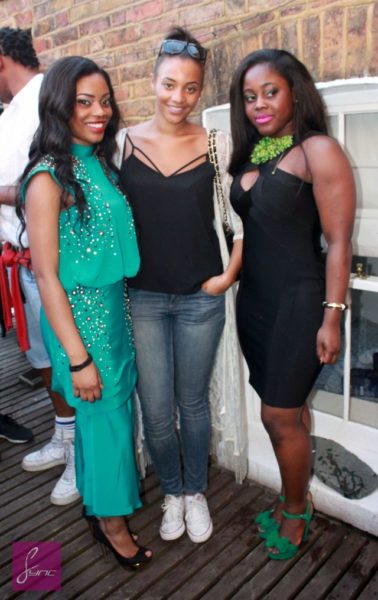 Football legend John Fashanu's model/TV Presenter daughter Amal Fashanu on Thursday 17th July 2014 showcased her Black Heart Label range of products with a Pop Up event.
The 25-year-old who was simple and chic at the gathering, was supported by friends, family, and a few personalities from the London party scene.
The event went down at the Portobello Road, Notting Hill.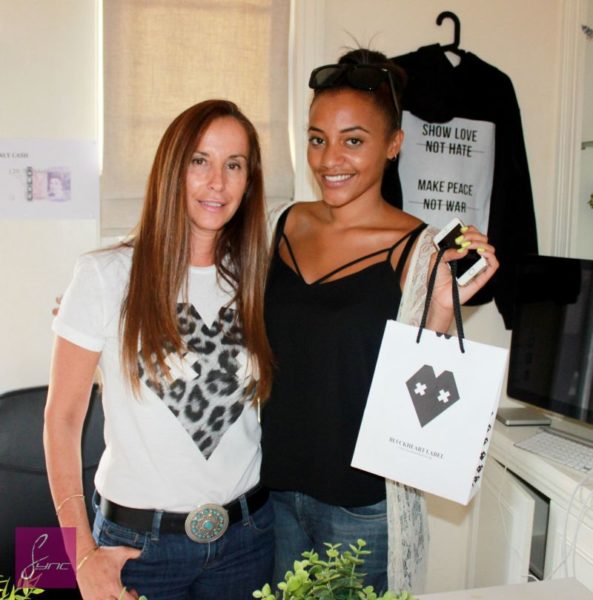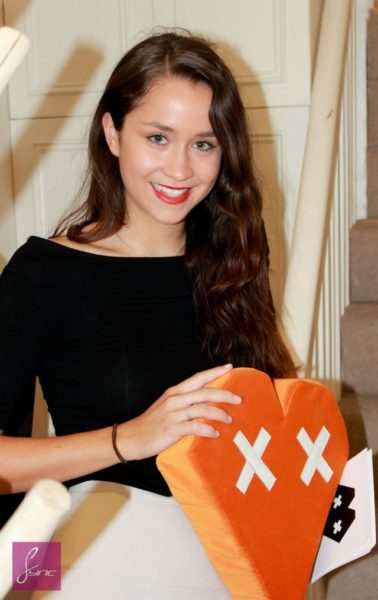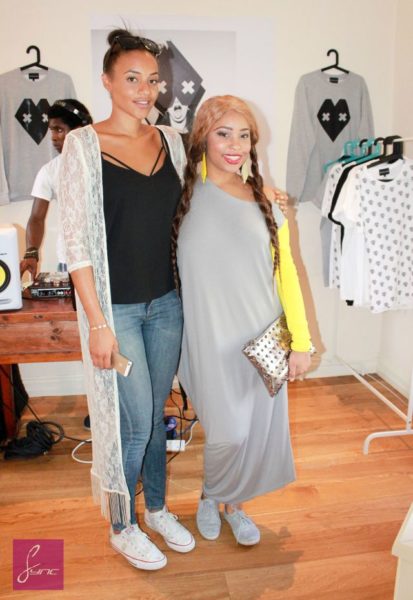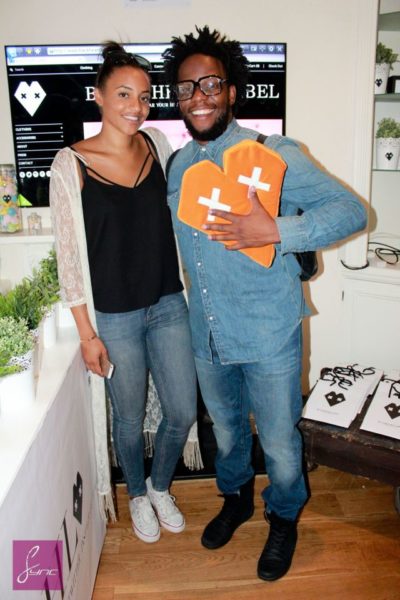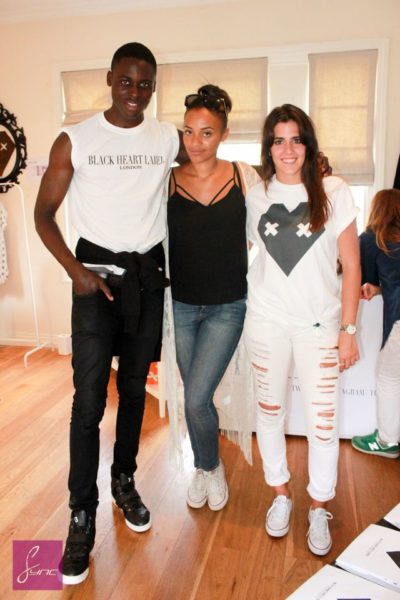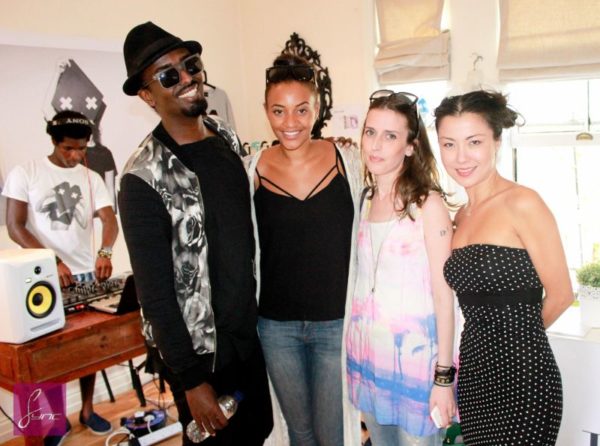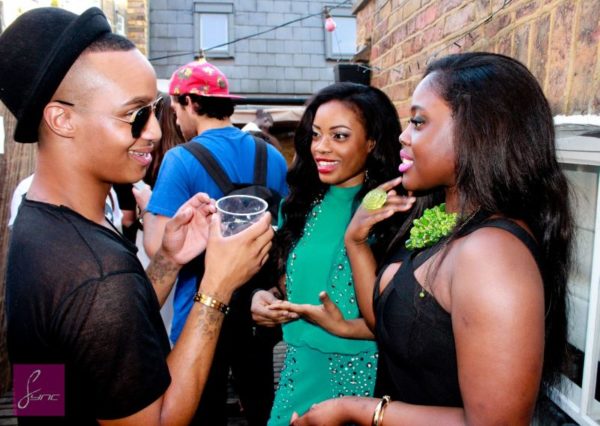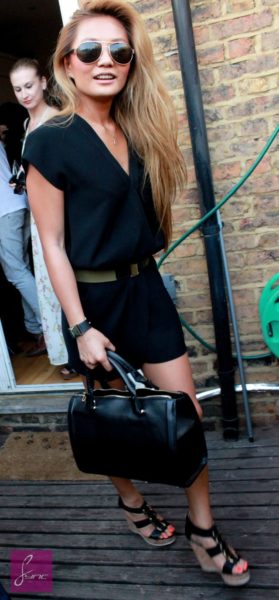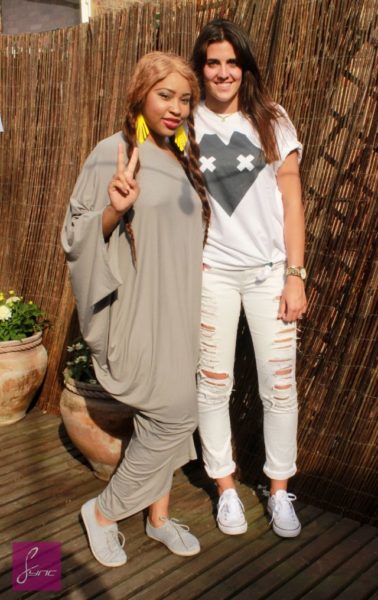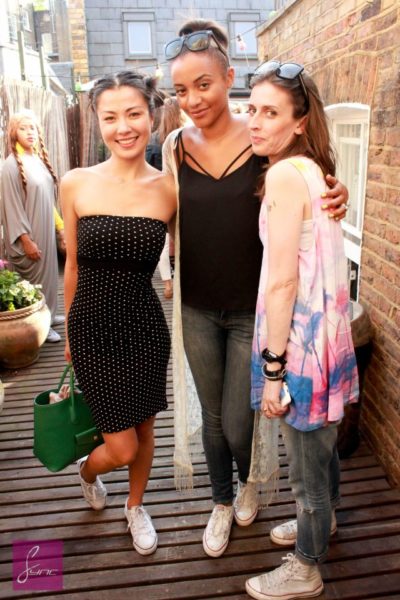 You can check out her label's pieces at www.blackheartlabel.co.uk.
Photo Credit: Sync Photos