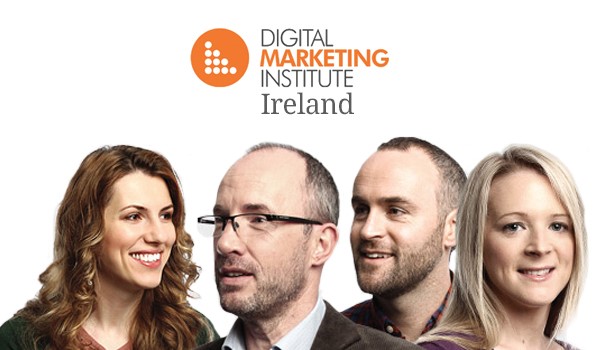 Into marketing? The Marketing Institute Ireland is proud to announce that it has partnered with the Wild Fusion Digital Center and will be delivering a Digital Marketing training programme to Nigeria.
The professional training courses aim to help businesses and individuals acquire skills in creating real opportunities for consumer engagement, brand awareness and achieving marketing  objectives via digital platforms. It will also offer DMI's Professional Diploma in Digital marketing suitable for professionals at all levels involving planning, implementing and measuring digital strategies.
According to Abasiama Idaresit (Chief Executive Officer, Wild Fusion) – "We are living in an ever-evolving digital world and developing capability in the digital marketing arena is absolutely paramount. What we offer will help raise the standard of marketing, help develop capacity in the digital industry, and create a new level of marketing professionals in Nigeria and across Africa."
The training will be delivered by experienced certified digital professionals who make use of the digital tools and knowledge taught inits courses on a daily basis.
Date: Monday 14th July 2014
To attend and get more info, please register here: www.wdc.com.ng | Visit them at Wild Fusion Digital Center, 276B, Corporation Drive, Dolphin Estate, Ikoyi, Lagos, Nigeria | Call (+234) 1 453 6698 | Send an e-mail to: [email protected]
___________________________________________________________________
Sponsored Content