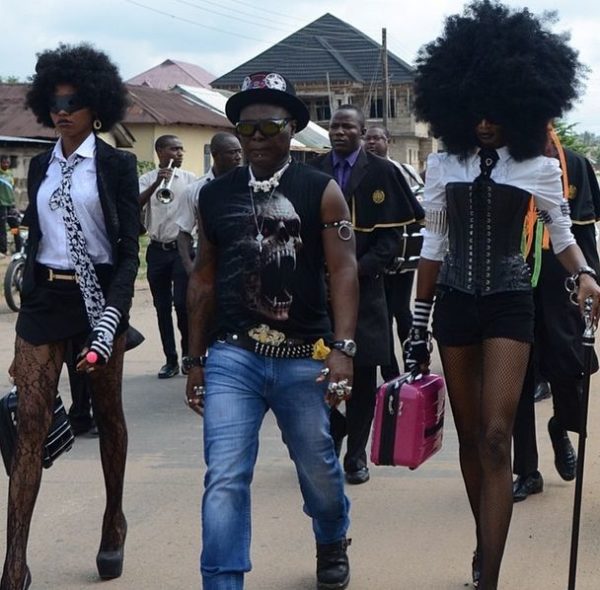 In May 2014, former Supreme Court Judge and father to former P-MAN president Charly Boy, Justice Chukwudifu Oputa passed on at the age of 96.
His famous son as well as the rest of the family, later made arrangements for the burial. Charly who revealed preparations went fine, said because of the stress he began smoking again after quitting for over five years.
Charly Boy took to social media to share all the moments from the burial ceremony.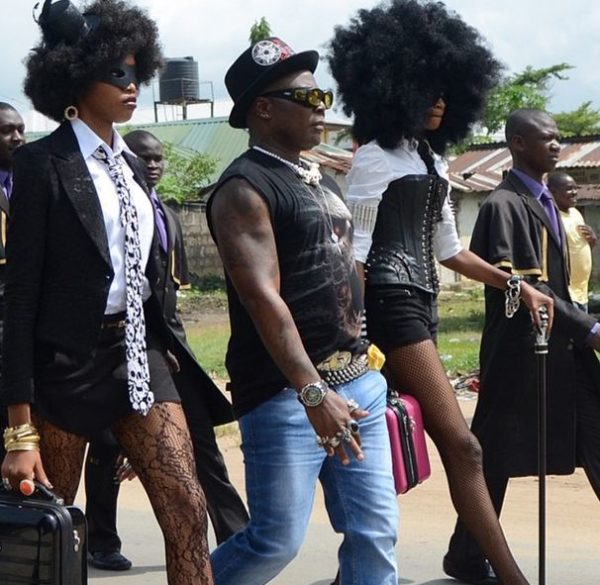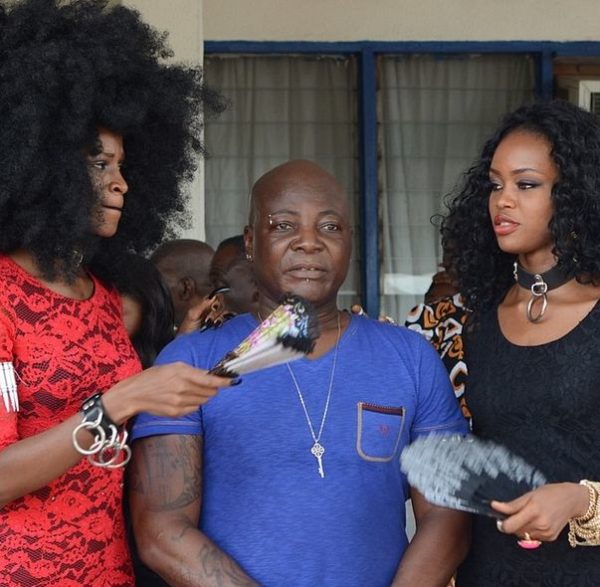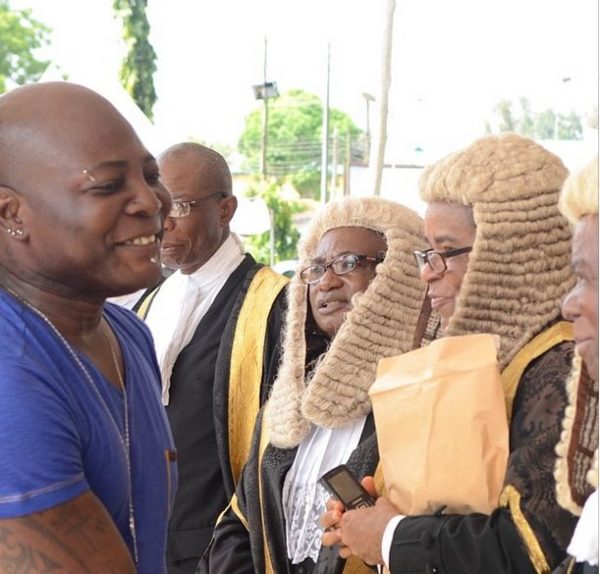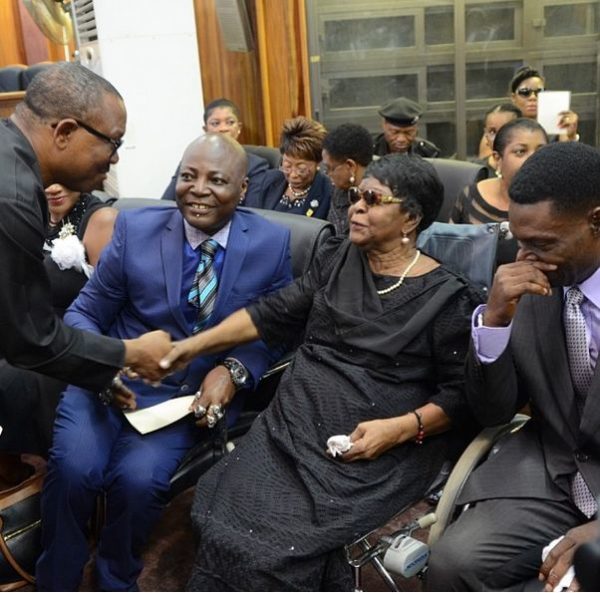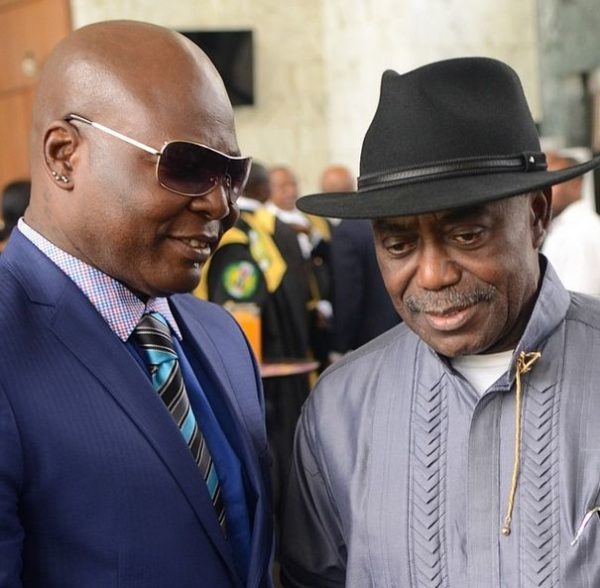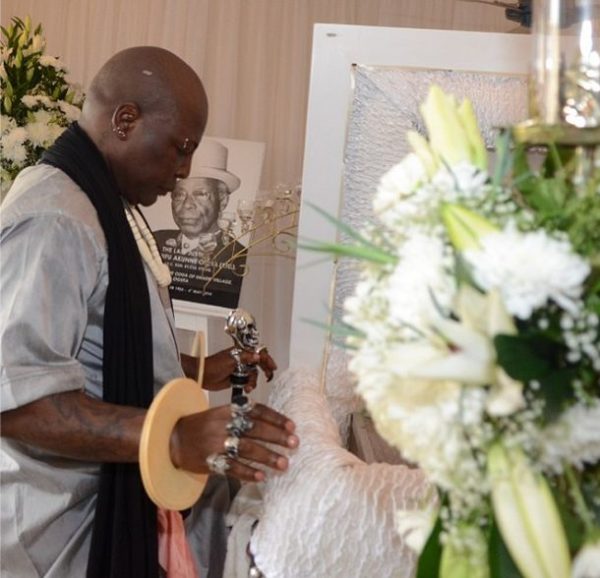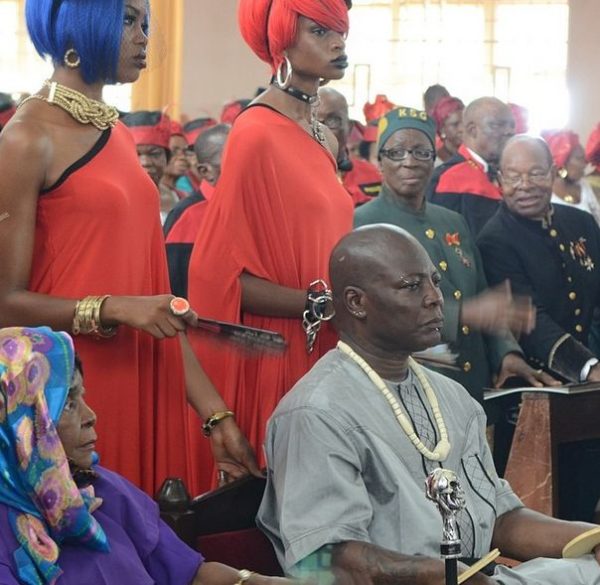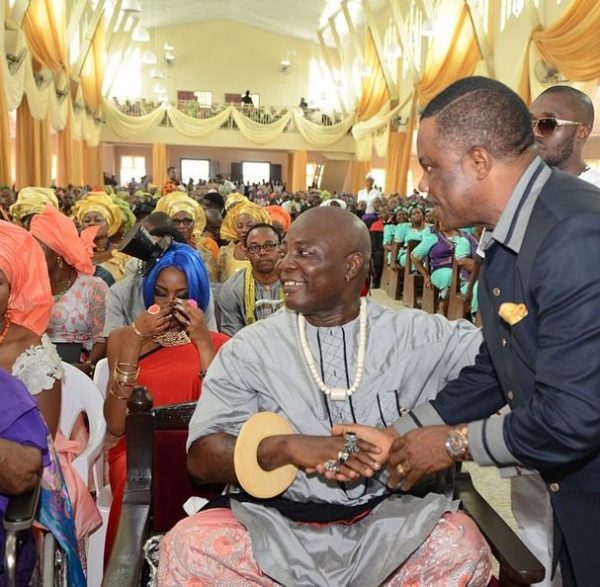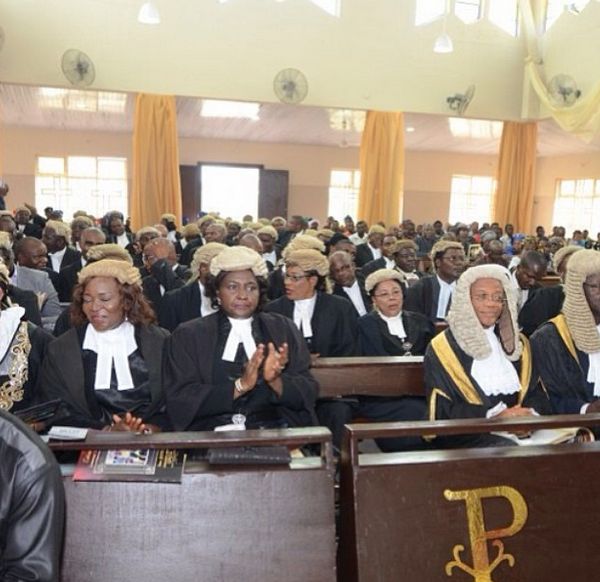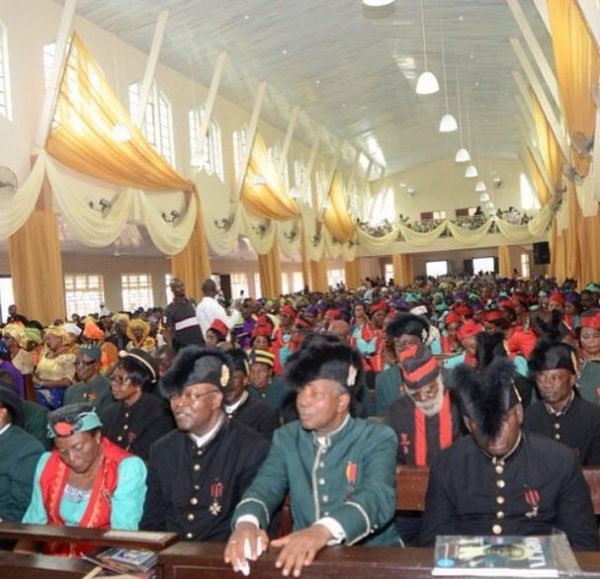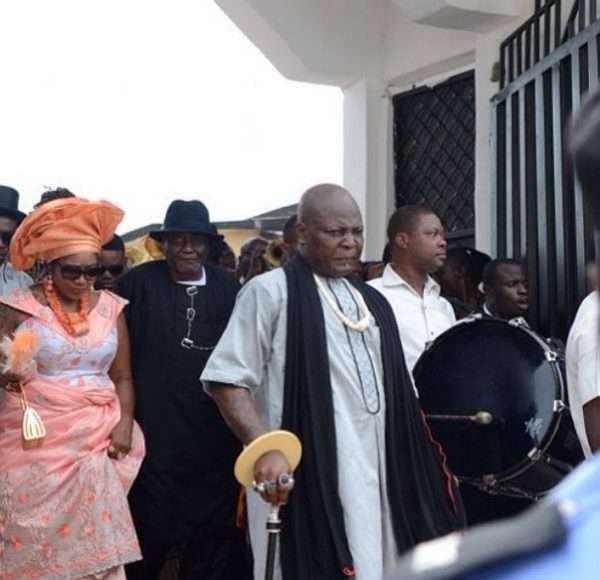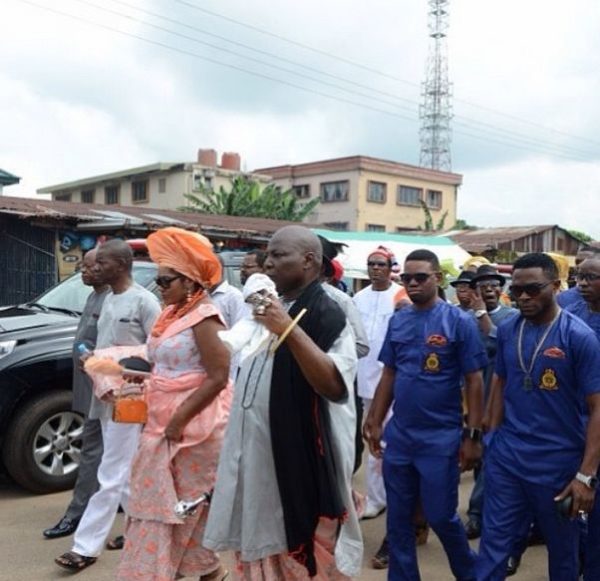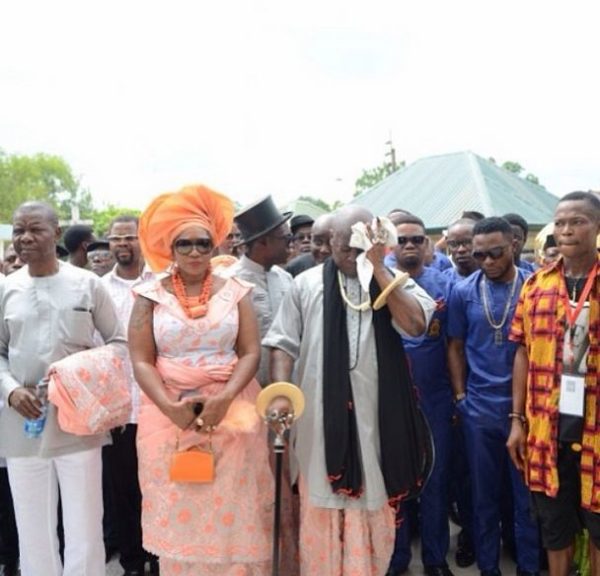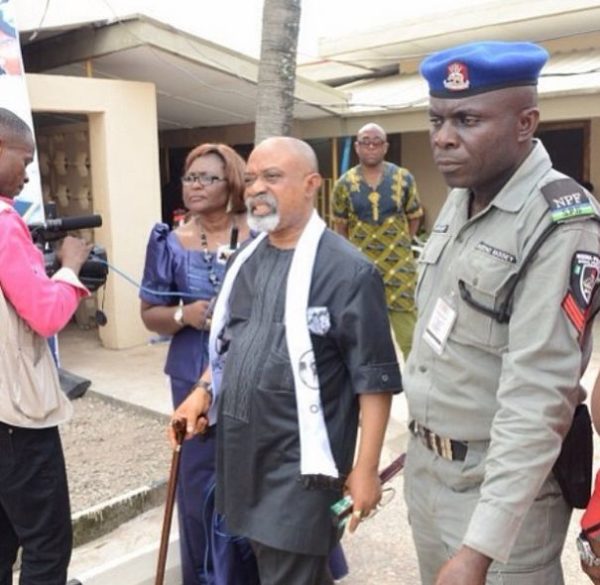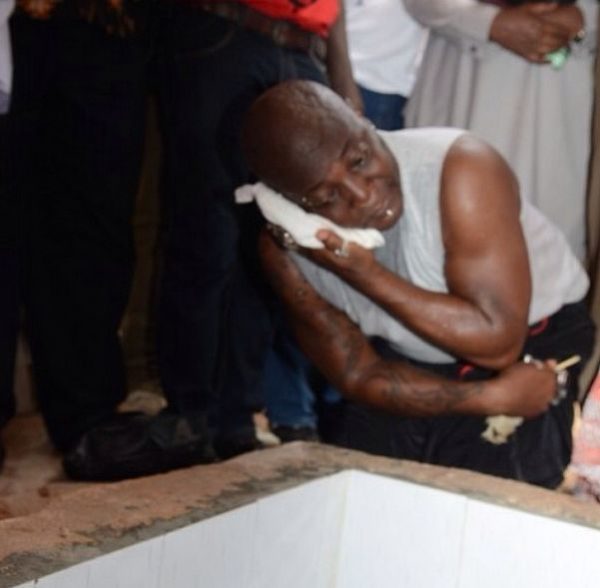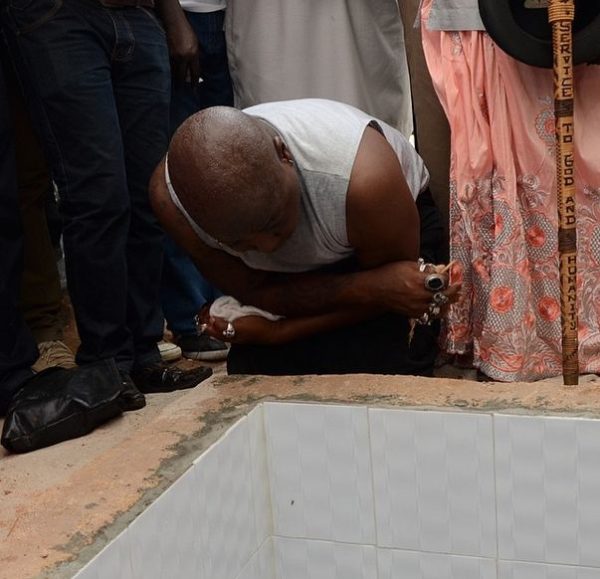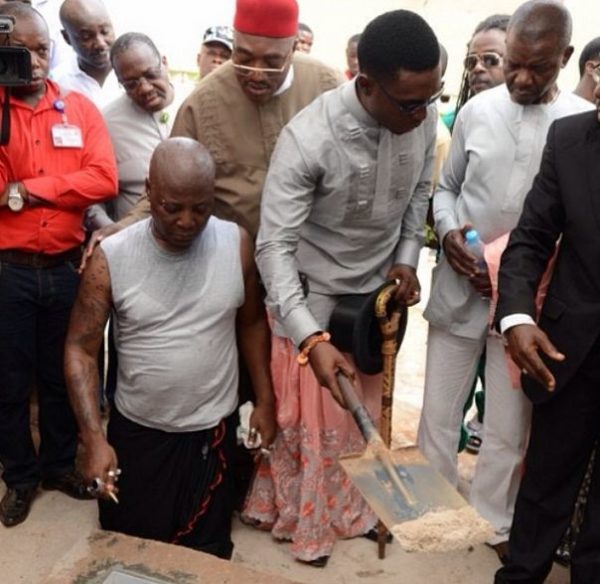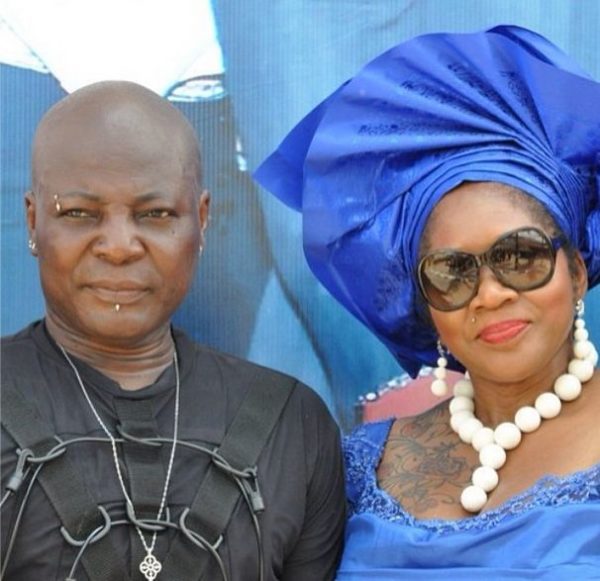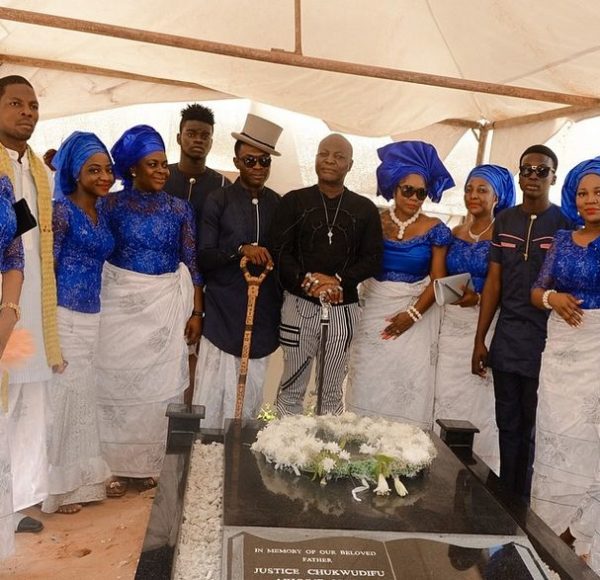 In an interview with Benjamin Njouku of Vanguard Newspapers, he addressed viral reports that he embarrassed Governor Rochas Okorocha of Imo State.
I didn't embarrass him. You can believe anything you read from the dailies. But I can't go out of my way to embarrass anybody. I only insisted that I wouldn't tolerate people with bad political breath to preside over my father's burial rites. The corpse belonged to the Oputa family, and not the state or federal government.
Being Charley Boy, my action creates a lot of controversies. I am not a politician and I can never be one.

I don't do things the way every other person would want to do them. My own things are bound to be a little different. Integrity is my watchword and when I give you my word, you can go to sleep. I expect same from people who deal with me. I didn't understand why somebody would graciously choose to assist us by making a donation to the family and thereafter, they went on air to announce it. That was not a gentleman action and it was what really angered me.

Secondly, three days after my father's death, I sounded a note of warning that it won't turn to a political thing. You know the kind of father I had, and what he stood for. I don't want them to politicise his burial rites. After they made the donation, and I never denied that they didn't give us money. But I was embarrassed that they were announcing it over the radio and in the pages of newspapers.

If you are doing something with the family, first of all, we are the chief mourner, as well as Governor Rochas Okorocha, but it would be proper that they confide in the family in whatever they were planning to do in respect of the buruial rites. If there is something we can bring to the table to enhance it, then it would be to the credit of the governor. But he didn't do that and they were all shifty. We didn't know what they were planning, they didn't care to know what we were planning.
Photo Credit: Instagram