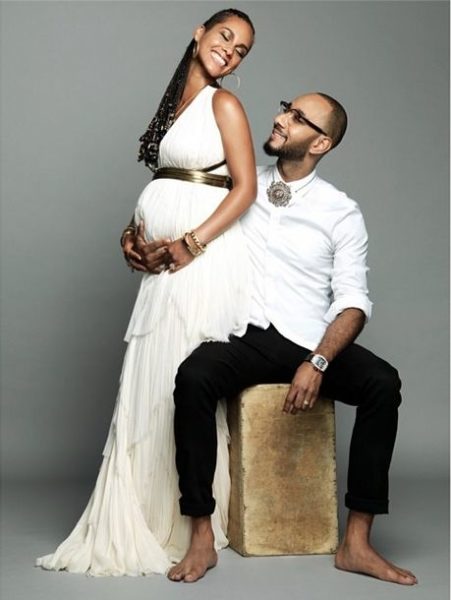 Baby on board!
Congratulations to American singer and songwriter Alicia Keys and her rapper hubby Swizz Beatz who are expecting their second child together.
On their wedding anniversary, (4 years) the "No One" songstress took to social media to make the big announcement with a shoot of her with a bump and Swizz looking on admirably.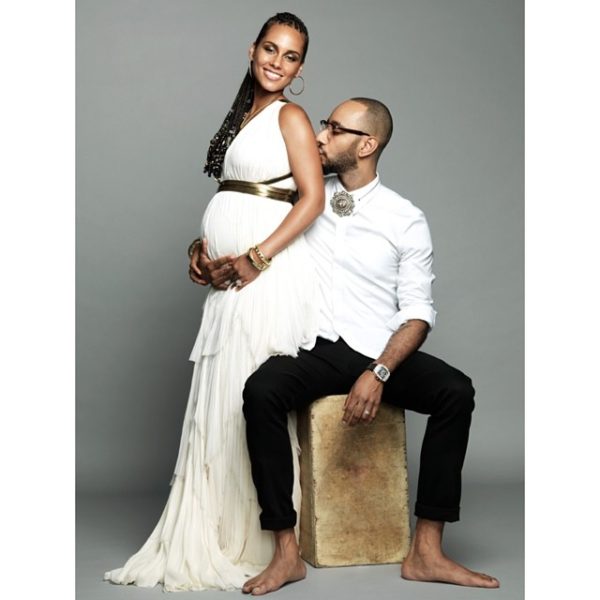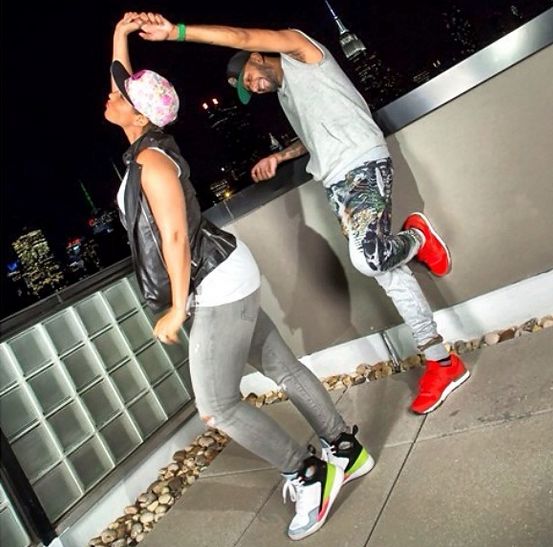 "Happy Anniversary to the love of my life Swizz Beatz !! And to make it even sweeter we've been blessed with another angel on the way!! You make me happier than I have ever known! Here's to many many more years of the best parts of life!" she said.
The couple have a son Egypt Daoud Dean together. This will be Swizz' 5th child.