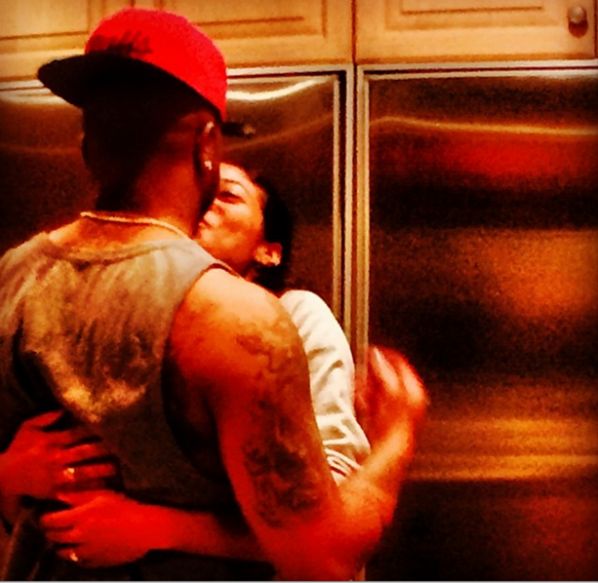 Congratulations are in order for American singer and producer The-Dream.
He tied the knot with his girlfriend in San Francisco on Friday night.
The-Dream who has produced monster hits including Justin Bieber's "Baby" confirmed the news via Instagram.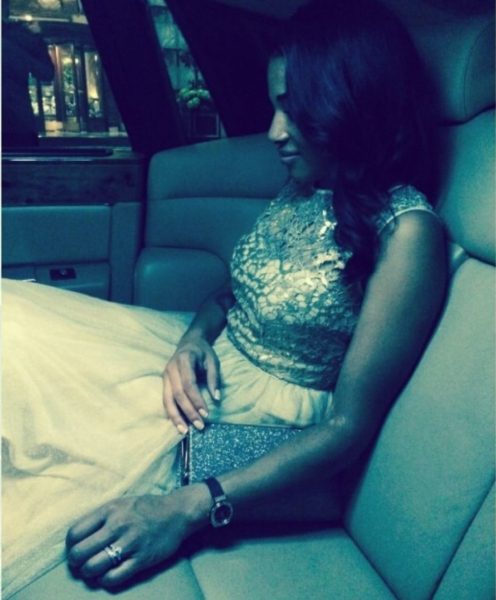 "THE MRS. I LOVE YOU with my Whole Entire Heart and Spirit, God has blessed me in a Time where any man would feel overcome! God has restored my Heart!" he captioned the photo of the bride at the back of a car in a glittering dress with her diamond ring on full display.
The-Dream was previously married to singer Nivea from 200-2008, and "Dip It Low" chart topper Christina Milian from 2009 to 2011, they have a daughter together.
The news comes after he was arrested for reportedly attacking ex-fiancee Lydia Nam while she was pregnant with his son.
Photo Credit: Instagram | Getty Images