Queen Bey and Hova are still "Crazy in Love".
It just takes a quick refresh of your social media pages, for you to see a "breaking" or "exclusive" new report that music power couple Jay Z and Beyoncé are divorcing or having massive marital issues.
Ever since the elevator incident with Solange Knowles, the media has zoomed in like never before on their marital life.
On Friday, US Weekly put out a story that Bey is done and is ready to sign divorce papers. "She is done", claims a source. The publication goes on to say the couple live in separate homes and do not go out together anymore.
Hours later, after spending quality time with Jay and daughter Blue Ivy Carter for a kart racing, she posted these images on her Tumblr page.
The photos clearly speak volumes.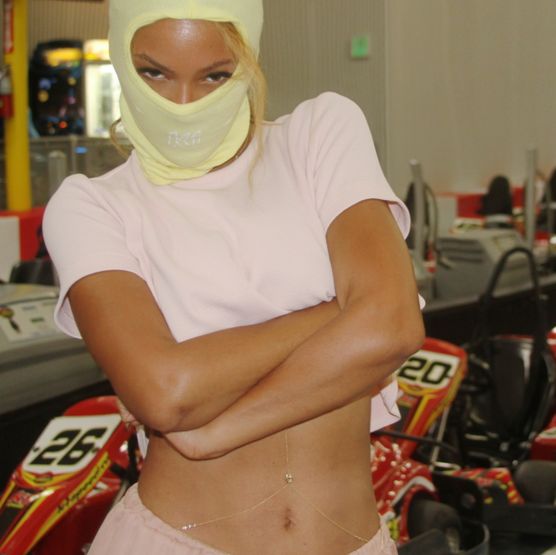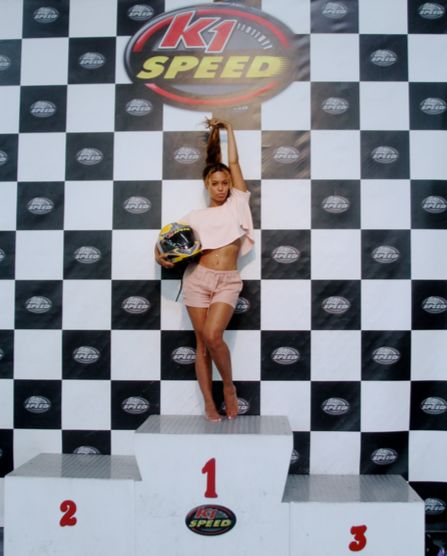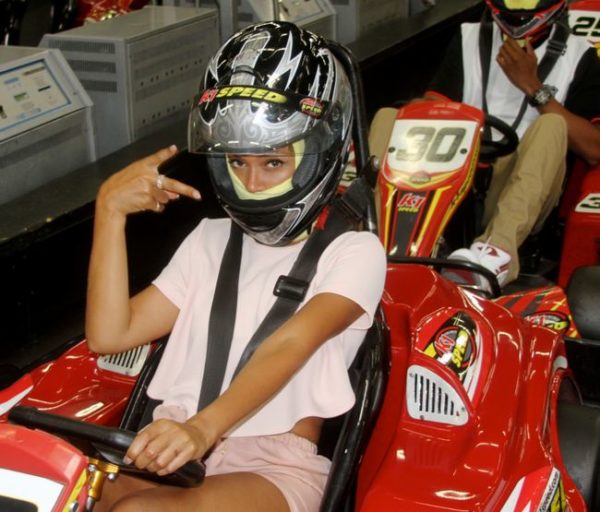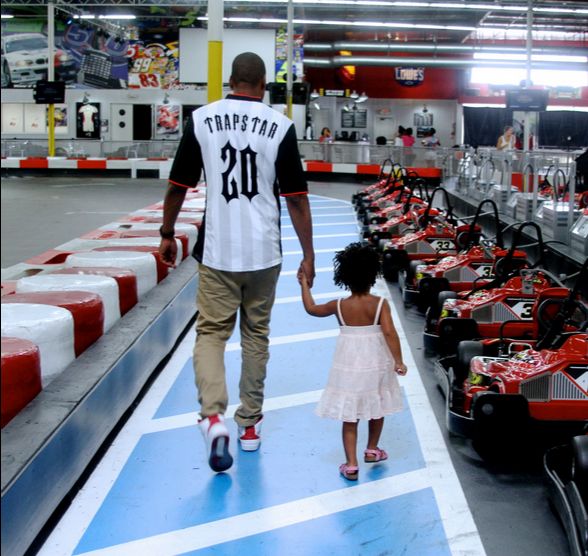 Photo Credit: Beyoncé