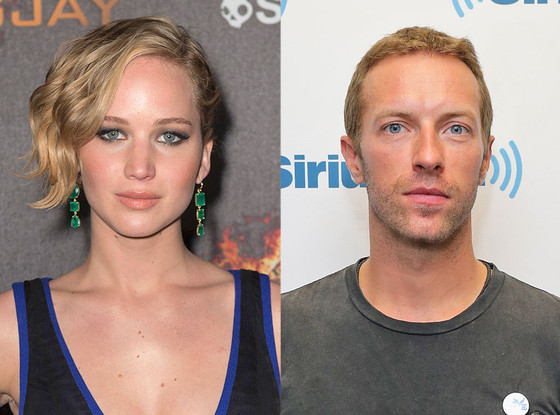 New couple alert? Pop culture is buzzing with this latest news of celebrity hook-up.
Gwyneth Paltrow's hubby Chris Martin (Coldplay vocalist) is reportedly dating the girl Hollywood can't get enough of Jennifer Lawrence. Multiple media outlets including People, US Weekly and E-News report.
If you recall in March, Gwyneth and Chris consciously uncoupled after 10 years of marriage, while J-Law who stars in Hunger Games and X-Men recently broke up with on-again, off-again boyfriend Christopher Hoult.
According to the report, the pair have been dating since July and she was seen flirting with Martin at a Coldplay concert.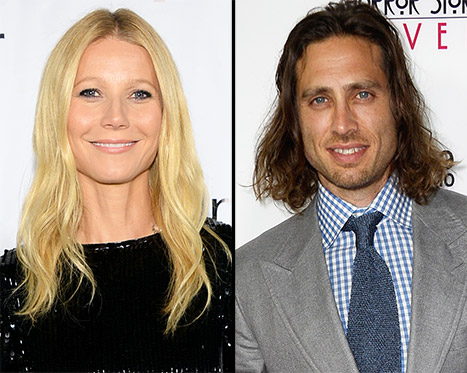 Gwyneth has also moved on. She is reportedly also dating co-creator of Glee Brad Falchuk.
Photo Credit: Getty Images