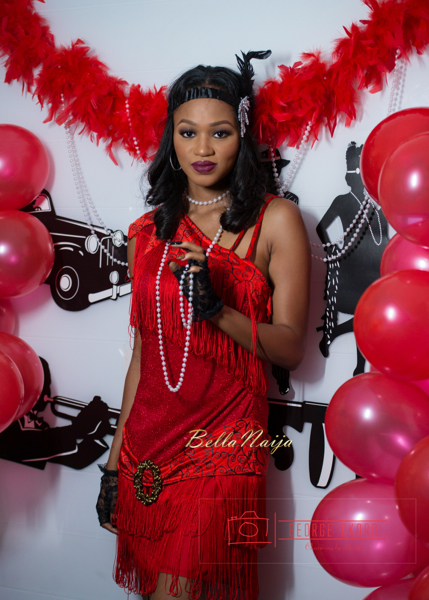 Yay! Happy Friday!
It's another edition of BN Bridal Shower!
Today's adorable shoot is from Abuja based Alfa Showers, that plans and puts together fab bridal and baby showers.
We absolutely adore this shoot! Female entrepreneurs were used as the models from the naughty bride to the playful, from cutesy to cultural.
Here's what the 'queen of showers' herself, 'femtrepreneur' Hauwa Alfa had to say about her inspiration for the shoot!
"I was super-excited about this campaign because we brought together ladies who people look up to, fellow young female entrepreneurs like myself to showcase different themes that somewhat matches their personality. I wanted the campaign to be of international standards and that is why I wanted the A team which I believe I had."
Enjoy & be inspired!
Just for Fun: what kind of bride will you be/want your wife to be 🙂 ?
***
~ Photography: George Okoro
The cute bride! – Juliana Ojiako – CEO Brushes and Pencils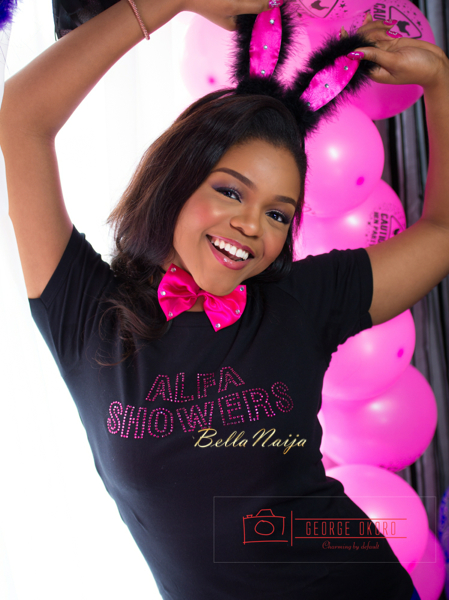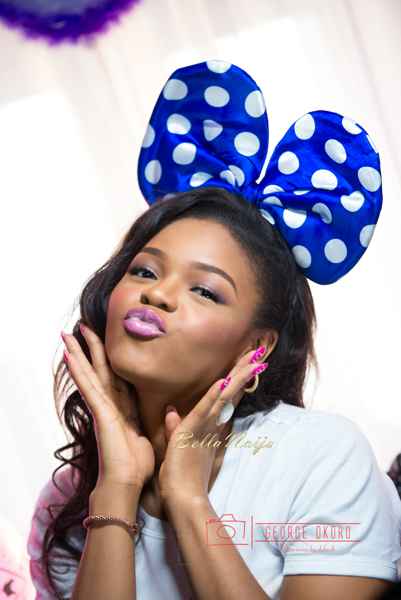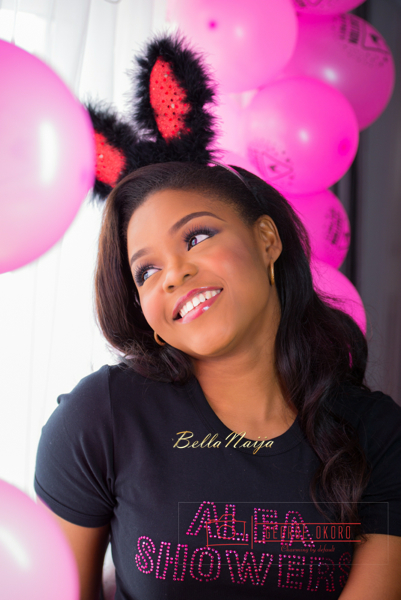 The angelic bride!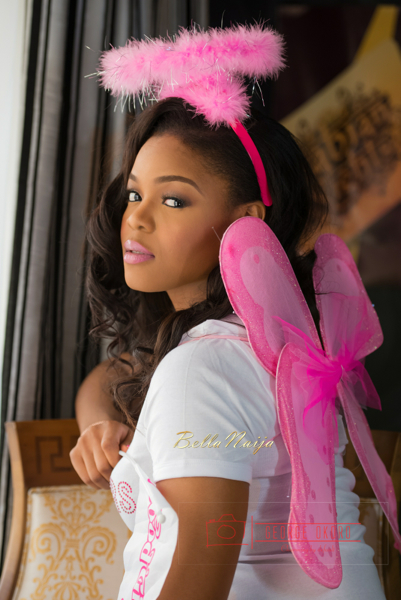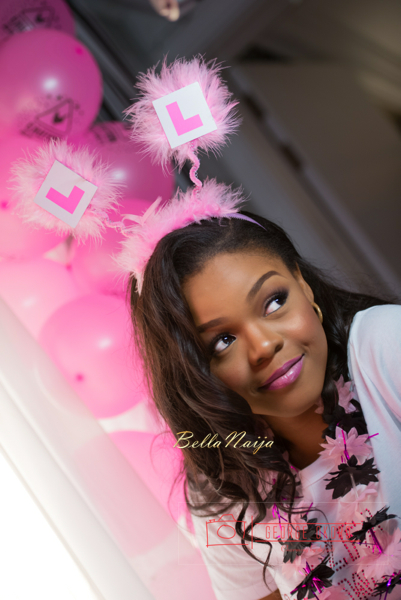 1920s Bride – Modeled by Ameera Abraham of The Nail Bar, takes us back in time where the ladies were sophisticated and elegant. 1920s women like to party, they love jazz and taking drags on their long cigars. Ladies who want something very different would go for this theme.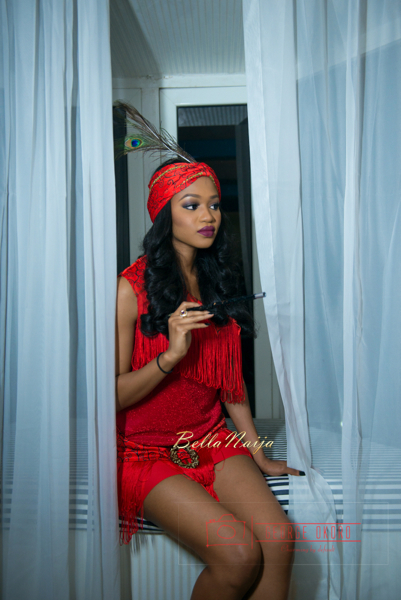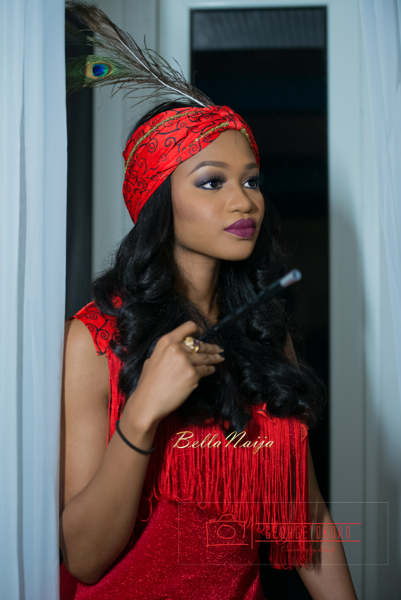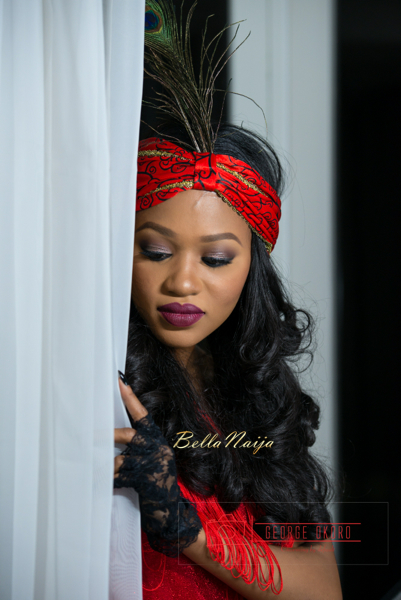 The Bad Girl bride!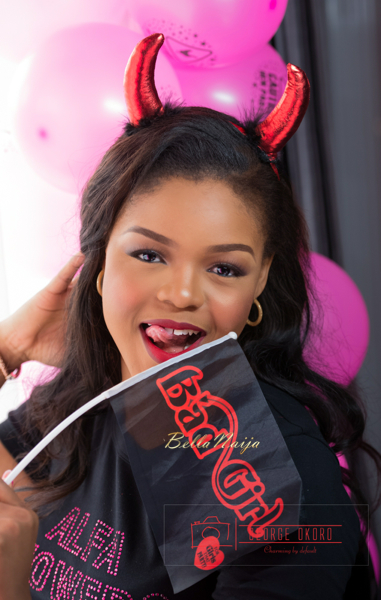 Sexy Sailor! For the adventurous bride, modelled by the CEO of Photohubbng – Bridget Aisien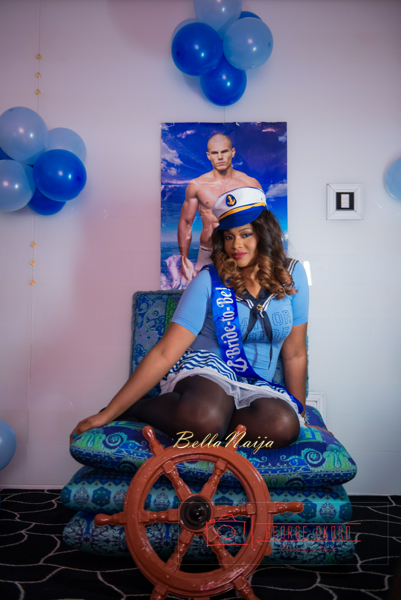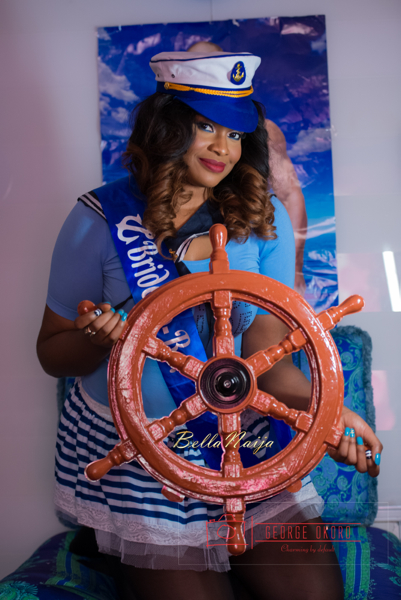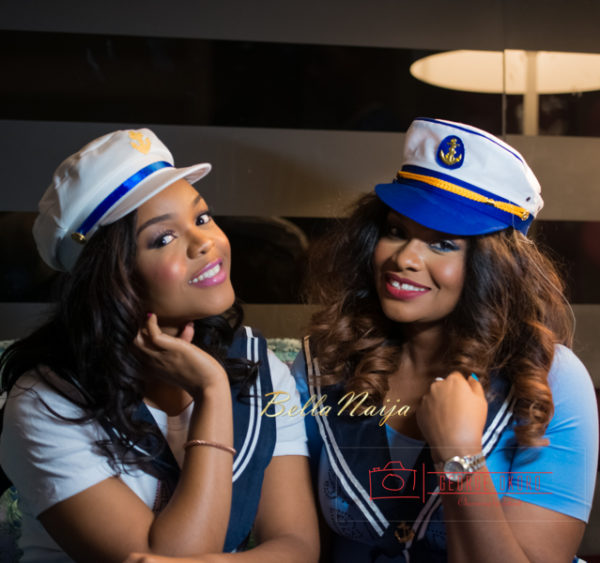 Hot police! Julie and Jameela Audu, Co-CEO of 41 LUXE. Hauwa says, "The police theme is quite popular. This theme is more suited to the Alpha Brides with the 'I'm in charge' persona."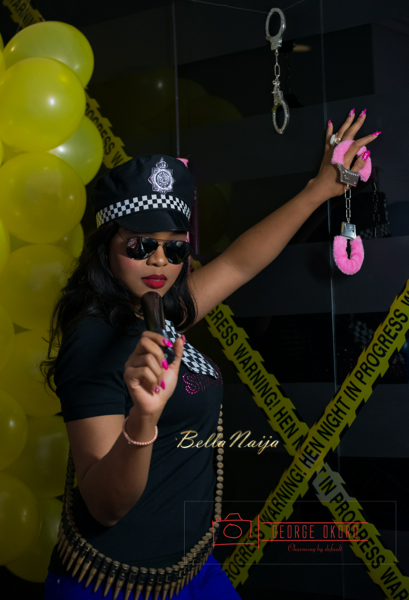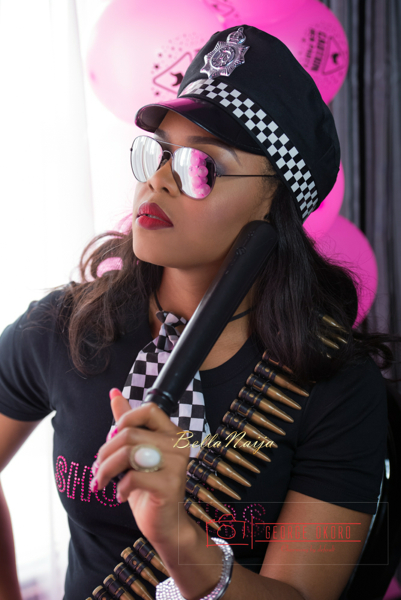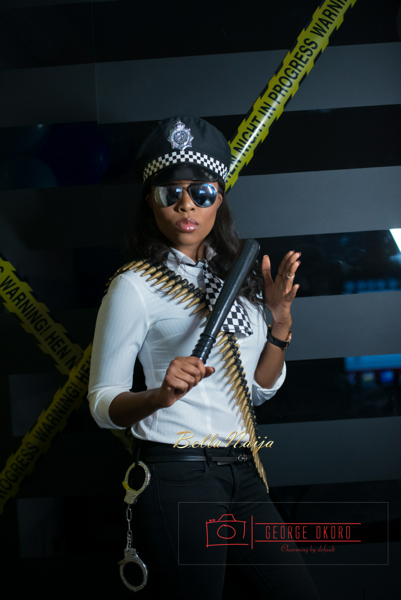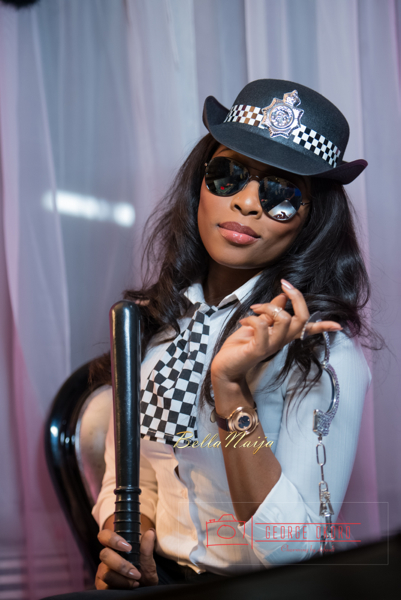 Arabian Bride: Nana Kusherki CEO Kanan Designs. Luxe, mysterious and decadent.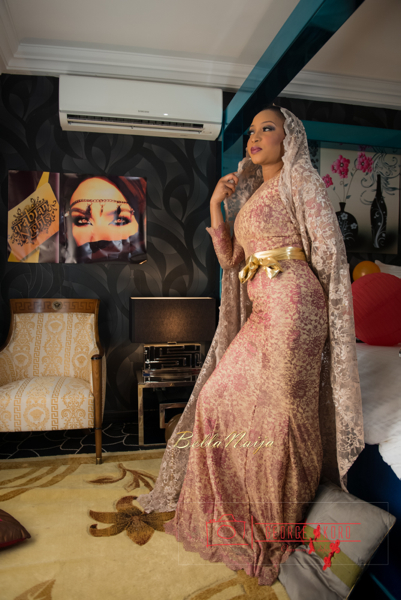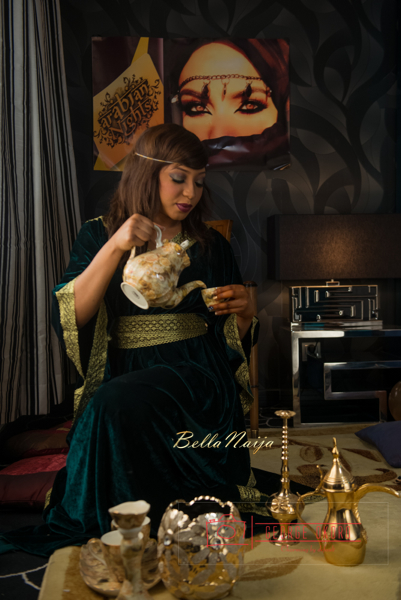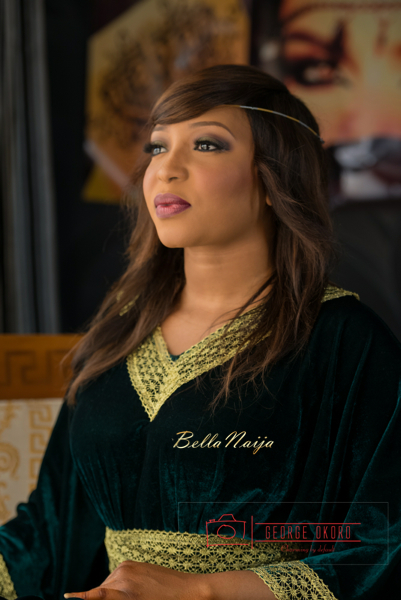 Cultural cutie: Jemila Alfa. This is for the more Afrocentric Bride! We provide a variety of African themed showers showcasing our rich and vibrant culture.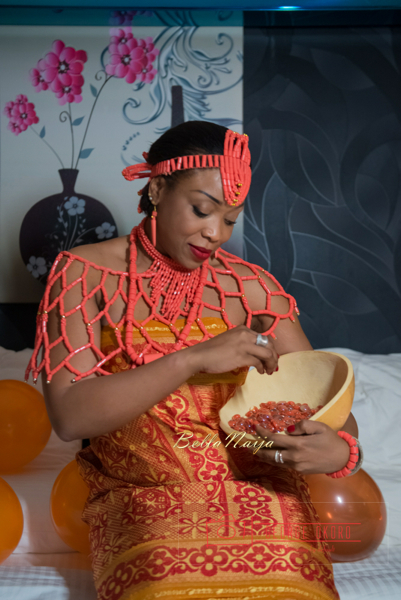 Just for fun!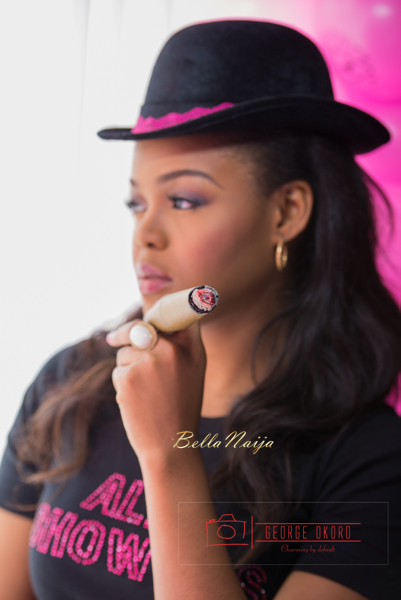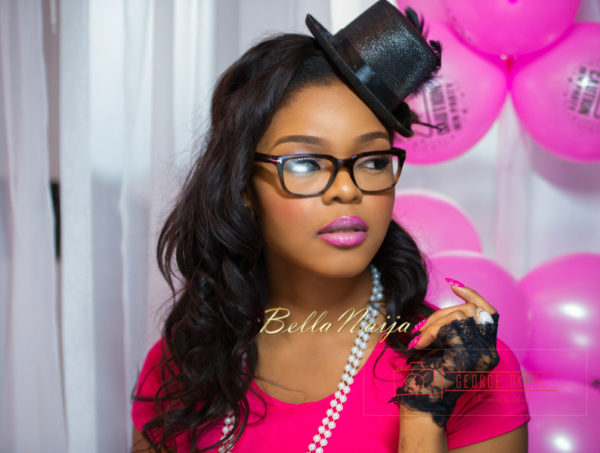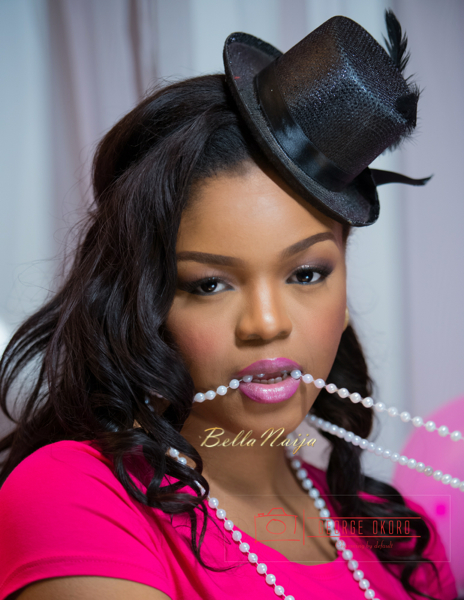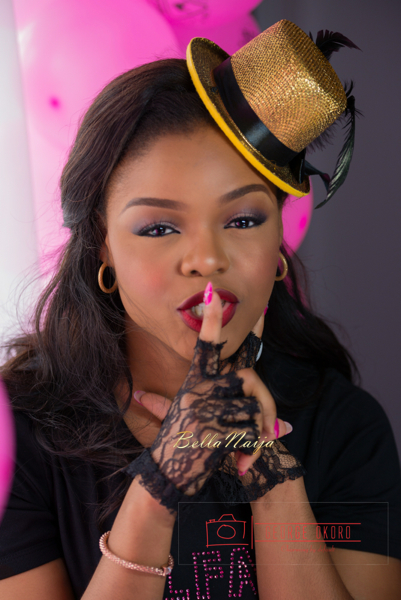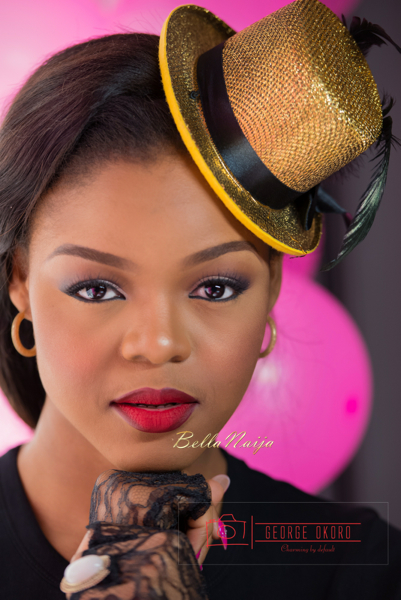 Bride and mummy to be! Played by Julie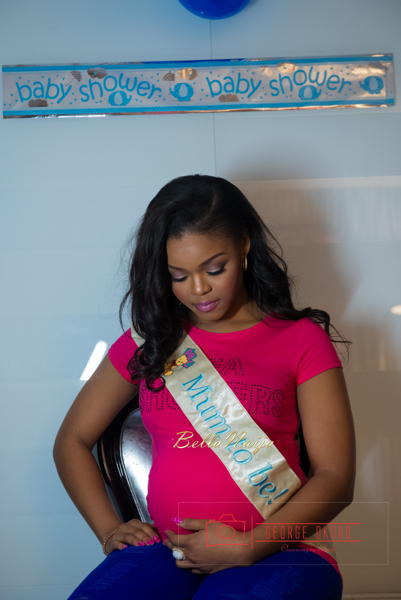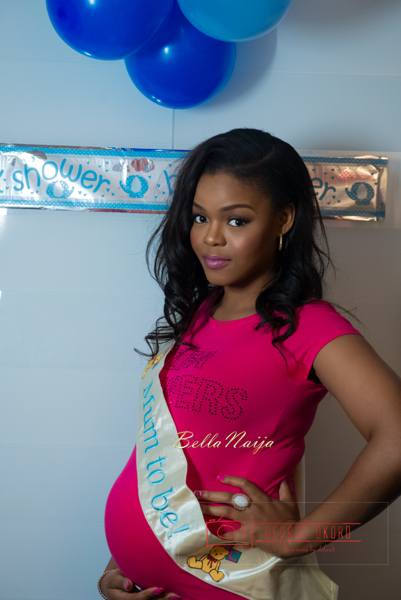 Every bridal shower needs to have yummy treats! The display and goodies were crafted by Frost Cakes.
The team of fabulous female entrepreneurs/models!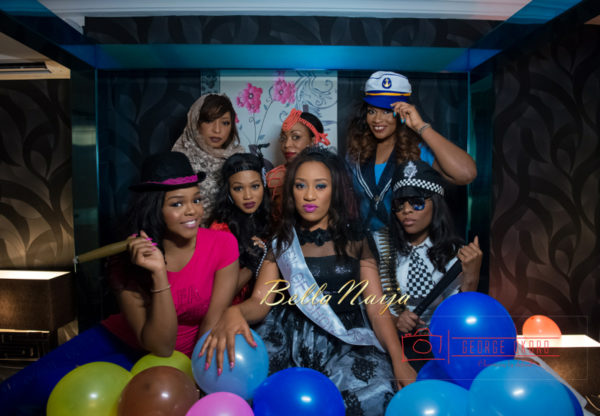 Queen of Showers herself, Hauwa Alfa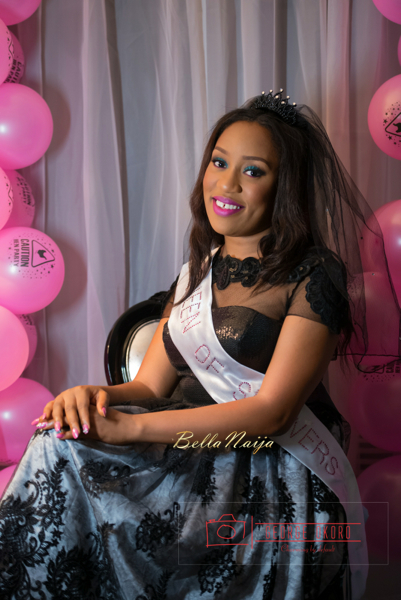 Vendor Credits
Concept: Alfa Showers | info (at) alfashowers.com | www.alfashowers.com | instagram.com/alfashowers
Photography: George Okoro Photography | instagram.com/georgeokoro
Makeup: Mamza Beauty | instagram.com/mamzabeauty
Location: Summerset Hilton in Abuja
Dessert Corner: Frost Cakes | instagram.com/frostcakes
Nails: The Nail Bar | instagram.com/thenailbarng