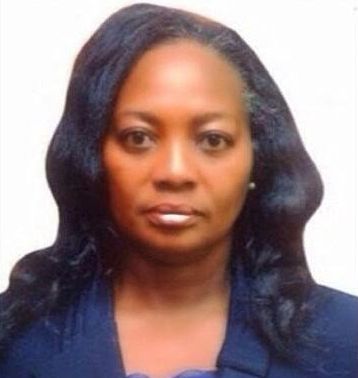 Consultant physician Dr Ameyo Adadevoh who contracted the Ebola Virus Disease from Liberian-American Patrick Sawyer has passed away.
According to This Day, sources close to the 58-year-old said she succumbed to the disease on Tuesday evening.
She led the medical team at First Consultants Medical Centre in Lagos. It was the hospital that treated Sawyer.
According to reports, went into a coma on Monday and despite the valiant battle by the medical team to save her life, she could not survive the scourge of the disease.
Rest in Peace.