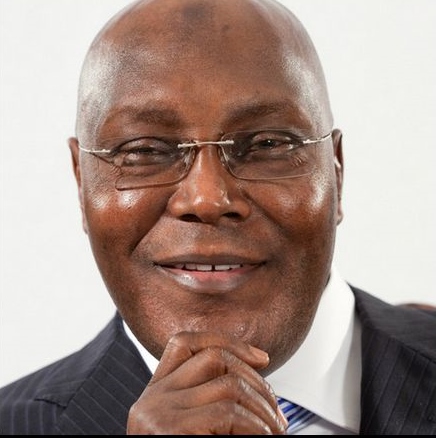 Former vice-president of Nigeria, Atiku Abubakar, has formally declared his intention to run for the 2015 presidential elections.
He will be contesting via the All Progressives Congress (APC) platform, Punch reports.
Abubakar made the formal declaration yesterday, at a ceremony that took place at the Yar'Adua Centre in Abuja.
"Our country seems to be on auto pilot with no one in charge. Nigeria now more than ever before, needs a strong, dynamic, decisive, competent and visionary leadership that can halt the current drift of the ship of state.  Corruption needs to be fought,  jobs need to be created,  our infrastructure needs to be rebuilt,  social services need to be provided and insecurity needs to be tackled in a decisive, robust and multi-pronged way,"  he said.