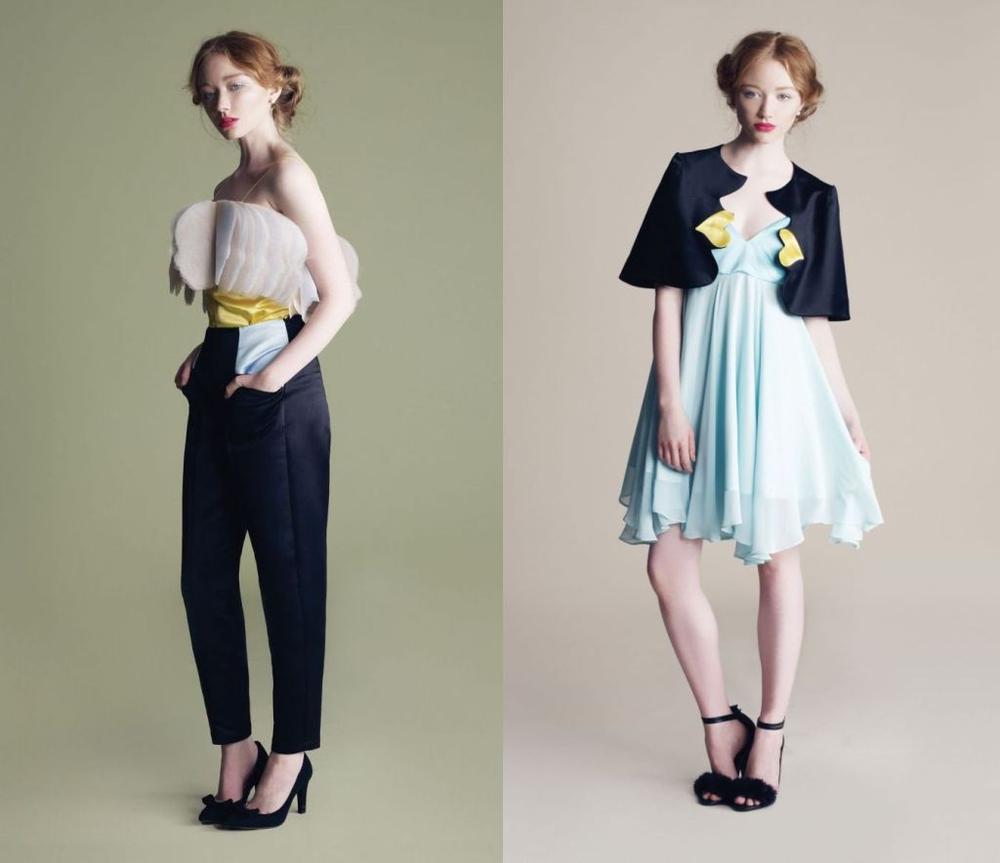 Presenting the Spring/Summer 2015 collection from African luxury label Josh & Nicol.
Owned by Creative Director, Ufuoma Ekpecham, the collection titled "Popidia" is an ode to Queen Idia – the 17th century warrior queen of the Benin Kingdom, combined with the 1970s Pop Art movement in New York.
The 30-piece collection is filled with variations of pastels & blacks created with chiffon and satin fabrics. Pieces like shift dresses, culottes, wide-leg trousers, maxi dresses and the Josh & Nicol signature kiss print can be found through out the collection accentuating the female dominance of Queen Idia.
 They presented the collection at the Harlem's Fashion Row in New York on Saturday 13th September 2014.
Check it out.
For more information about the collection, visit www.joshandnicol.com