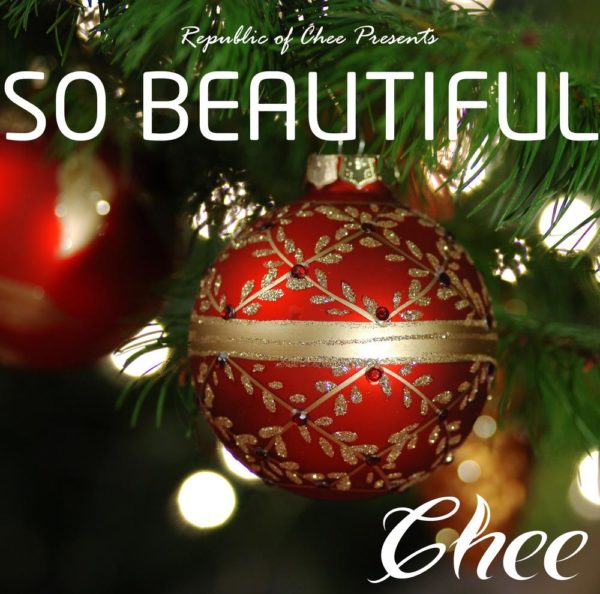 Christmas is around the corner and as people start to make their lists, artists have also started to release Christmas-themed music.
Nigerian singer Chee has released two songs to express love as Christmas approaches.
With her sonorous voice and lyrics written by Onyii – producer L37 is behind 'So Beautiful' while Chee also does a cover of the classic 'Hark the Herald', adding an indigenous twist to it.
In addition to the new songs, Chee is launching a give back project through educational empowerment to an orphanage home.  The project would span for a year in which Chee would partner with a motherless baby home, provide educational resources, offer educational empowerment projects and mentorship for the children.
Listen to the new songs below!
So Beautiful
Hark the Herald