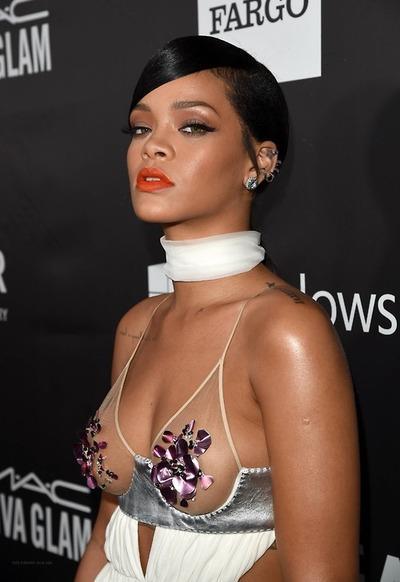 Rihanna is without a doubt one of the heavyweights when it comes to pulling off next level trends and making big bucks in fashion collaborations. And sportswear brand PUMA has taken notice.
According to The New York Daily, the singer and edgy fashion star has signed a whopping 7-figure deal with the brand to add her special tough to a range of footwear, pants and tops. Rihanna joins fellow fashion star, the newly wed Solange Knowles, who joined PUMA as  an art director for the brand in February 2014.
Question is though, will Solange oversee Rihanna's line? Guess we will find out.