The Big 30! Julius Agwu, Gideon Okeke, Adunni Ade & More at Toke Makinwa's Fun Birthday Party | First Photos
Turning 30 is always treated as a big deal and media personality Toke Makinwa went all out yesterday night as she had her birthday party, hosted by Belvedere, and also an after-party for her birthday party – talk about turning it up.
Julius Agwu, Gideon Okeke, Jumai Shaba, Adunni Ade, Ik Ogbonna, Omalicha, Ono Bella, Femi Da Silva, Fade Ogunro, Gbemi Olateru-Olagbei and more were at the event.
Take a look at the first photos of all the fun!
The Decor
The Cake
The Birthday Girl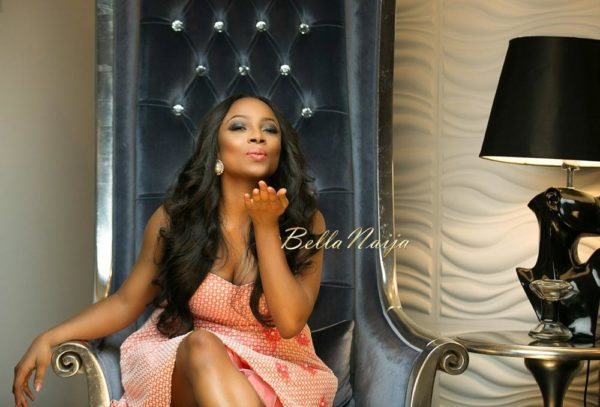 The Fab Guests
Photo Credit: Jeffry Olalekan Photography
Additional Photo Credit: Emmanuel Oyeleke