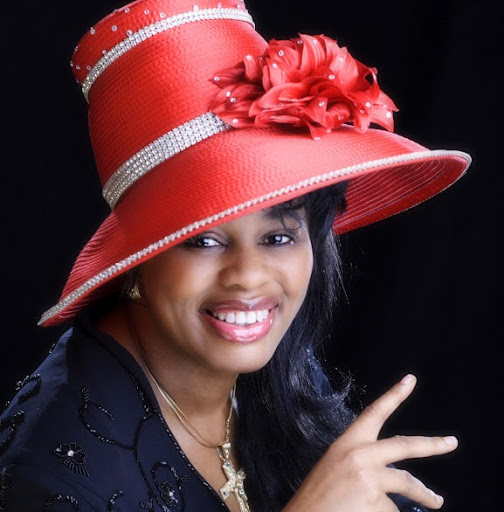 Helen Oritsejafor, wife of Christian Association of Nigeria (CAN) president Ayo Oritsejafor, and founder of the Word of Life Bible Church is speaking out on the scandal surrounding her husband's private jet being involved in the controversial $9.3 million arms deal.
In a recent interview with Tribune, she expressed that her husband's was dragged into the situation by enemies who wanted to implicate him, and give him a bad name.
Here are excerpts from the interview:
On first hearing that Oritsejafor's jet was involved in the $9.3 million arms deal
I was really surprised. I didn't even know anything about it. I didn't even know our plane was out of the country, because we leased it out to a company in Abuja so that we would be able to utilise whatever comes out of the deal for the maintenance of the plane, because it is quite expensive. So we didn't know. Even though we read and heard some comments some people made concerning it, unknown to us that our plane was actually involved. In all honesty, by the time we got to know that it was Papa's plane, we knew that the enemies were trying to play some pranks. It is natural, because he is a symbol of Christianity in Nigeria. The only thing is I wasn't expecting people to get really dirty as they did.
…why was it that it was Papa's plane that would be hired? It's still very baffling. It became obvious that it was orchestrated and the whole essence of it is to see how they can give him a name God has not given to him and all because he has been a very outspoken man. I know him too well. He is a very quiet and reserved person. But then when there is a need for him to speak about anything, he would rather confront things the way they are than to hide behind his fingers. I know quite a number of people have been very uncomfortable with that especially with the Boko Haram situation.
On why she believes people are attacking her husband
…A personality like Papa Ayo Oritsejafor is a threat to anyone who sees him as one because they believe he has a voice, he has clout, coupled with the fact that the present president of Nigeria happens to be a Christian who is also from the South-South.
Read the entire interview on Tribune