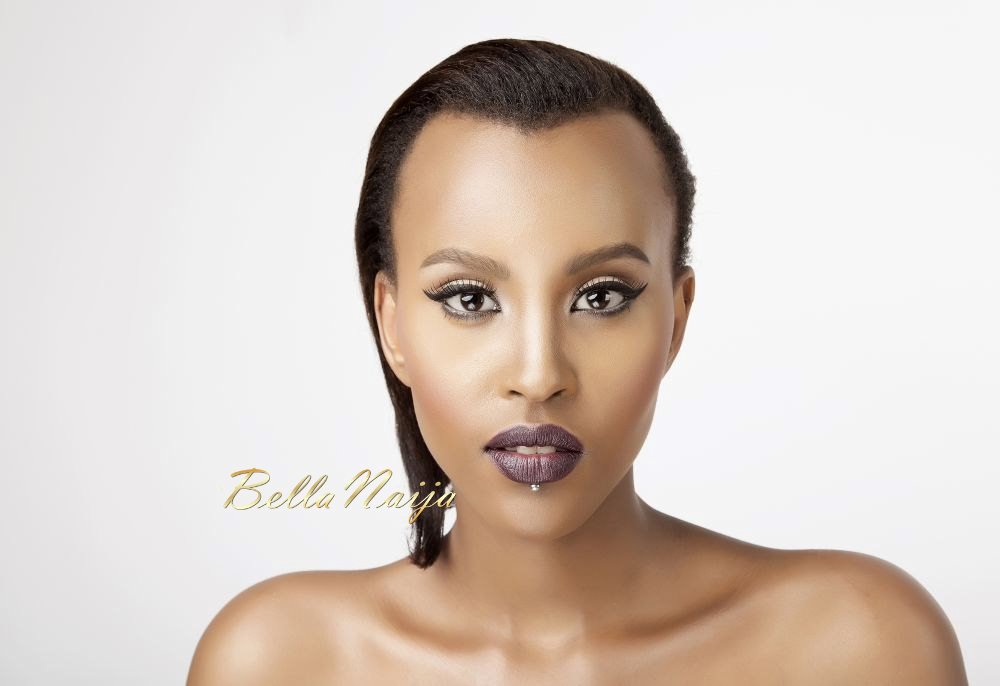 Makeup has many amazing features, one of which is to transform you from neutral to fierce. Showing us that amazing power is Makeup Artist Muthoni Njoba & Photographer Clement Mwangi with their beauty shoot – "One Woman, 6 Faces".
According to Clement, the inspiration for the shoot was gotten from the desire to showcase how makeup can transform a person. "We took one model, and went through hours of transforming her to create 6 different looks".
Muthoni says that the way a woman chooses to wear her makeup says more about her than words could describe. Choose a face that captures the look that expresses who you are.
The looks are beautiful with each one conveying a different message. Check it out!
Photo Credit
Photography: Clement Mwangi (@theBOTL | www.500px.com/BoyOnTheLedge | www.facebook.com/BoyOnTheLedge)
Makeup: Muthoni Njoba (@muthoninjoba)
Model: Kui (@kuiblaek)