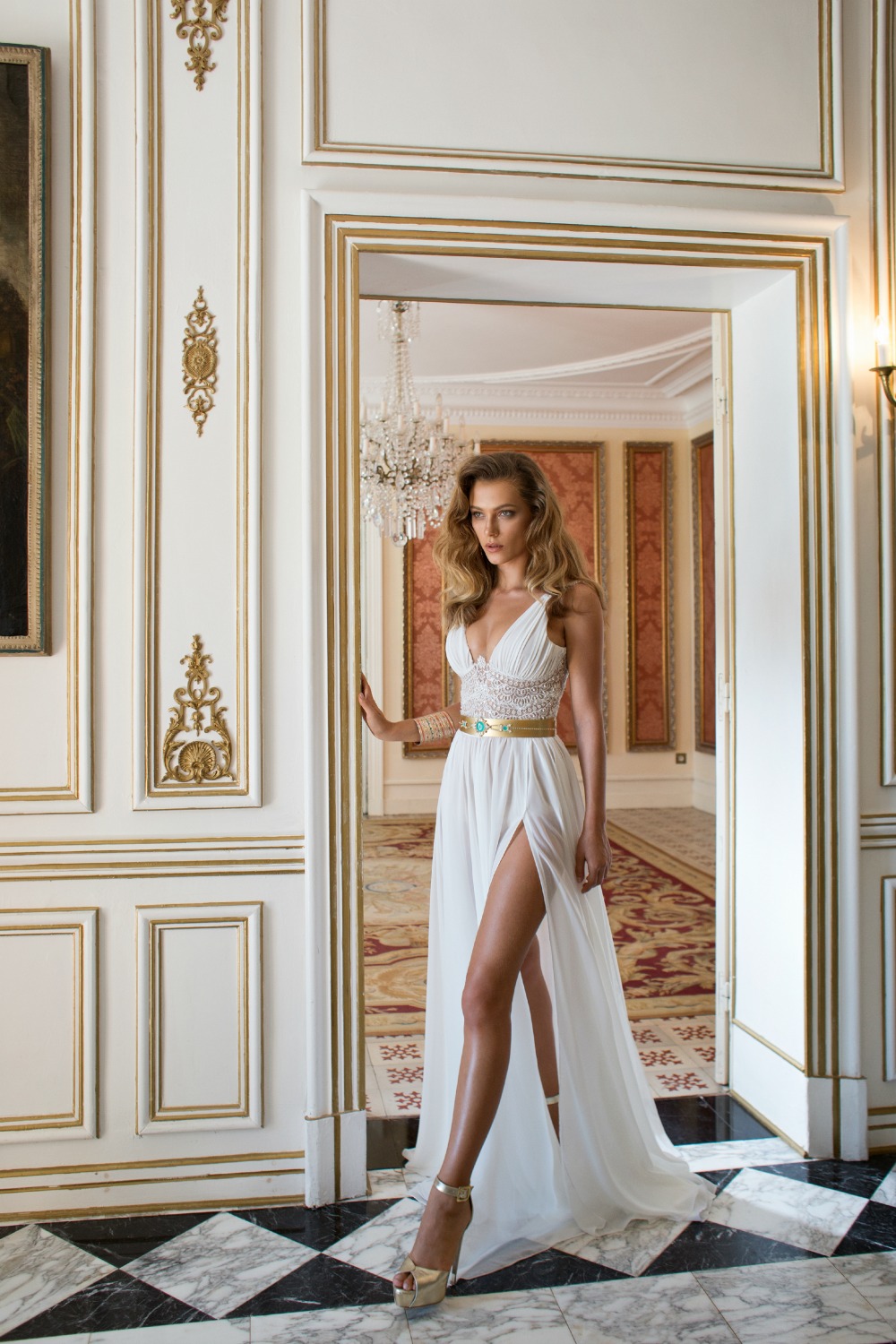 Sensual, glam and gorgeous!
Julie Vino's 2015 Provence Collection is for the contemporary bride. Yes, you might not be able to wear these dresses for a religious wedding ceremony in Nigeria, but some of these gowns would be showstoppers at your reception.
The unique textures of the garments were created by the finest hand embroidery and ornate beading. No detail was missed.
Enjoy & be inspired!
***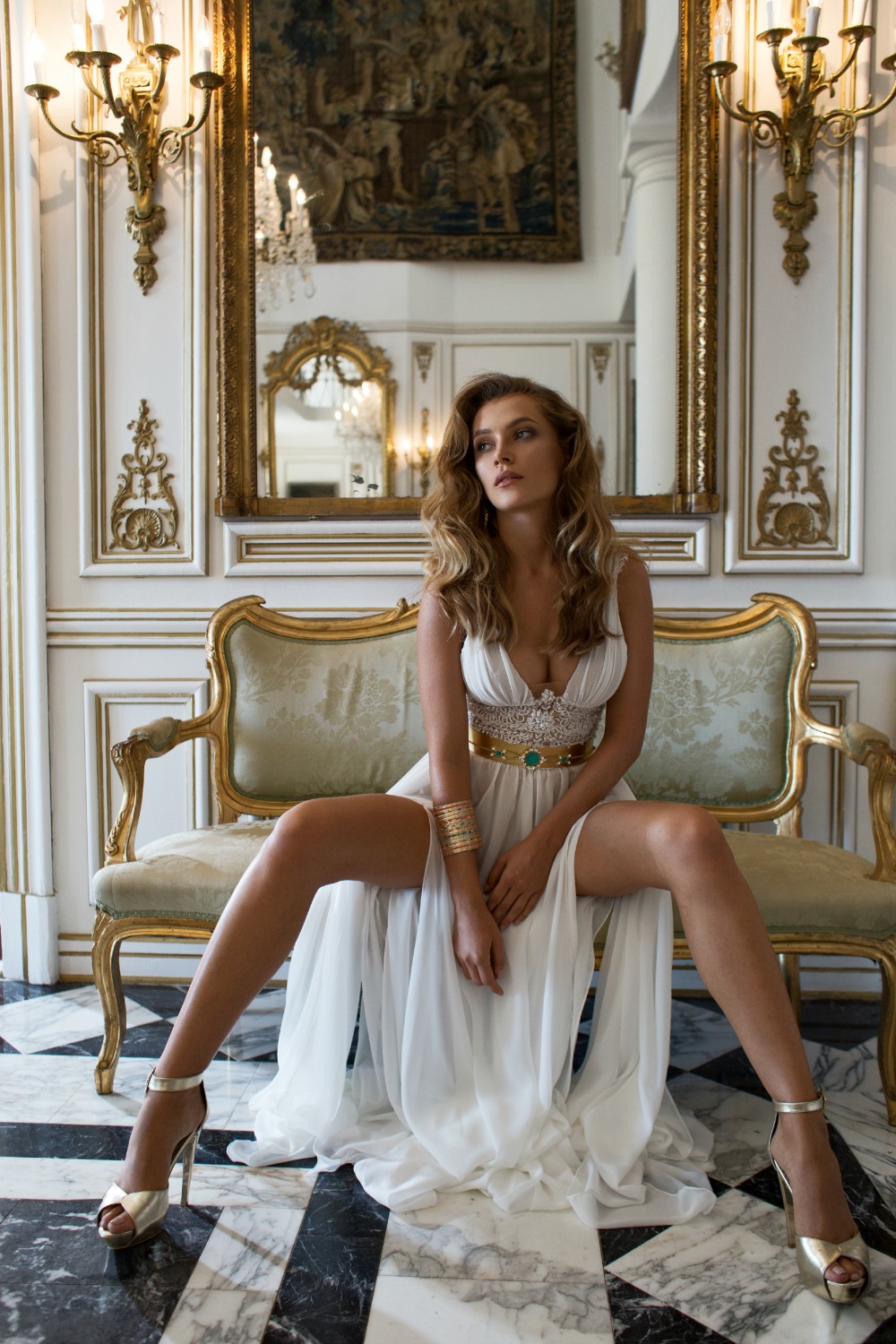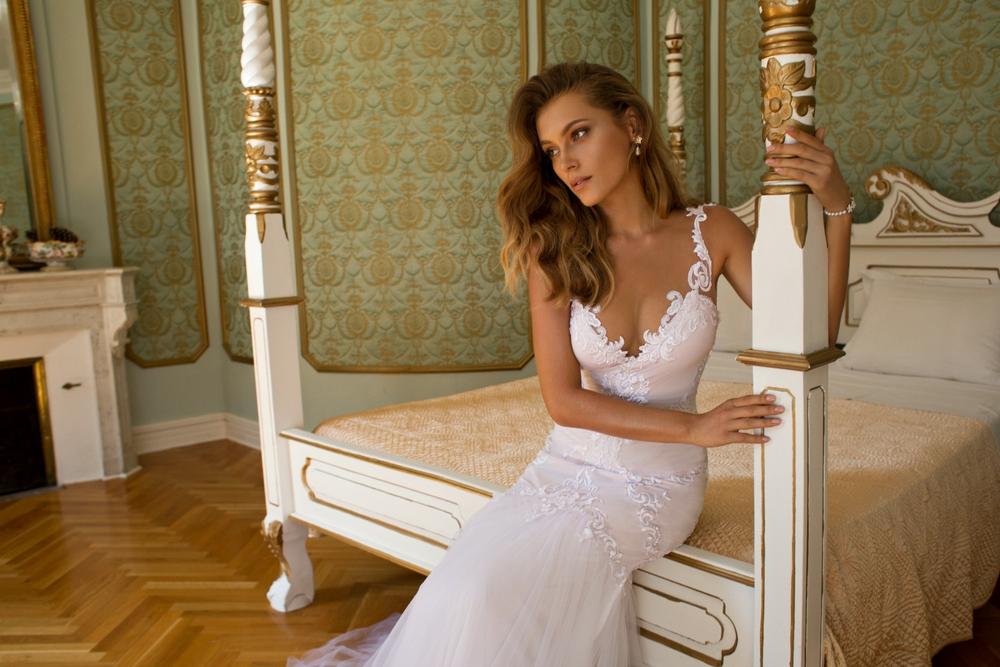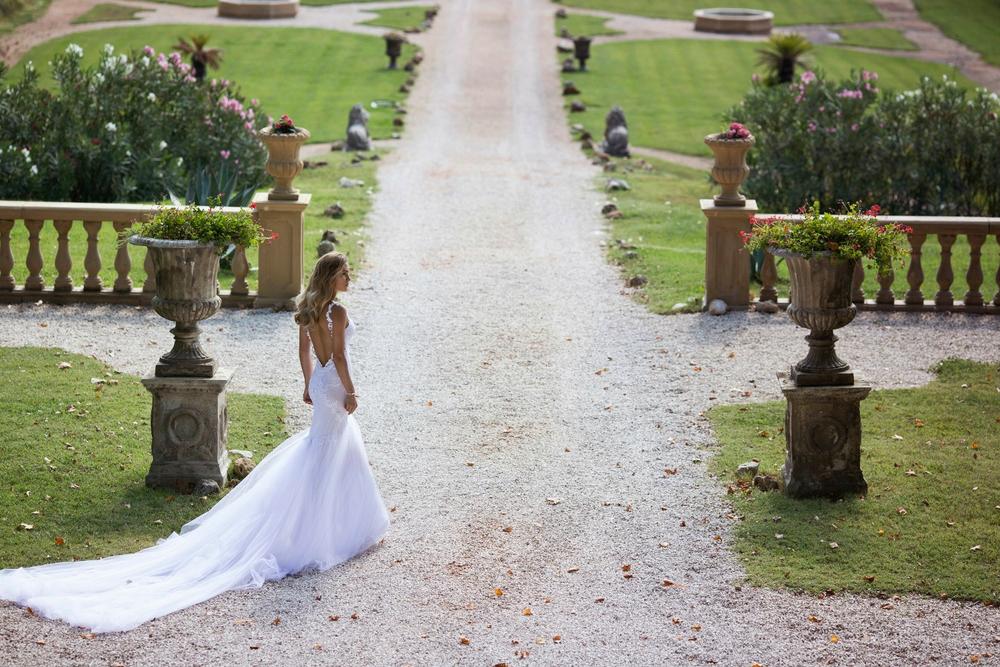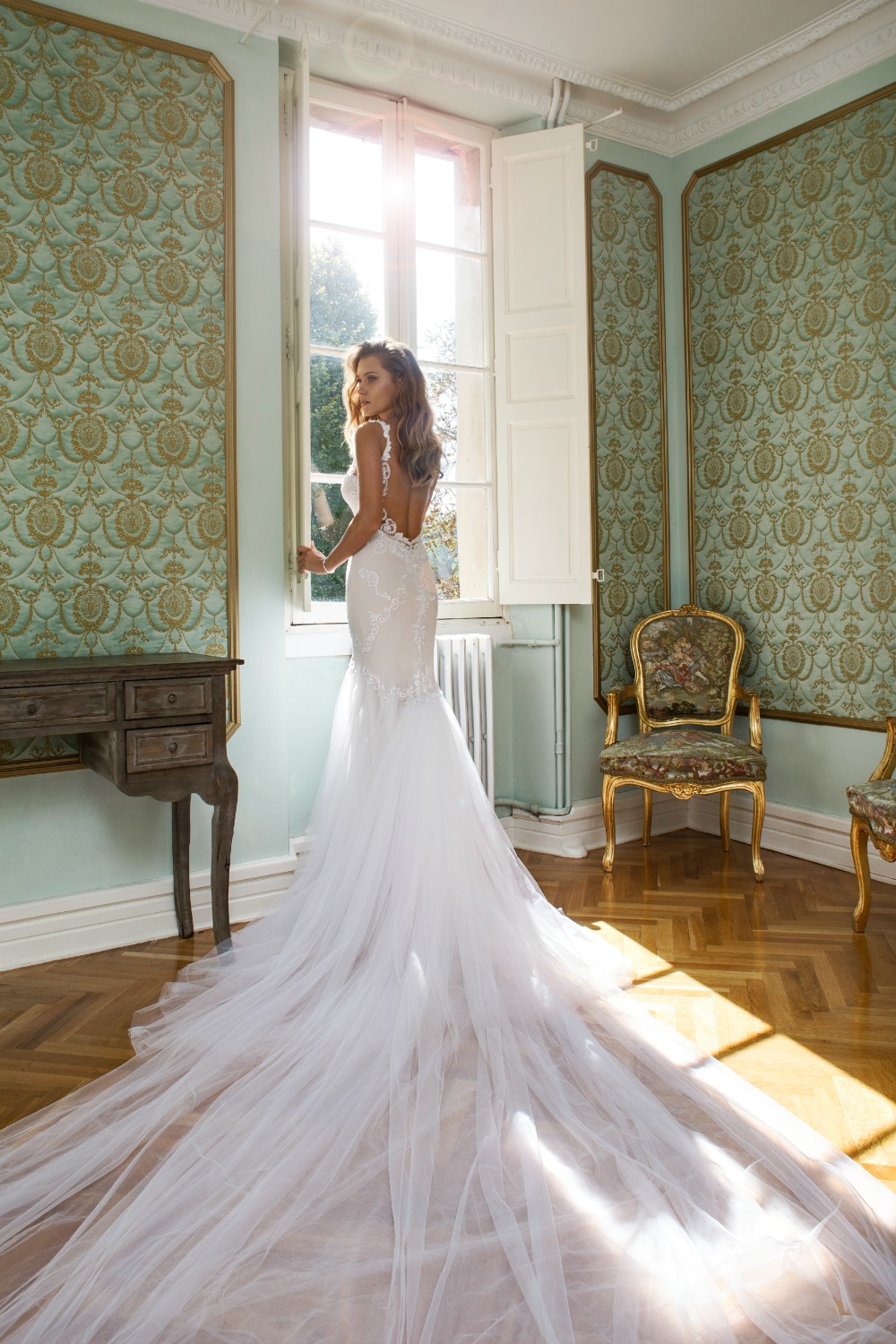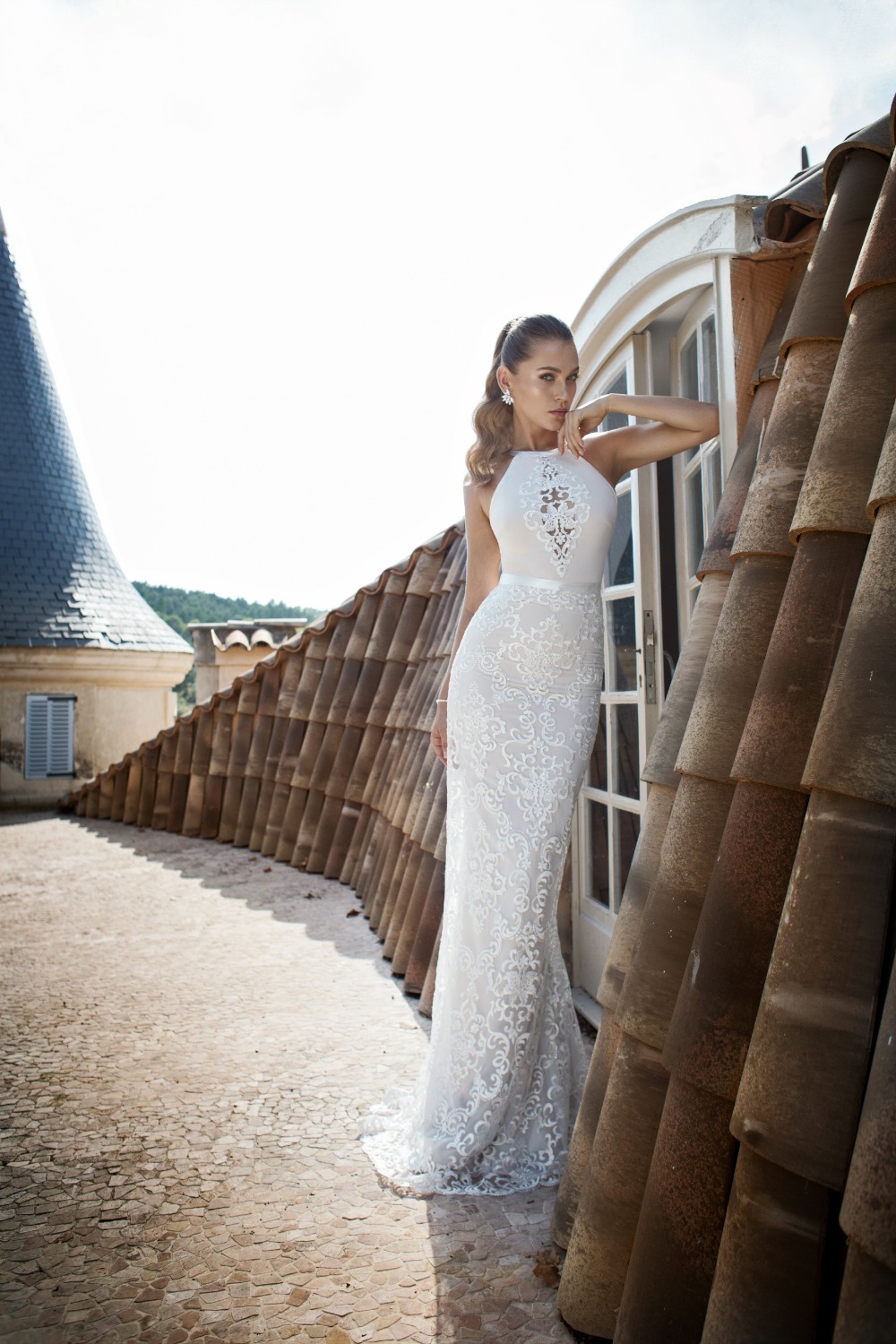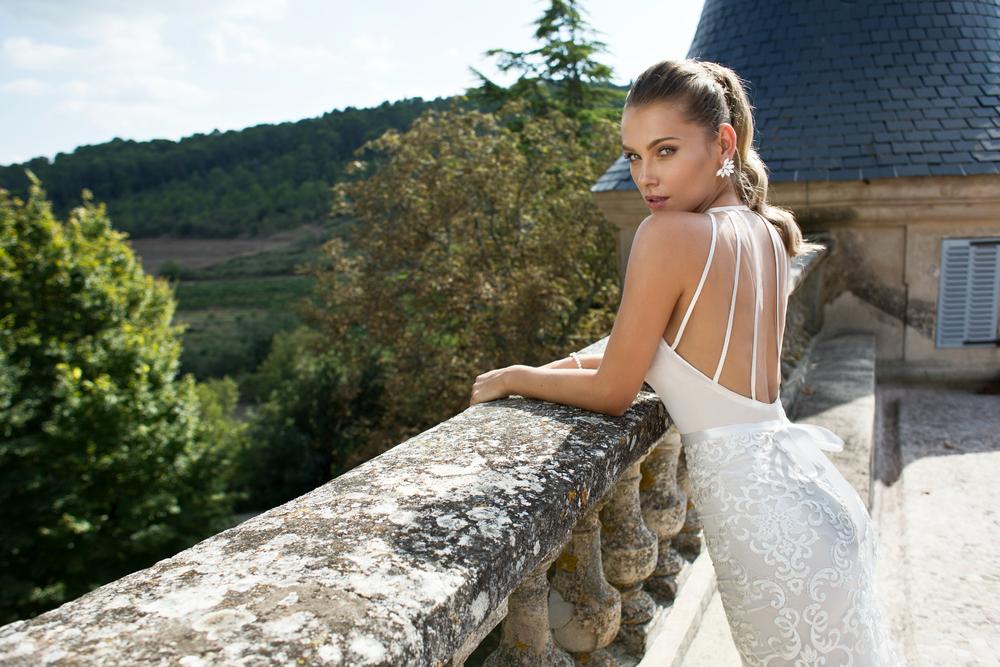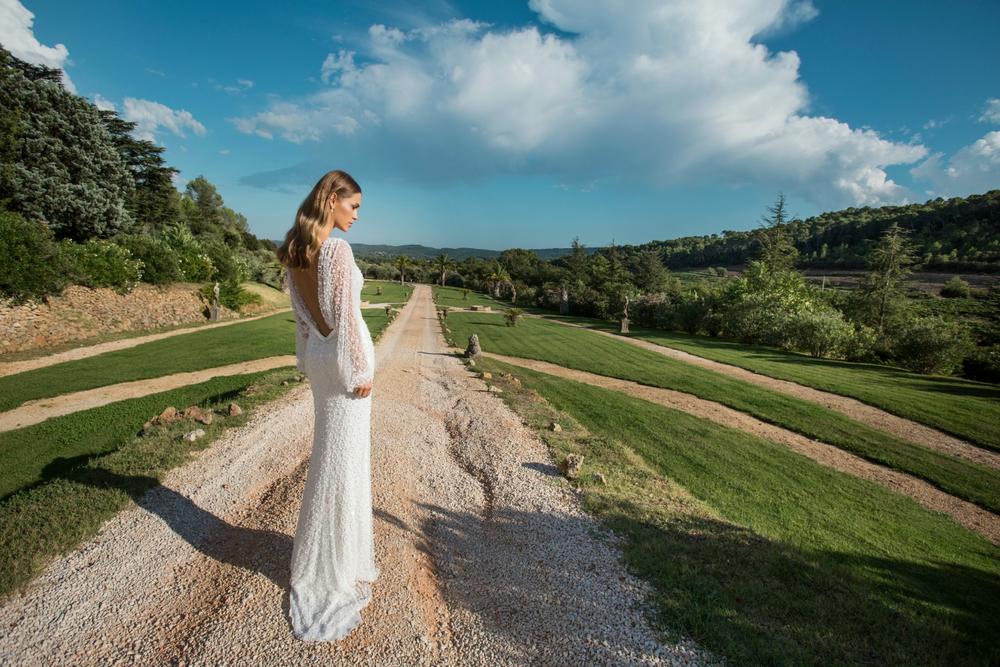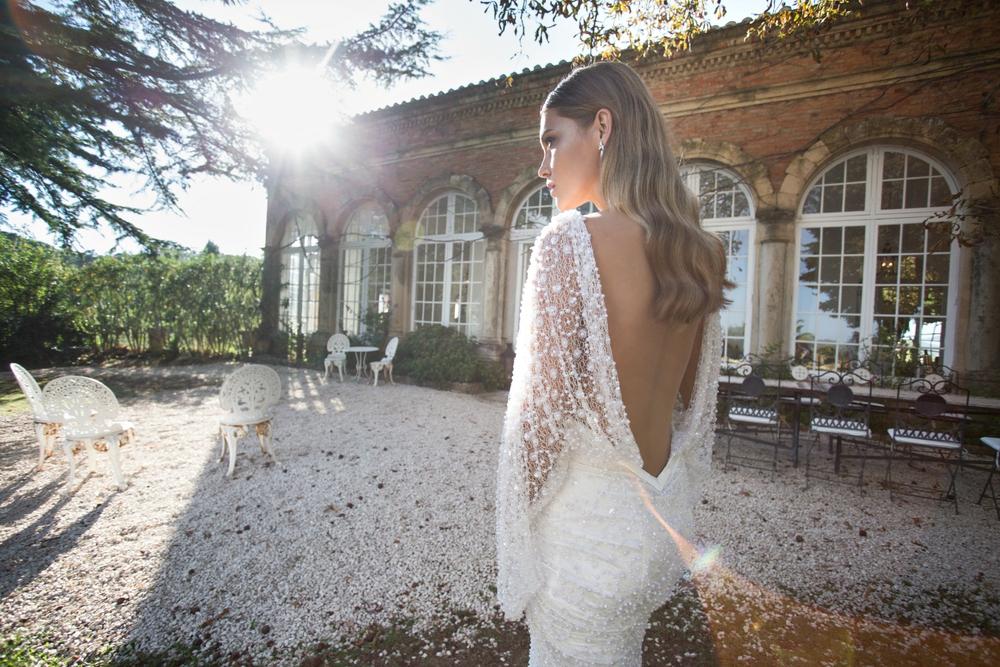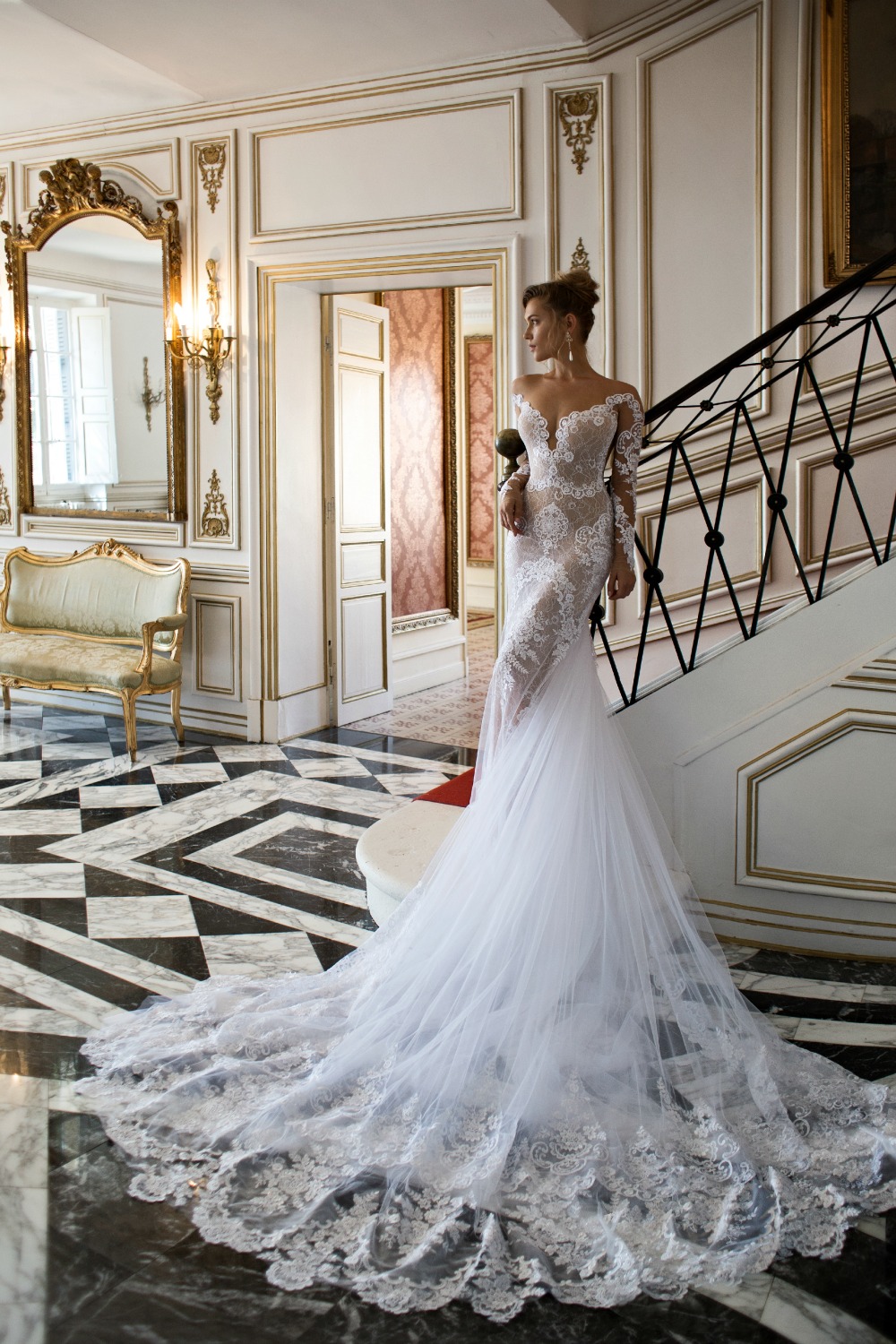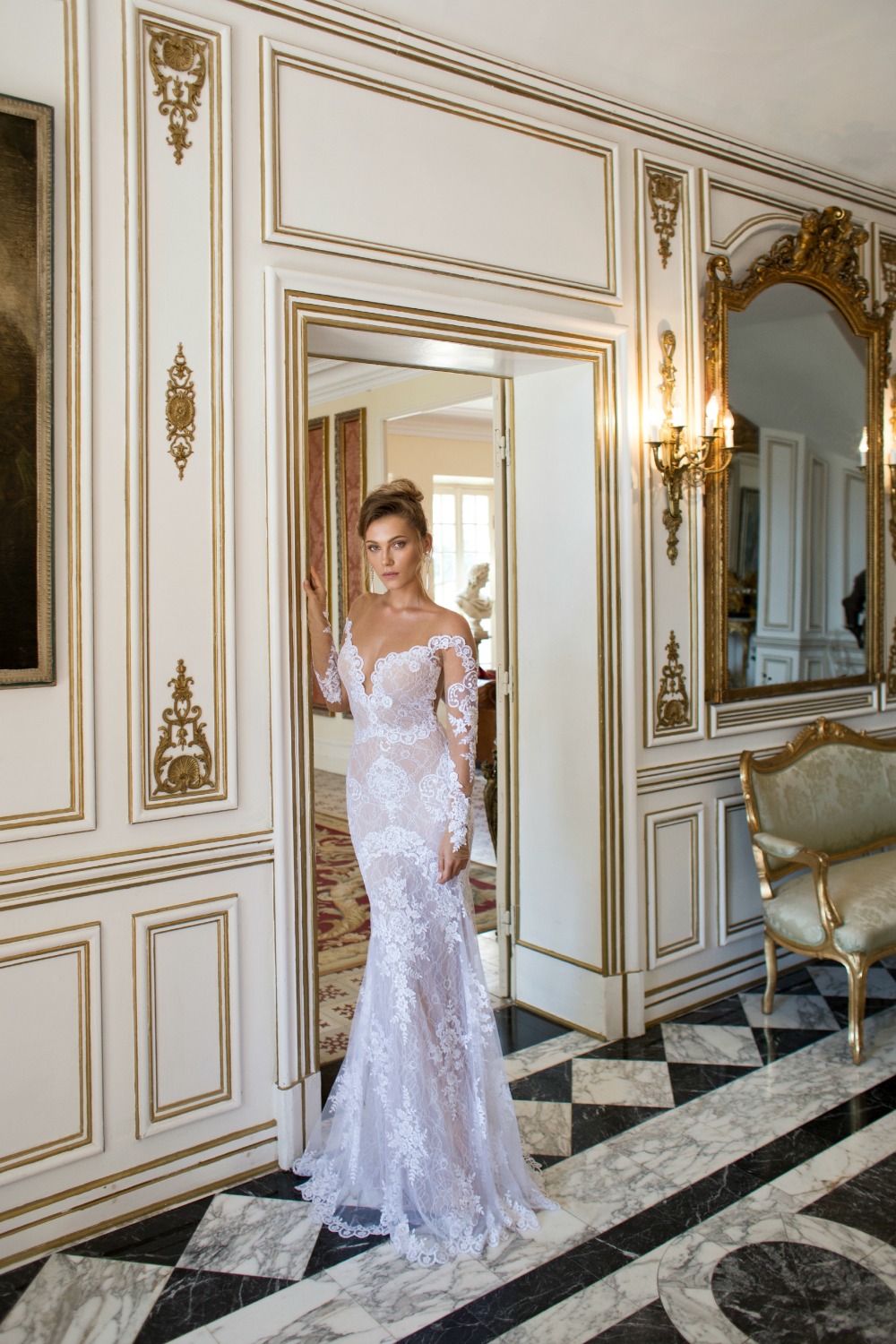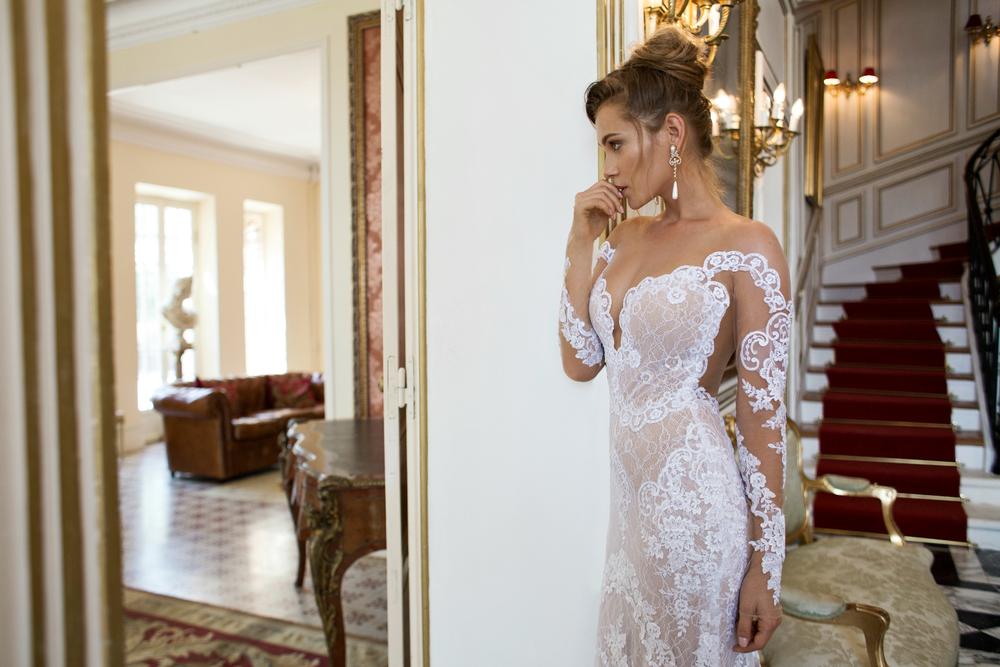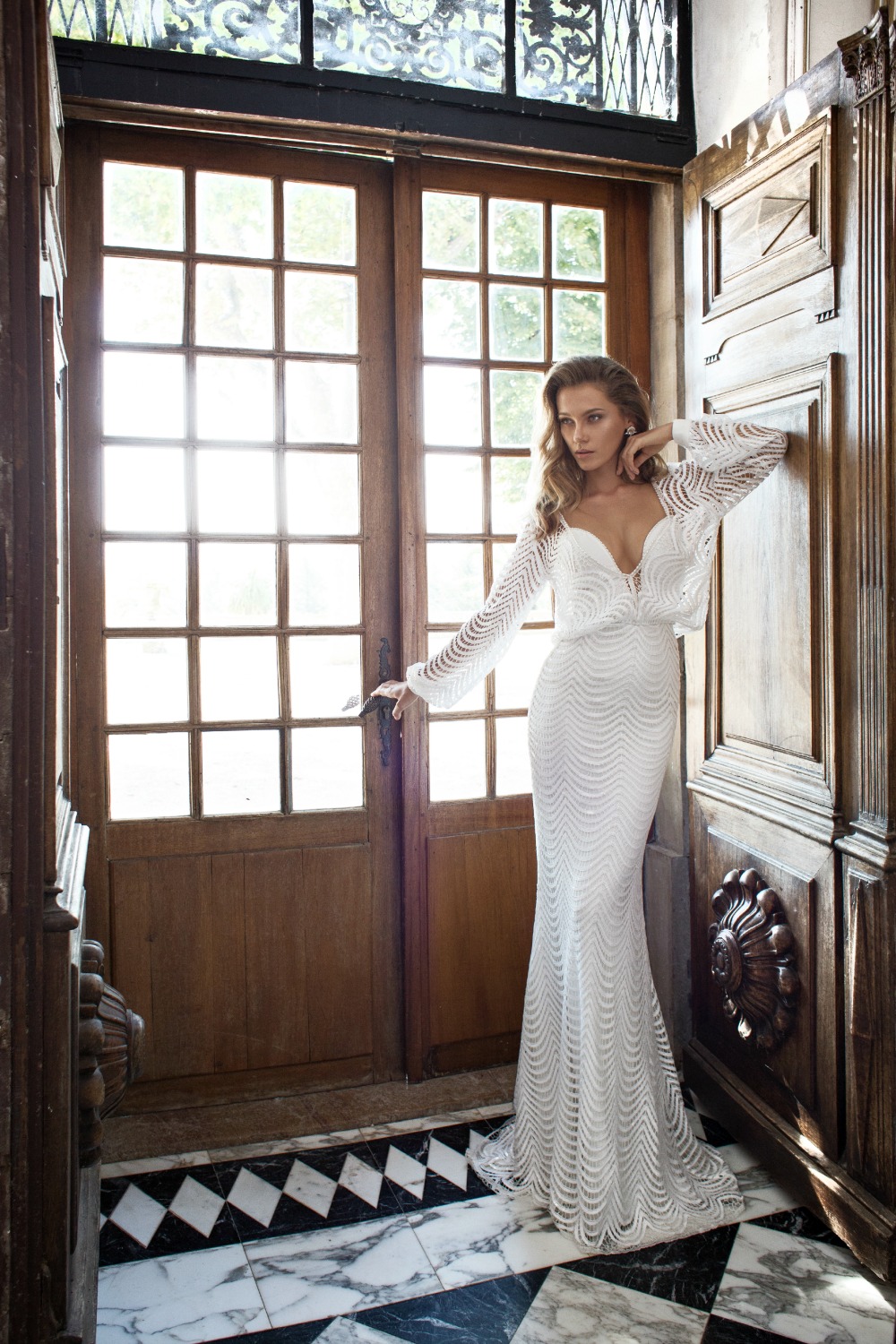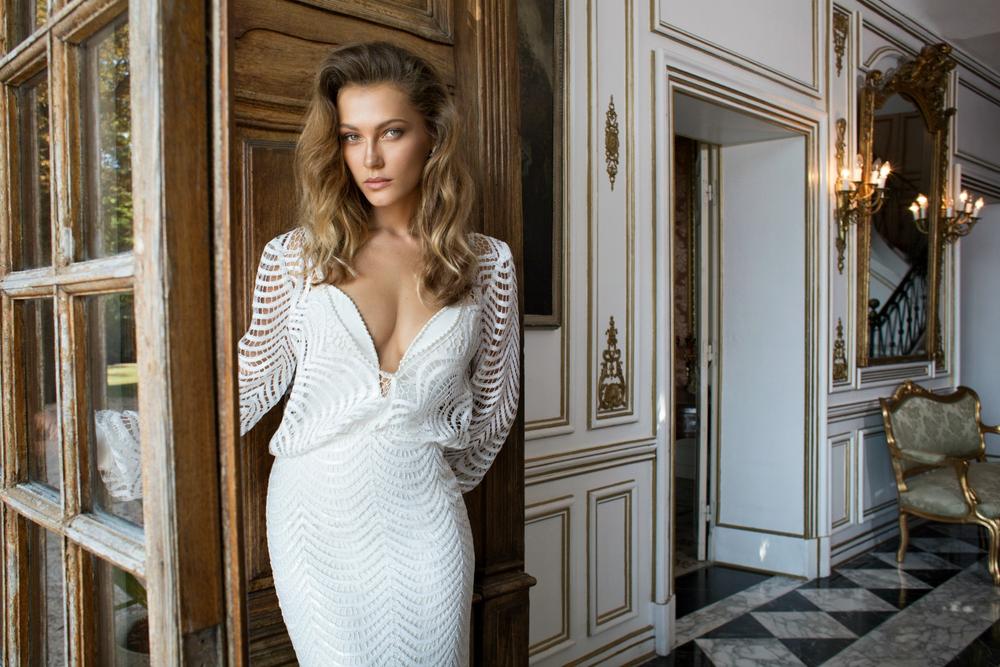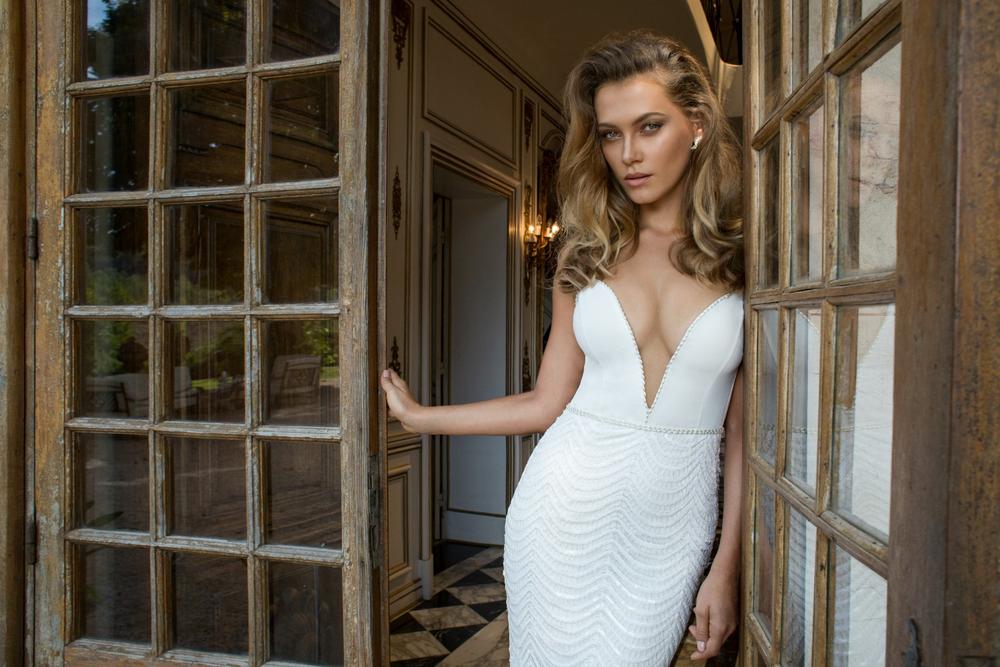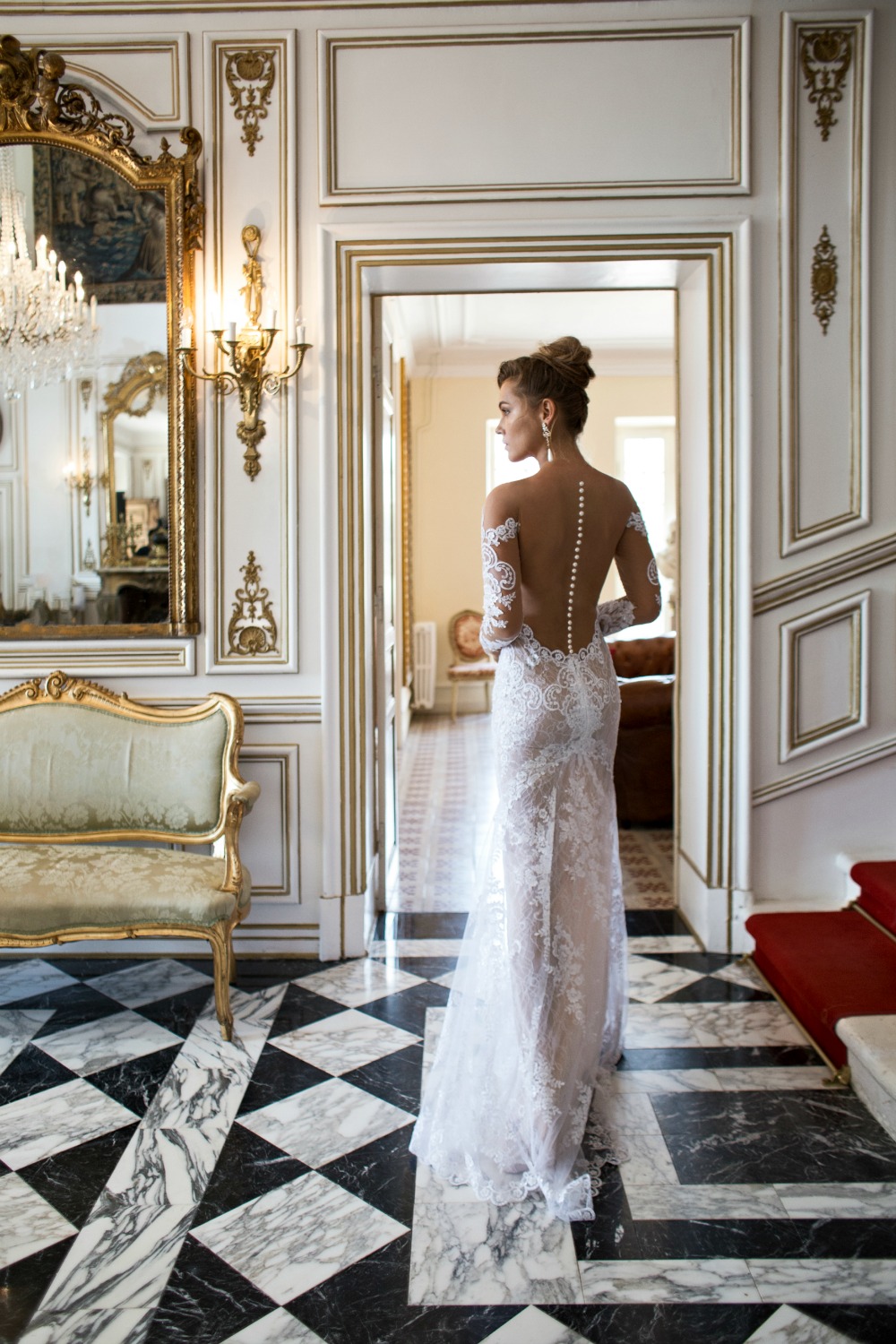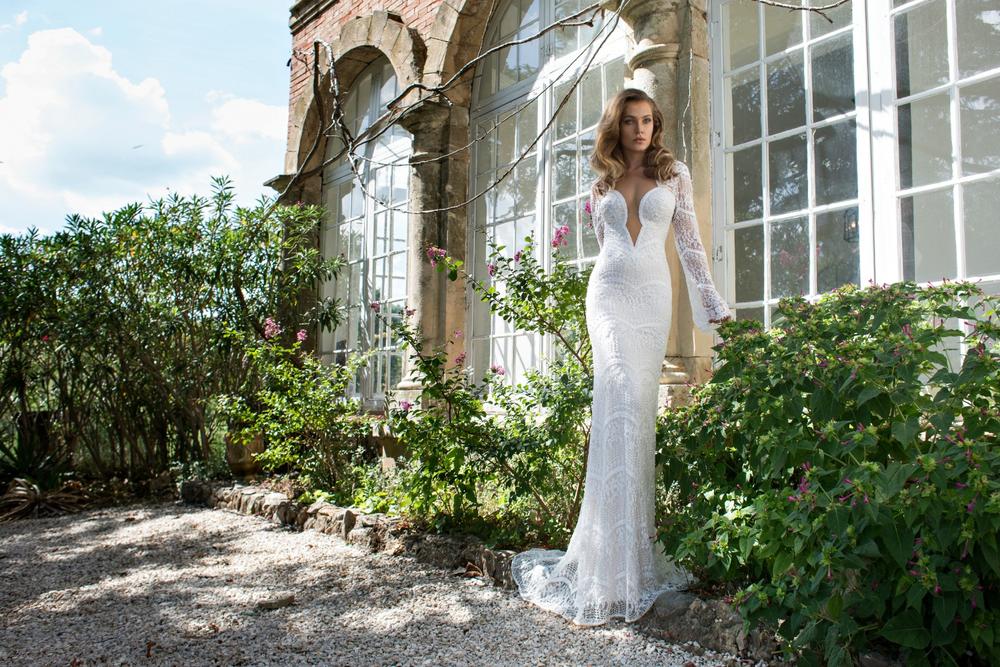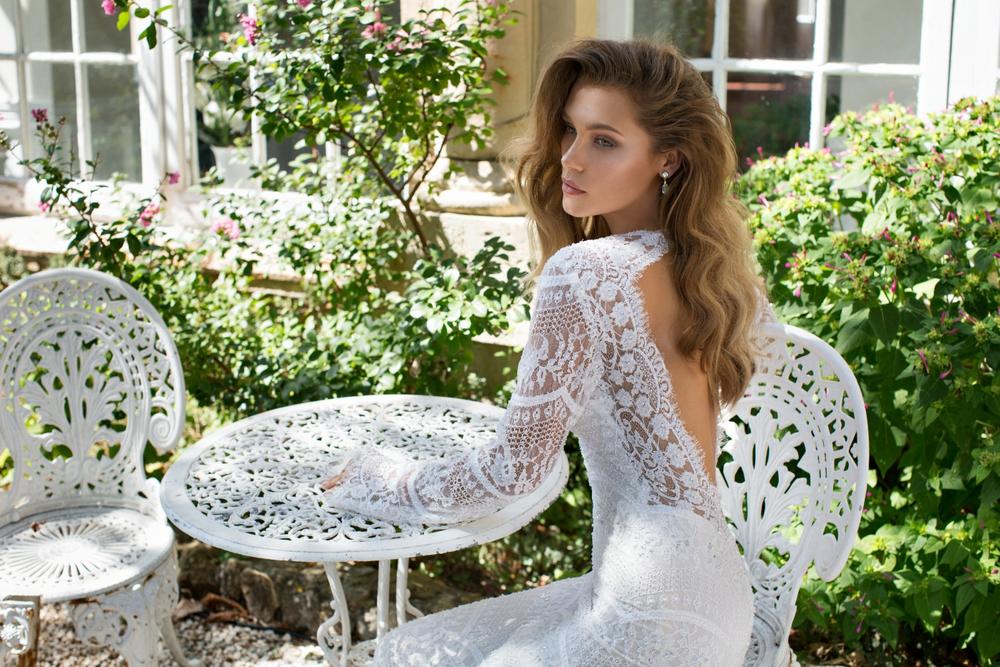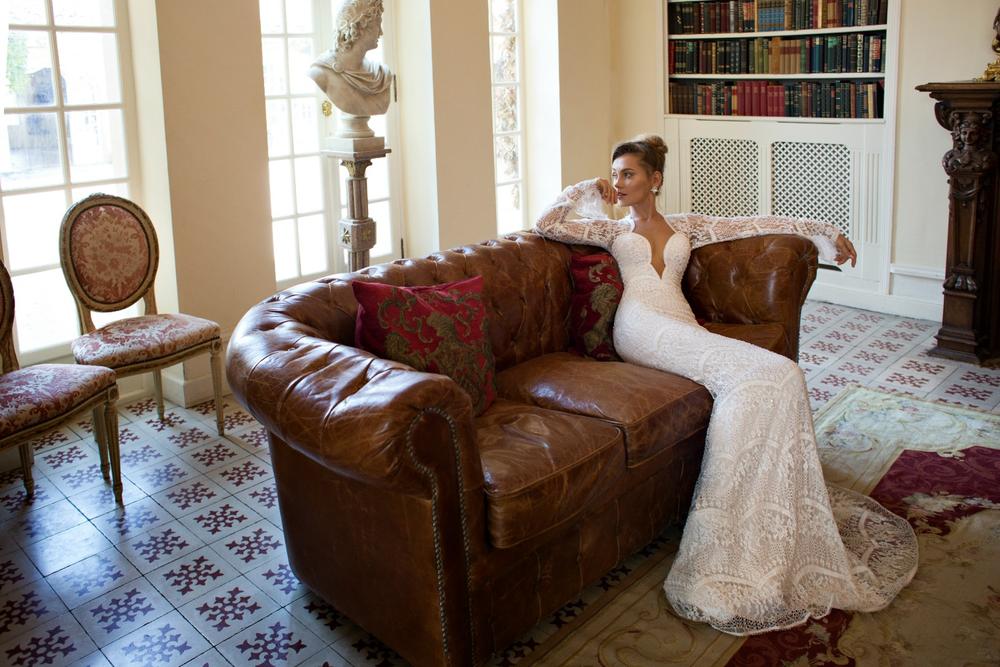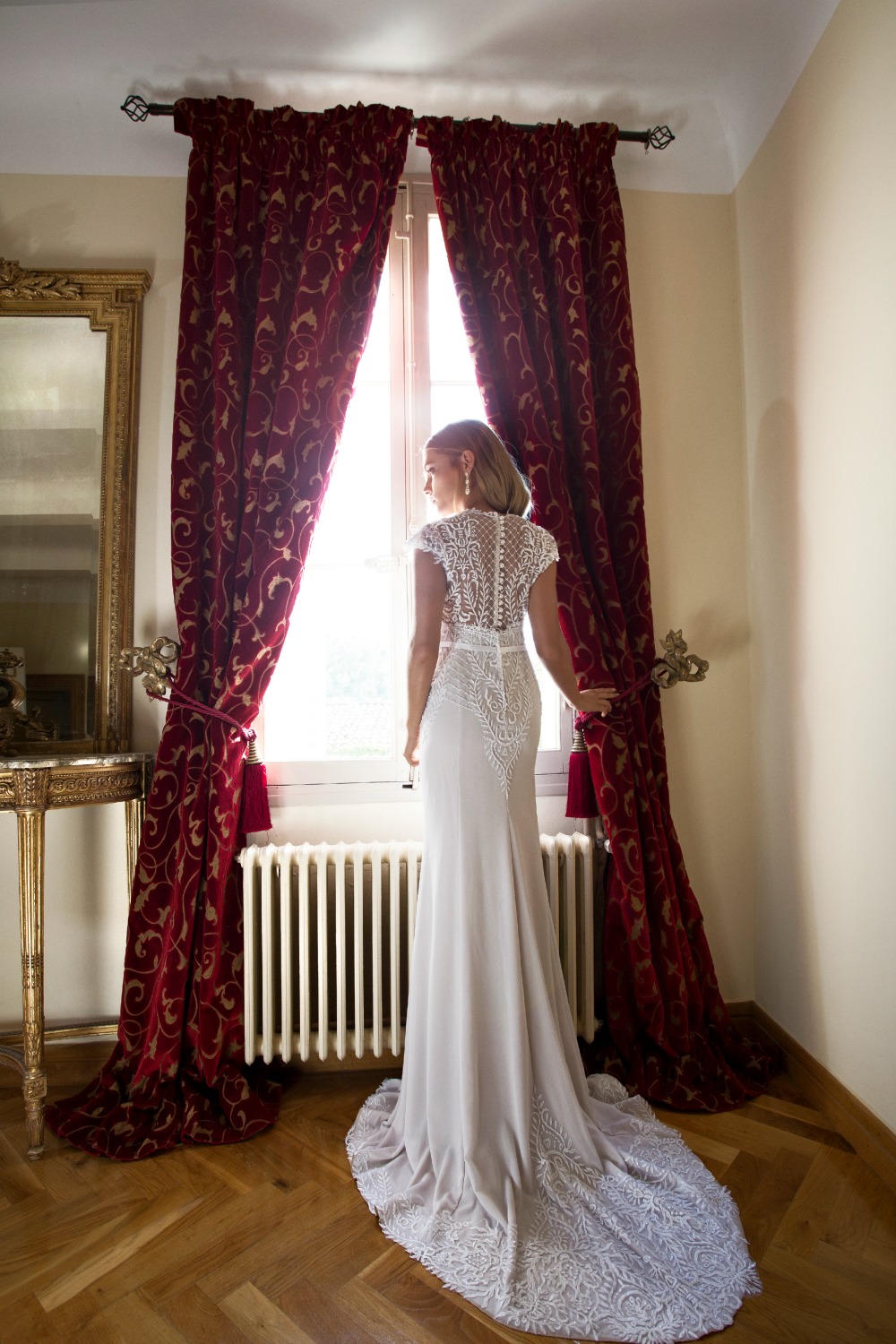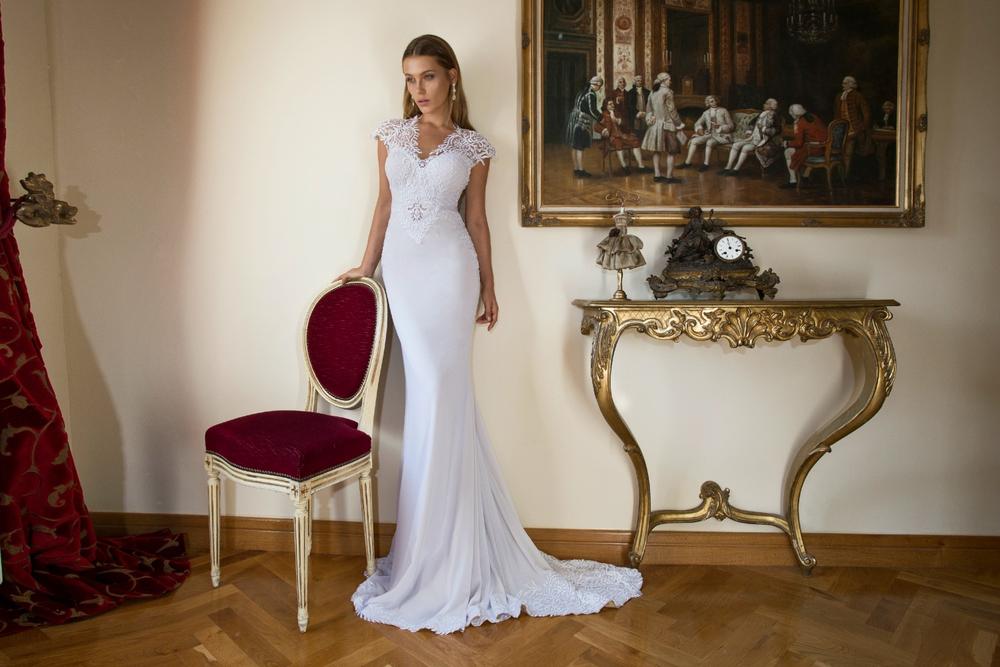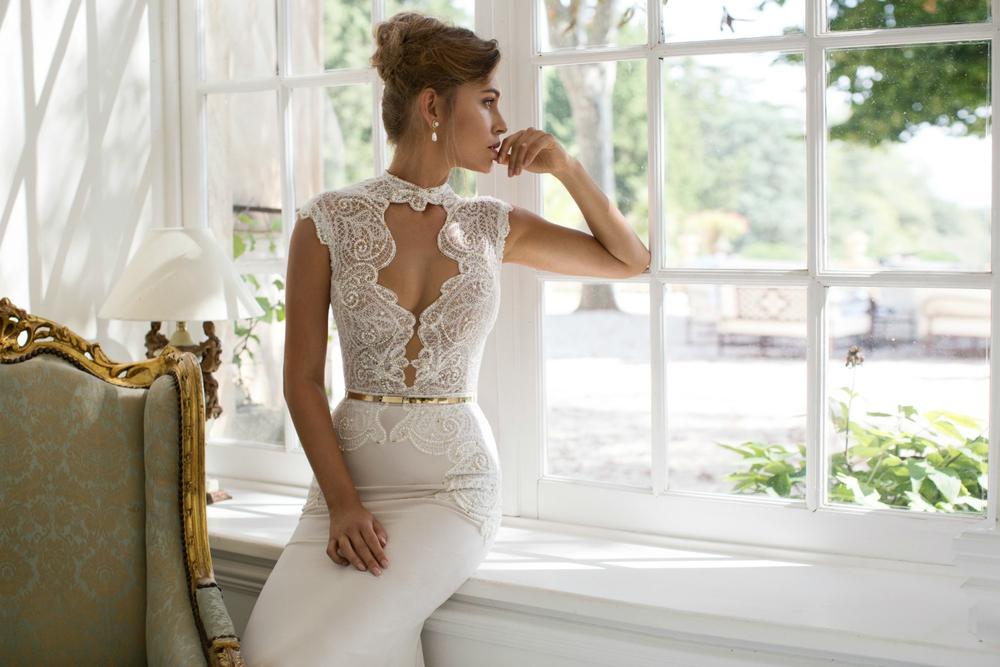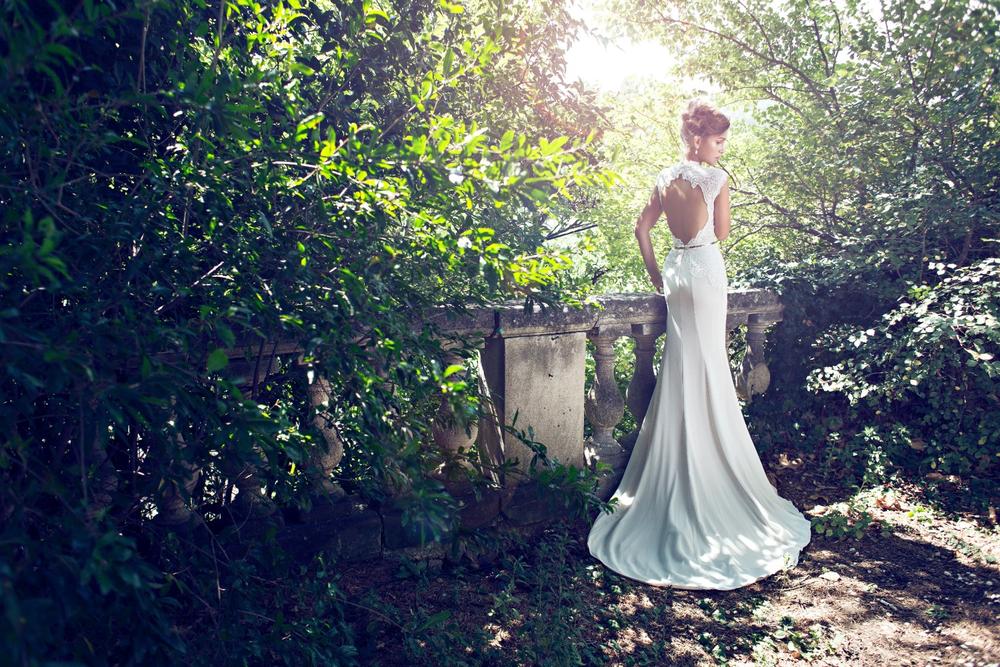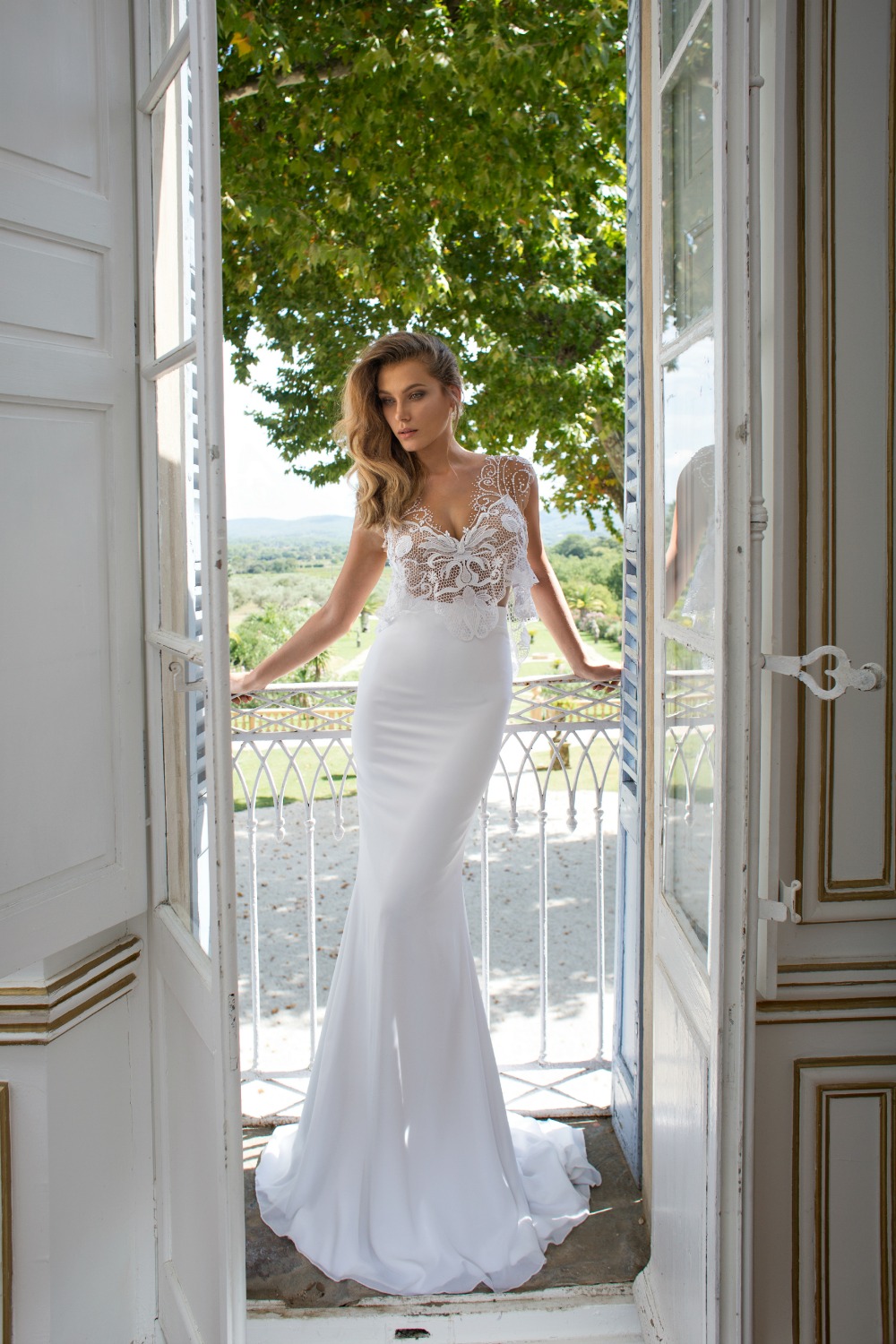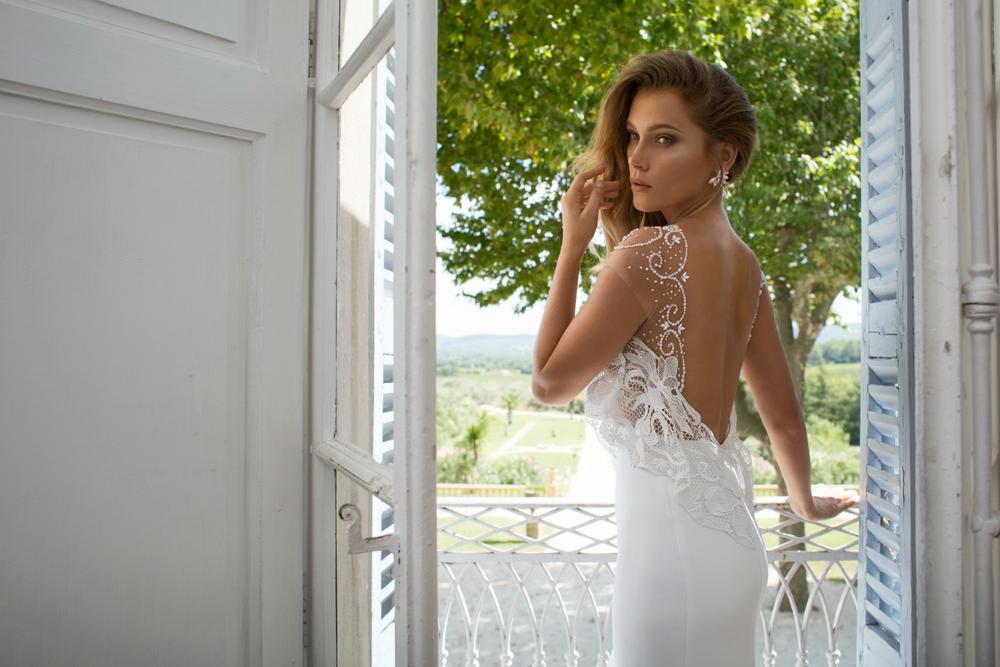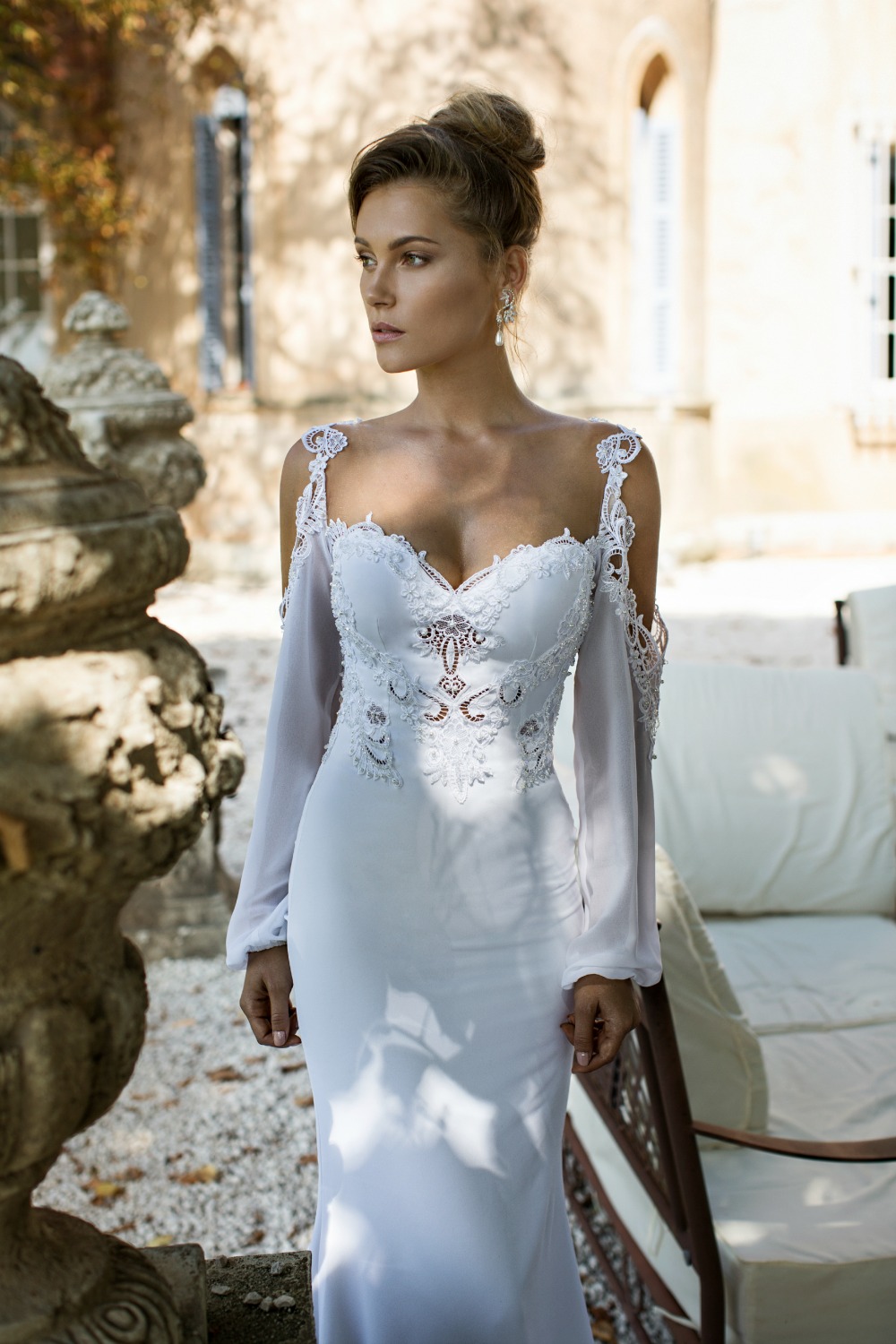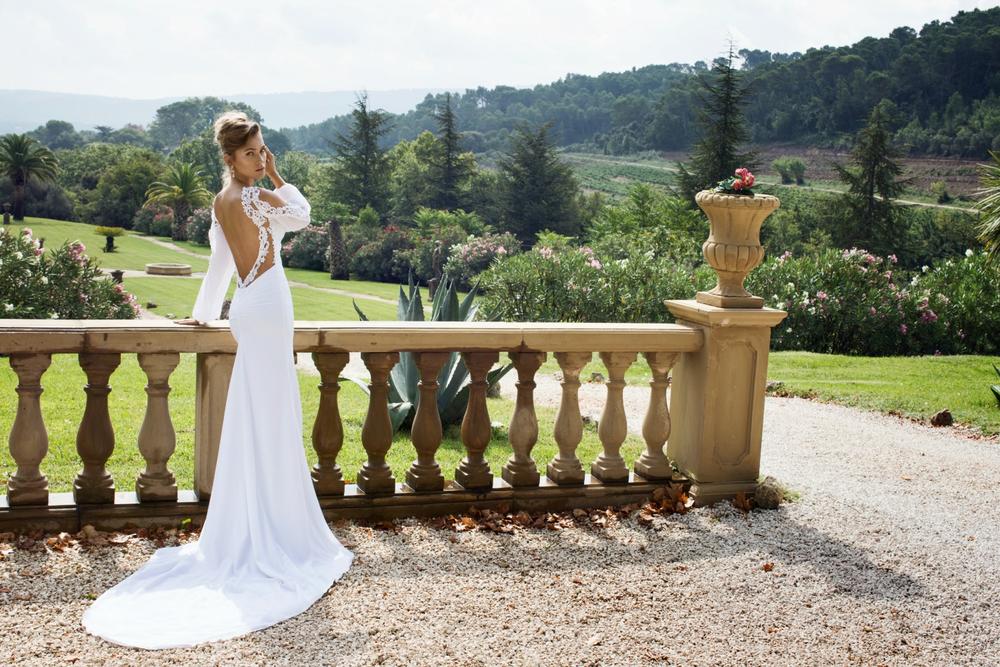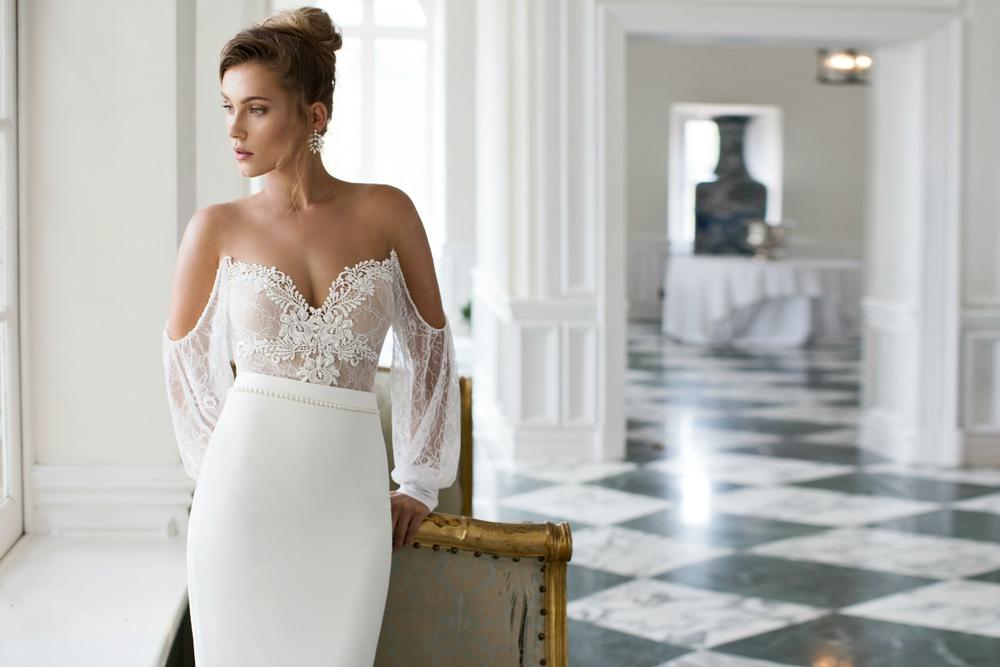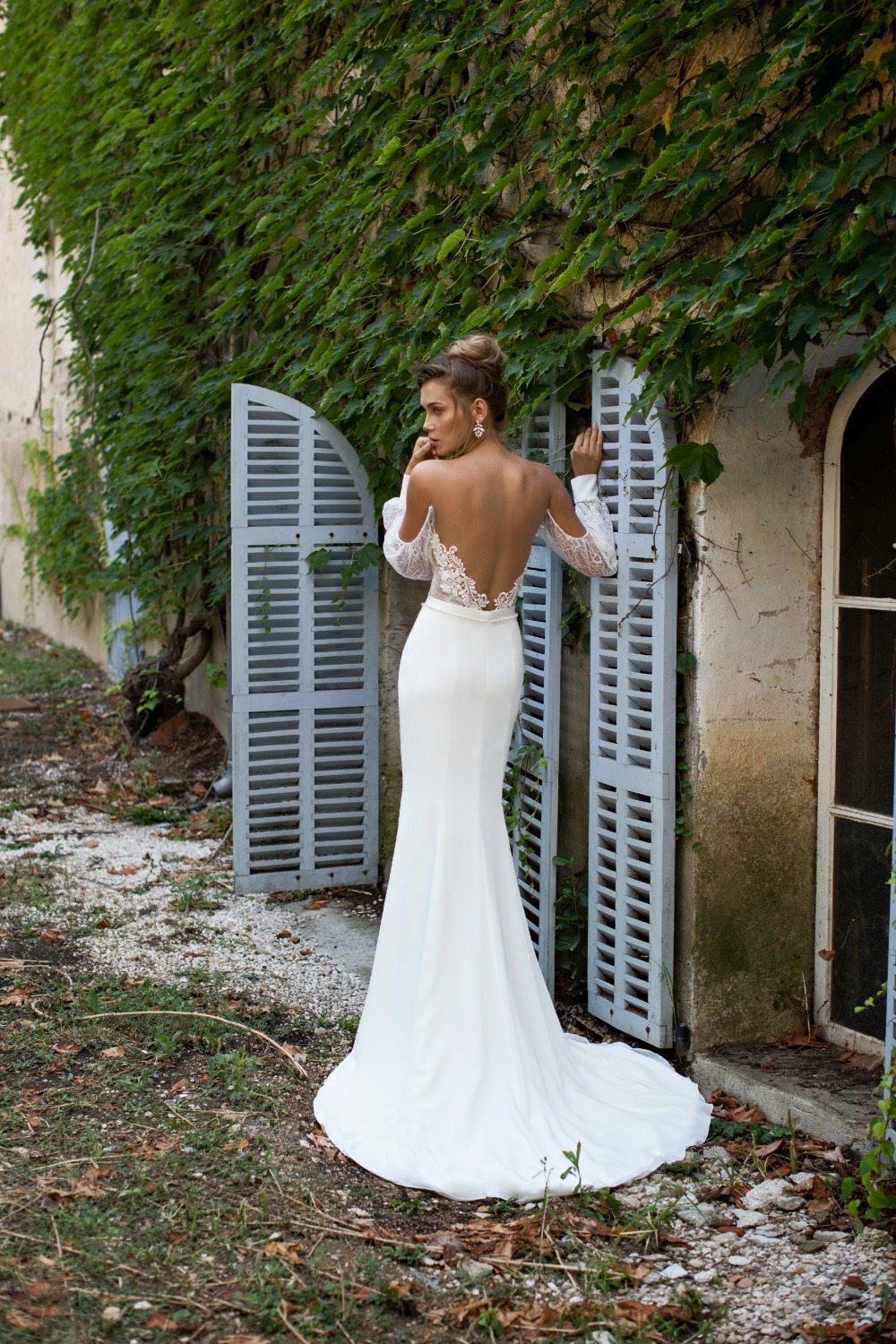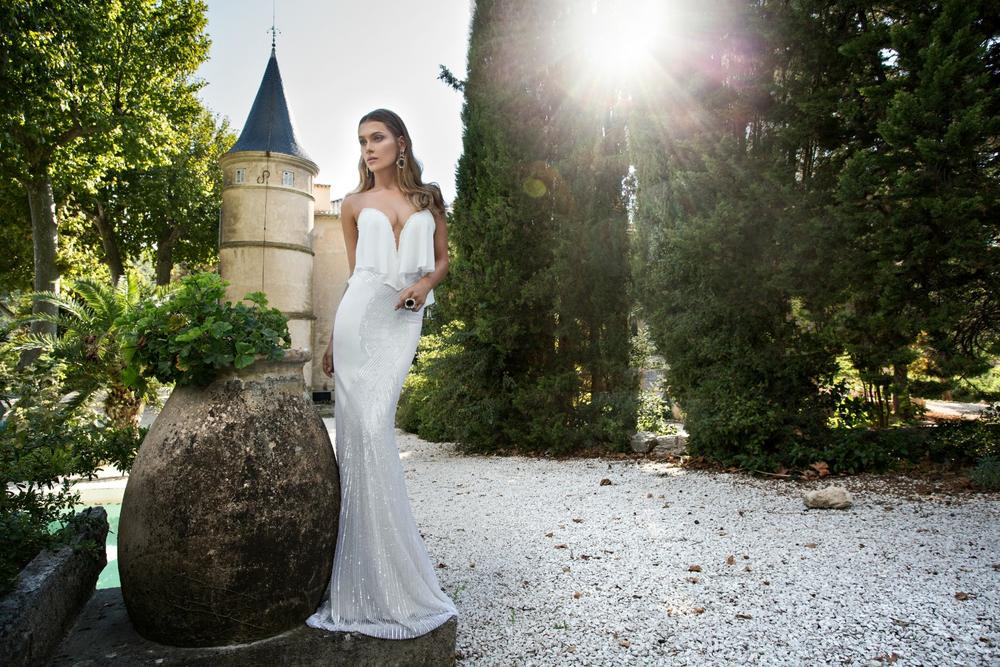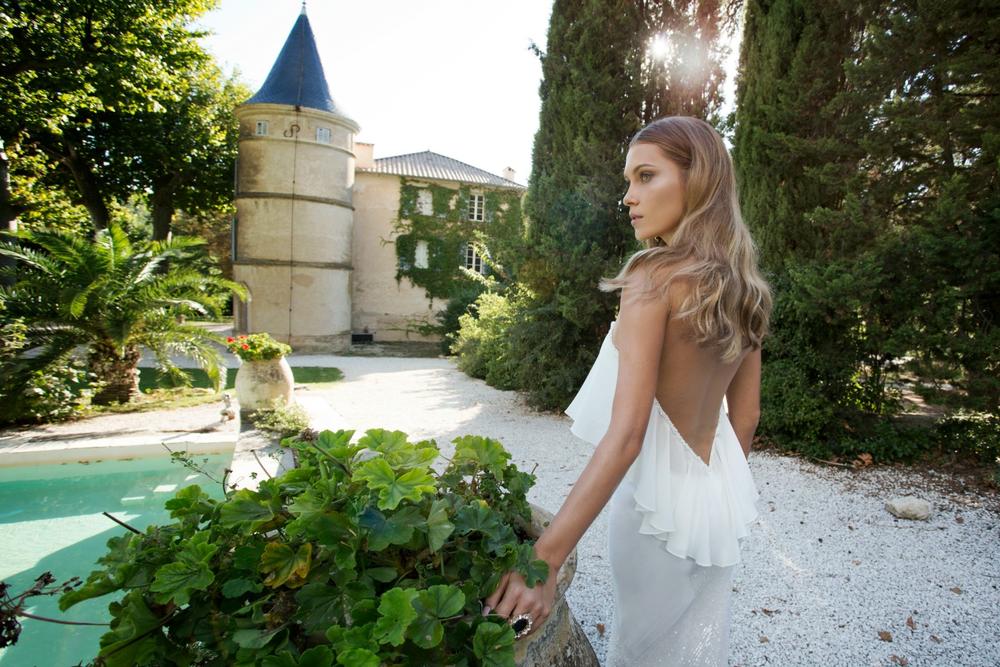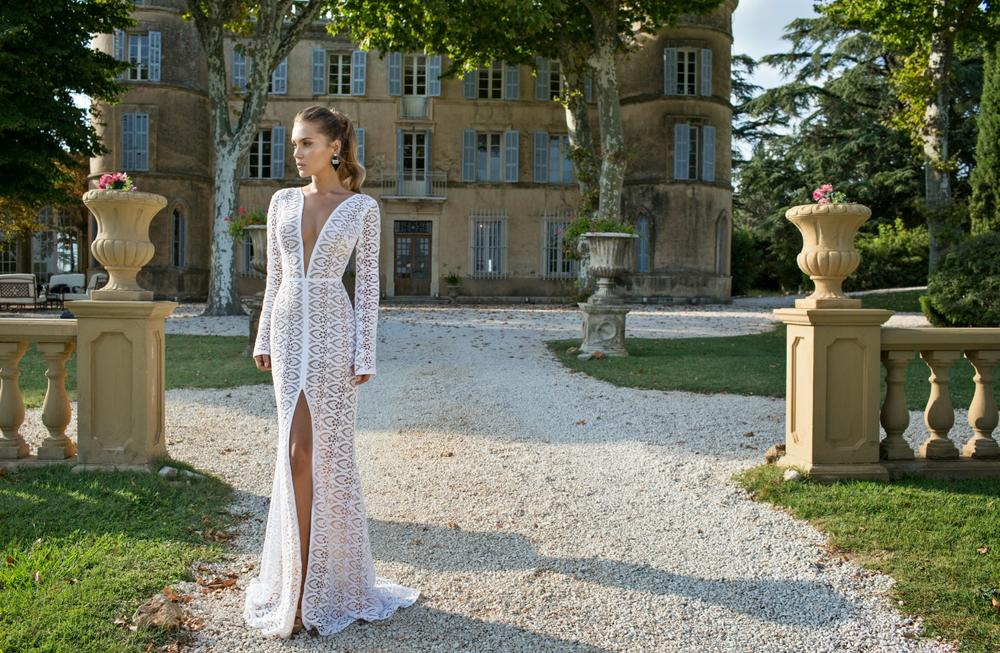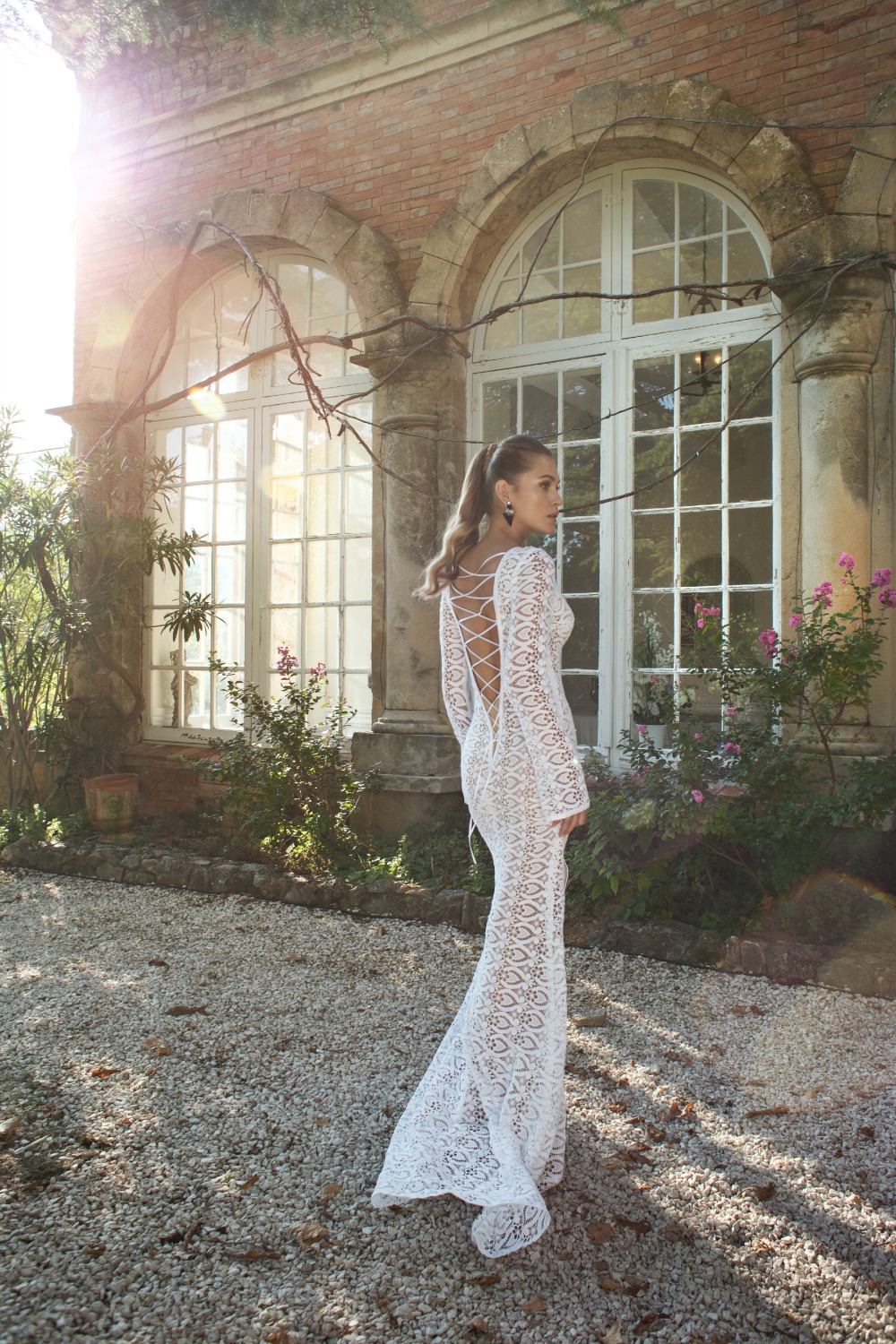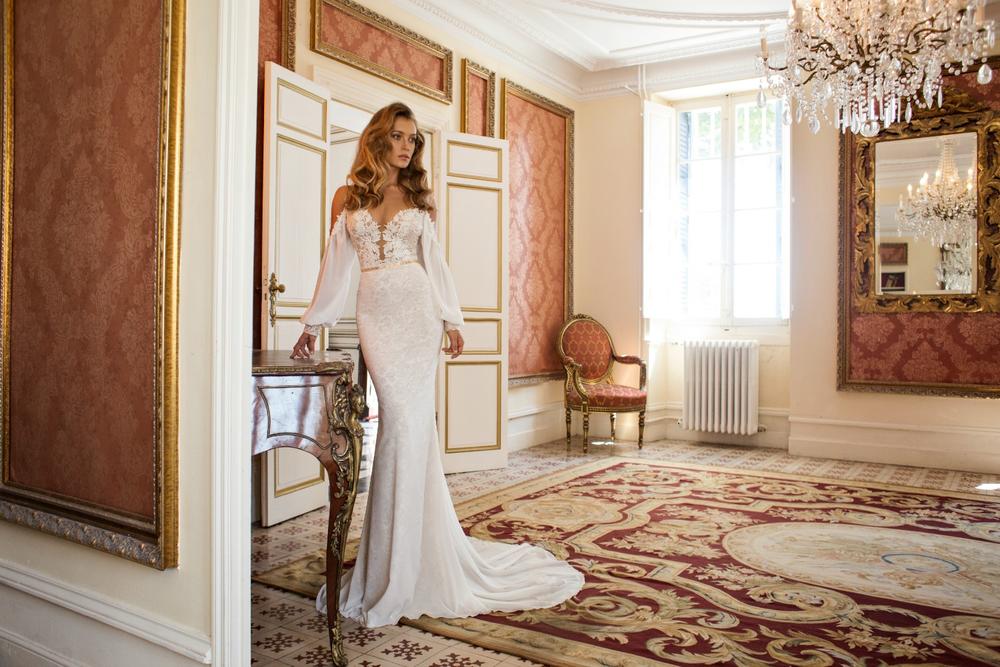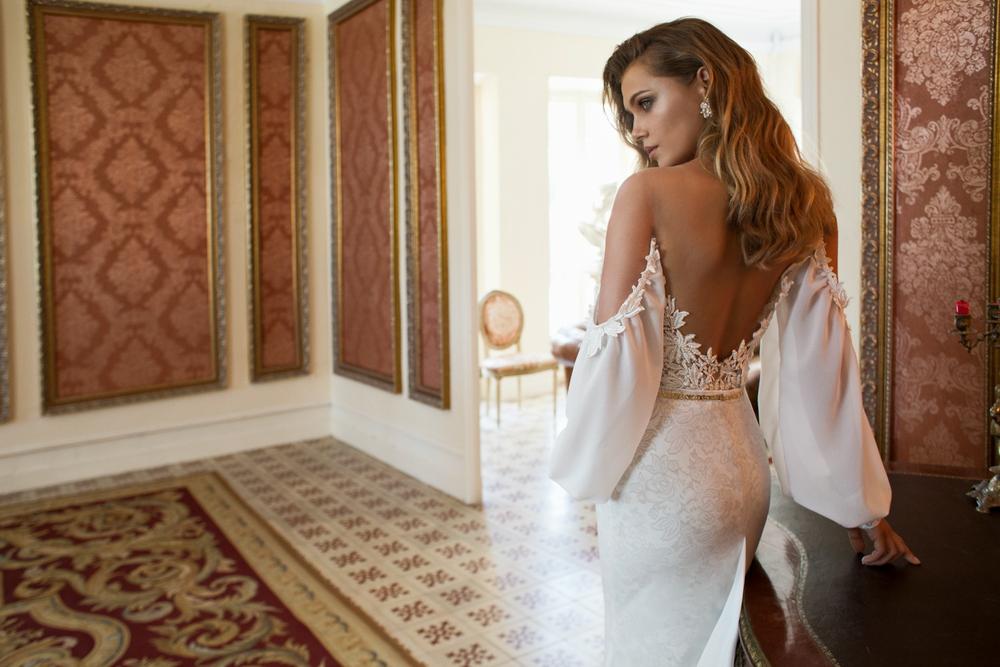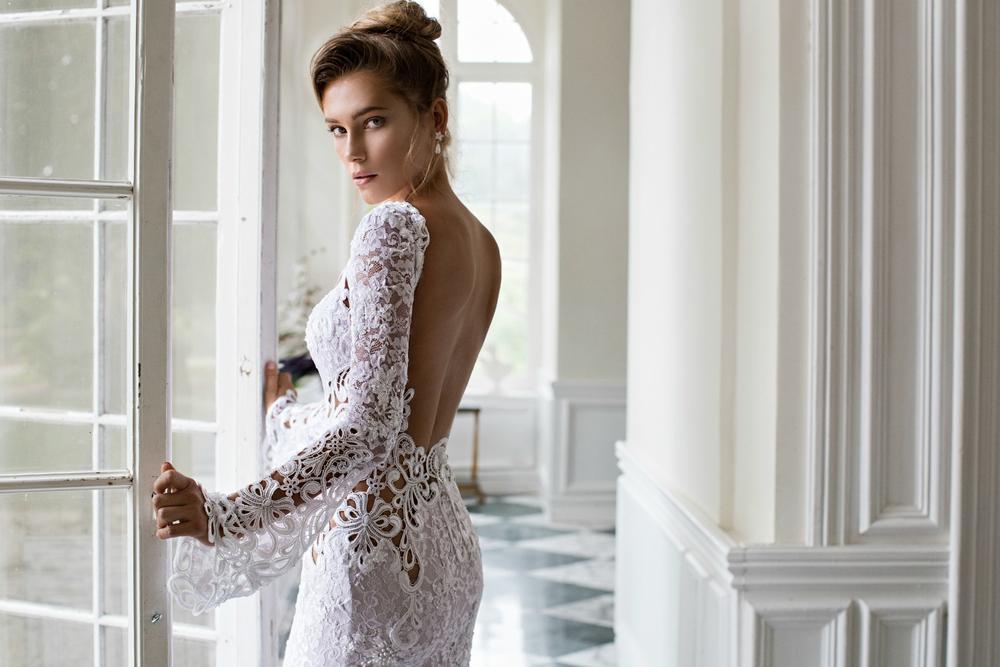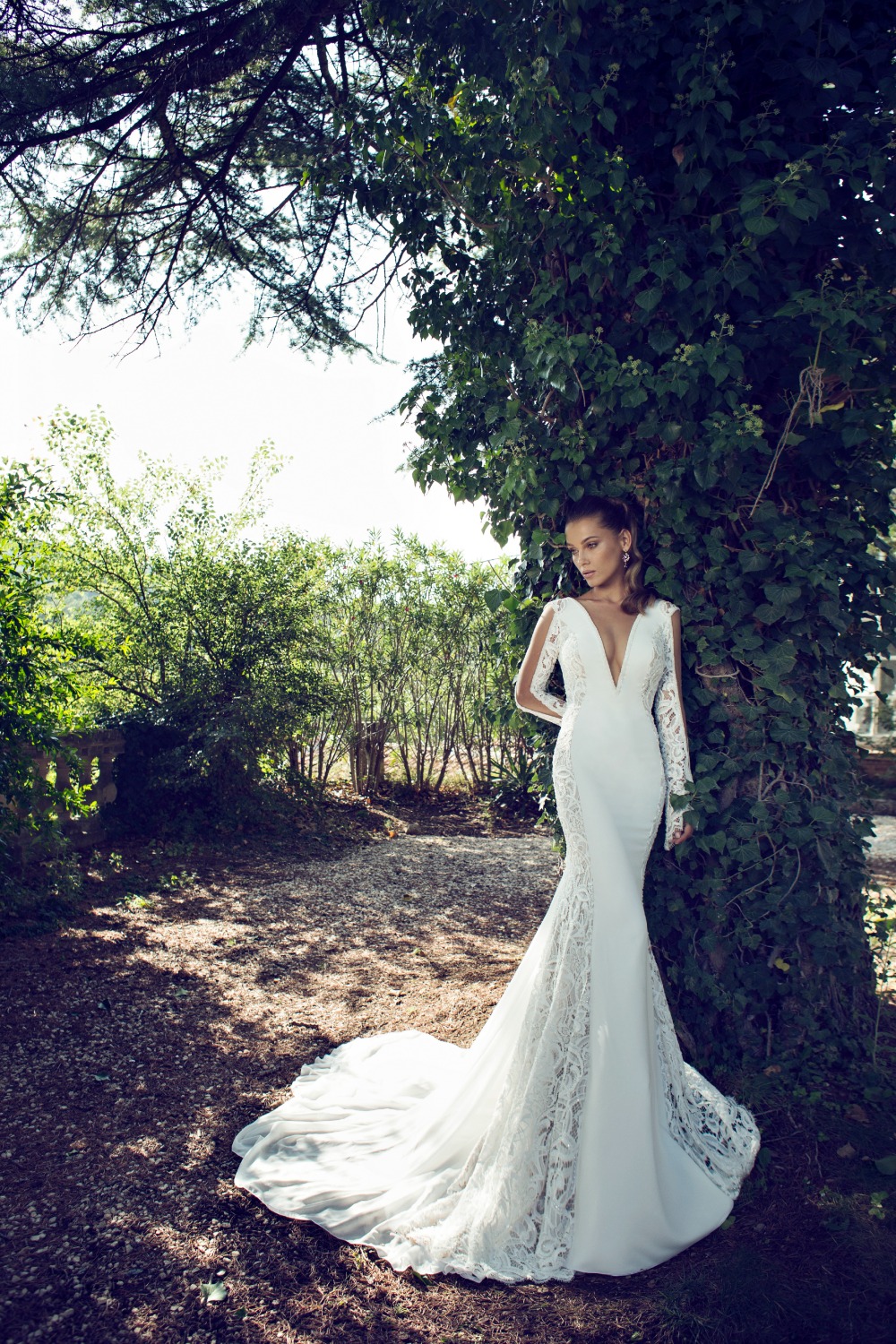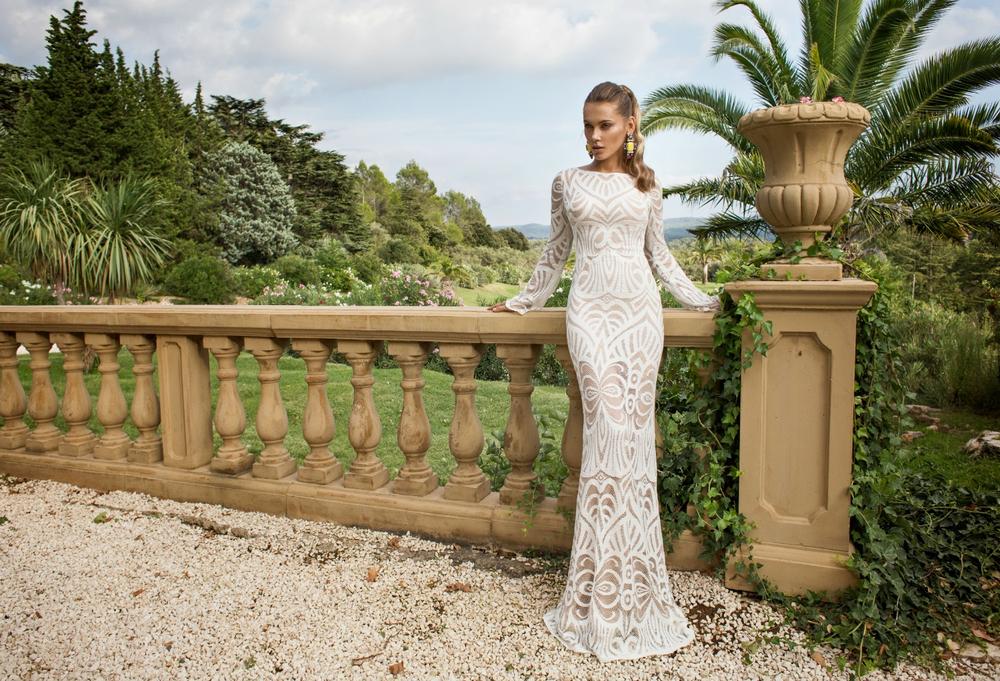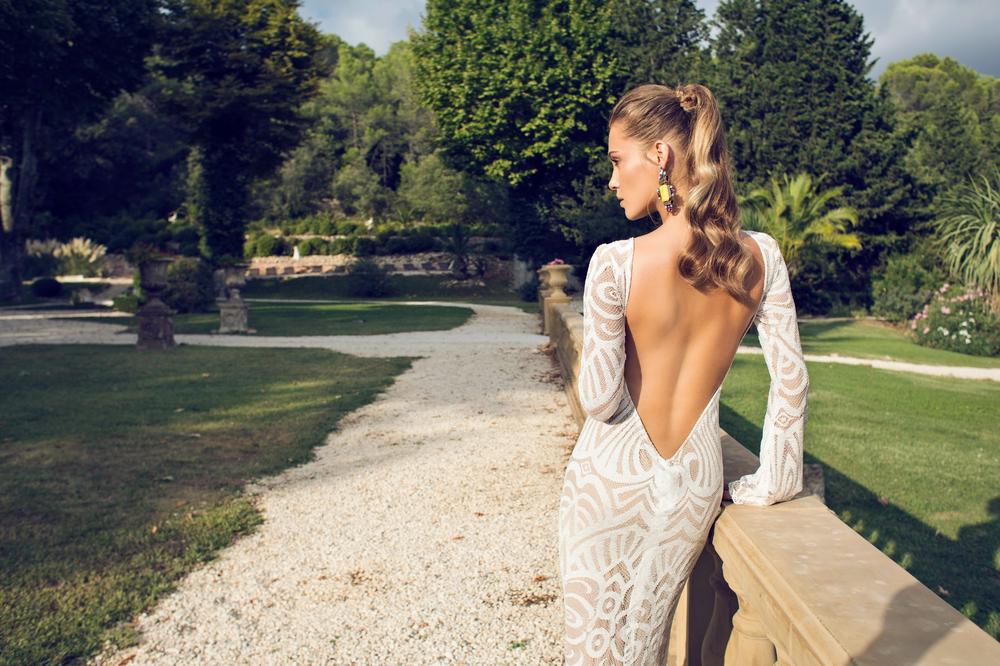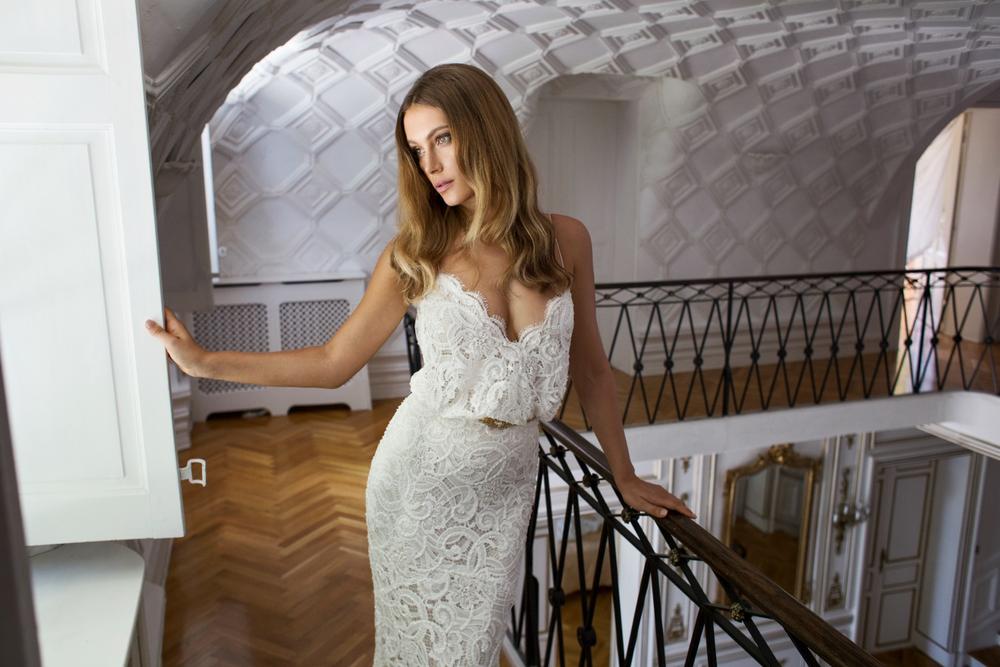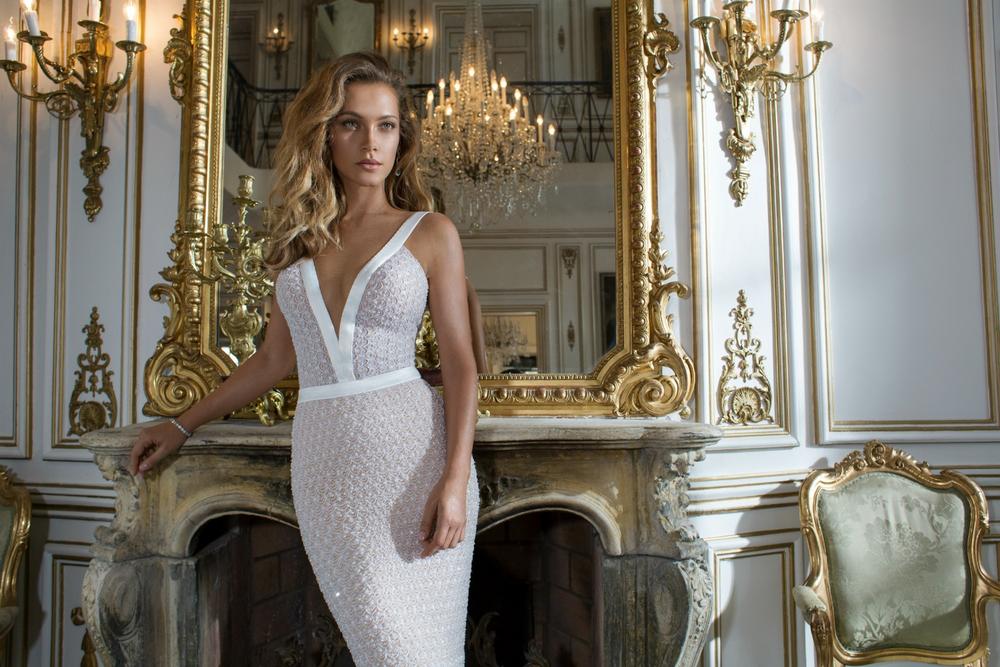 ***
For more information on Julie Vino: www.julievino.com | instagram.com/JulieVinoBridal