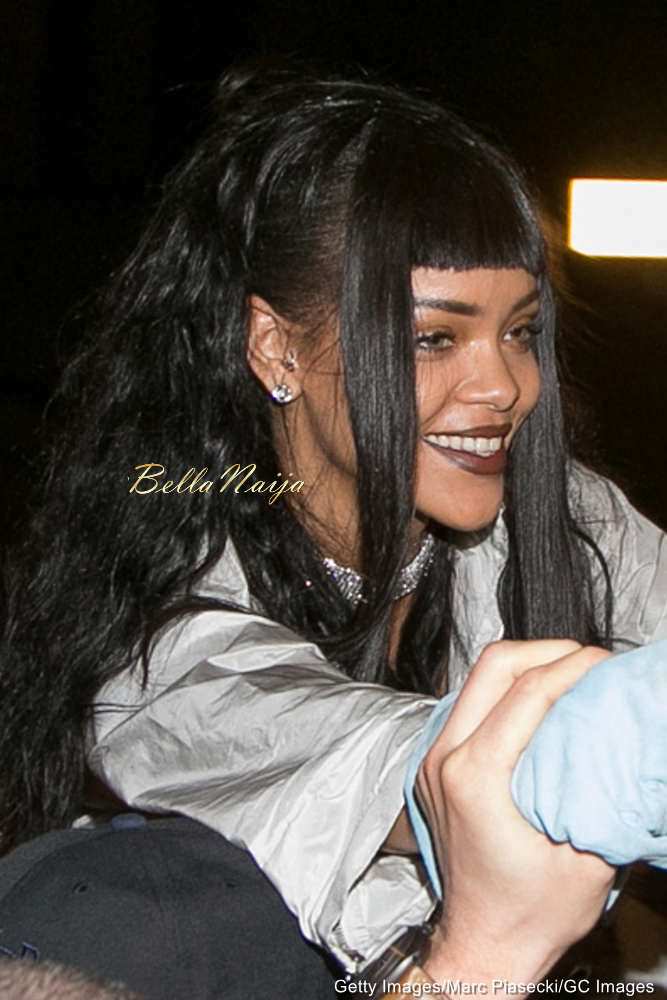 Apart from her chart topping singles and daring style, Rihanna has become a worldwide sensation thanks to the team behind her hairstyles.
From the good girl gone bad sleek pixie cut era to the feisty burst of red colour for her Loud album, this fashionista never stops switching things up.
But the internet is not a fan of her new look. Yesterday, she was spotted in Paris while shooting a video and no points for who guessed this. She has a new hairstyle.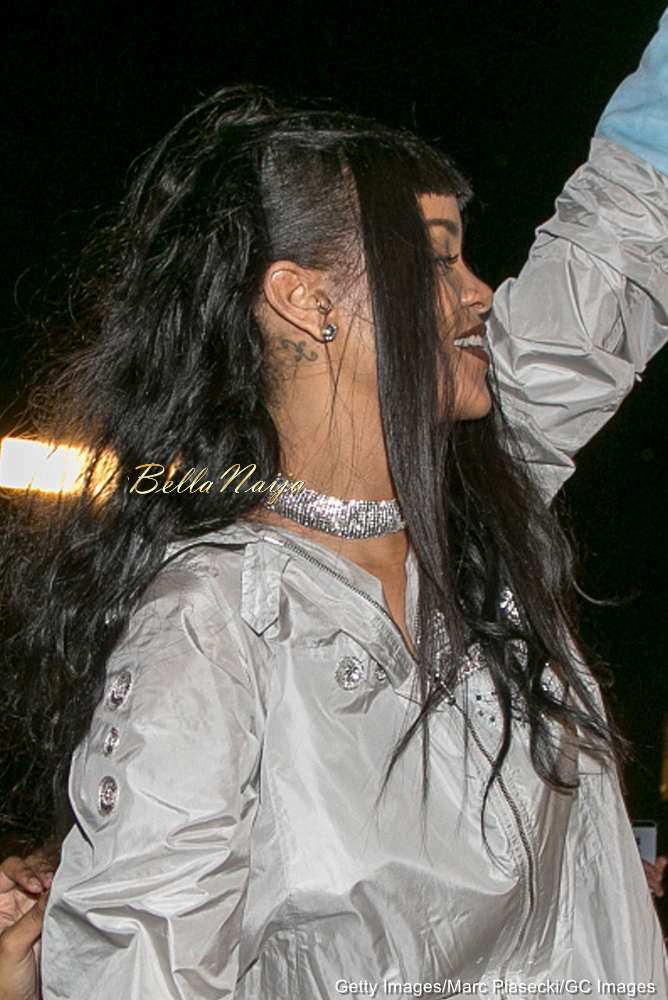 The look features a fringe portion, then a sleek part and is completed with curls. It somehow lack that "umph" Rihanna always loves to dish.
I definitely know a few Rihanna fans who always change their hairstyle when she does, will you try this look?
Photo Credit: GC Images